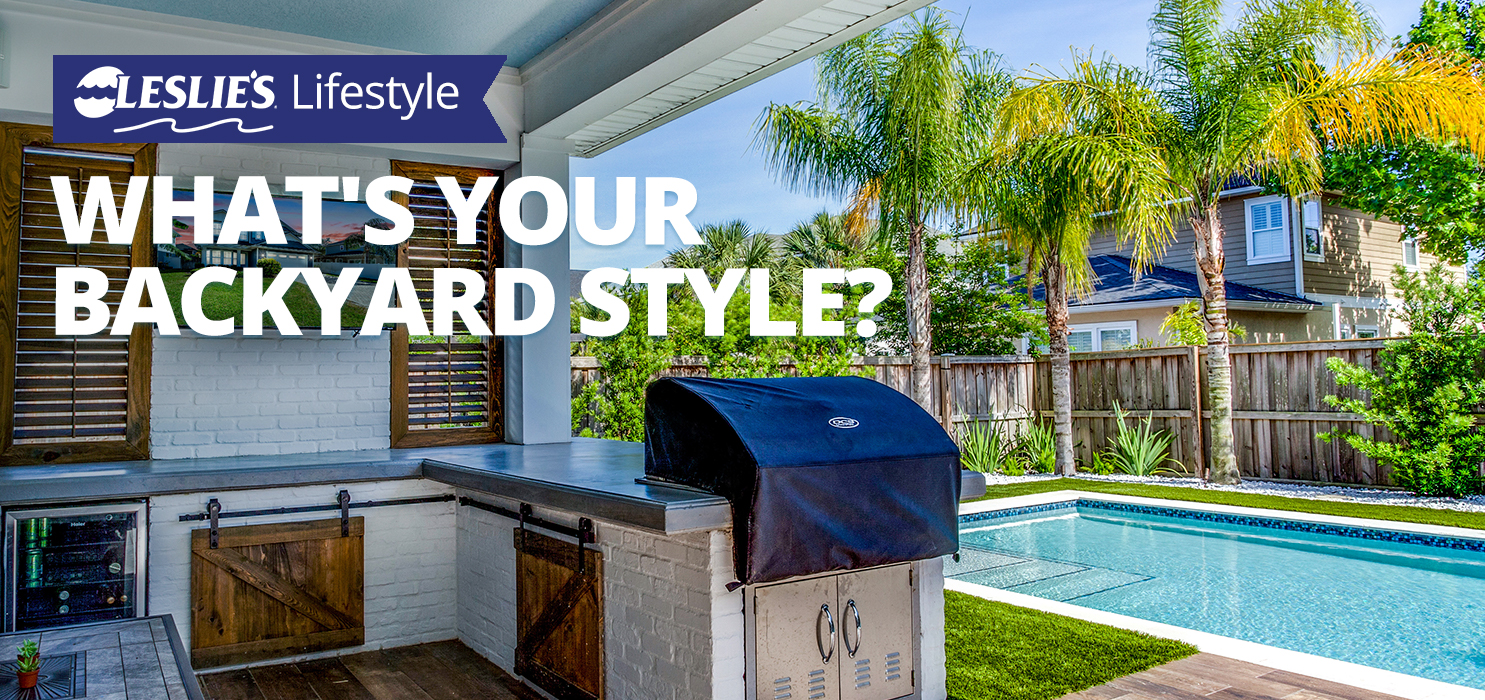 What's Your Backyard Style?
When it comes to how best to spend time in your backyard, everyone has a different opinion. So what's your backyard style? We've given life to a few of our favorite leisure-time personalities and created a short guide to help create your perfect backyard space.
We know this won't completely capture all of you out there, but if you feel any connection with these examples, check out our recommendations for how to make your backyard the perfect personal oasis.
Common backyard personalities include: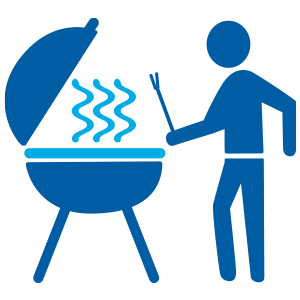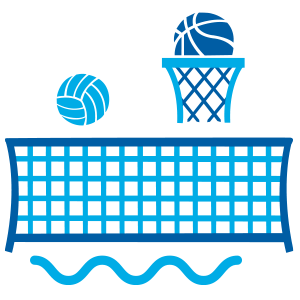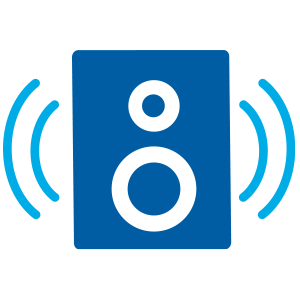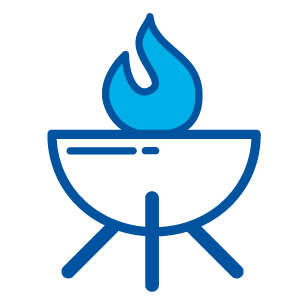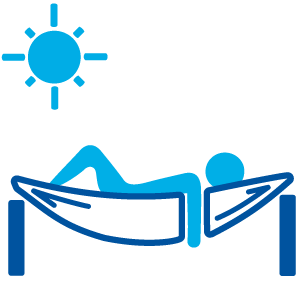 The Grill Master
You love to grill and to chill in the backyard. Friends and family rave over the way your new above ground pool makes your space feel like a vacation destination. The beverages are always handy in the cooler and the tunes are always on. No weekend is too long for you, as long as you've got a place to put your feet up at the end of the day.
Must-have items:
Sporty McSpice
Sports are your life. Your backyard style is a fitness lover's paradise. From swimming, to basketball, to jumping on the trampoline … there's always some way to stay active in your perfect space. Put down the aquatic weights, your next challenger is waiting. Ready? Set? Go!
Must-have items:
The Gadget Guru
Your pool and patio have the latest in gadgetry and entertainment technology. Lighting, entertainment, and easy pool maintenance. It's hard not to love being in your backyard. Your friends ask, "Do you have a Bluetooth speaker out here?" You reply, "How loud do you want it?"
Must-have items:
The Snuggle Bug
Your favorite thing to do is nothing at all. If it's cold out, you'll light a fire, wrap up in a blanket in your modular patio seating, and enjoy the evening. If it's warmer, you're happy to test out a float with your favorite snuggle buddy on your giant private island. Sights, scents, lighting … you know how to really set the mood with your backyard style.
Must-have items:
The Socially Distanced Socialite
You enjoy being around people, so you've created your own bubble for socially distant game nights, complete with music. You've thought of everything, from the patio heater to the UV Sanitizer. Your backyard is welcoming, safe, and fun!
Must-have items:
---
So which of these fits you best? Are you more of a combo? After you figure out what your backyard style is, call or visit your local Leslie's store so we can help get you everything you need to maximize your leisure-time fun!