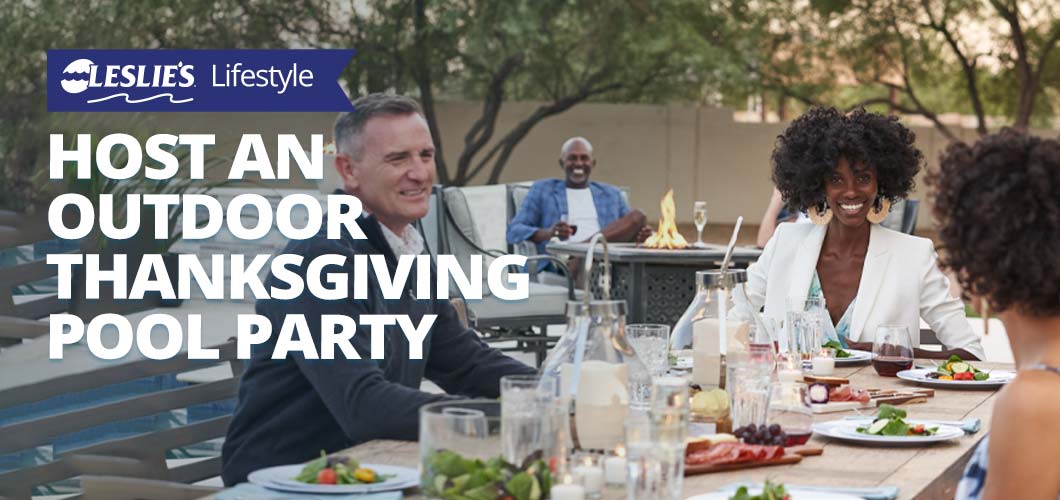 Host an Outdoor Thanksgiving Pool Party
As soon as the last few days of summer disappear, it's full steam ahead into the holiday season. Spooky Halloween starts the fall and winter festivities off, and then we jump into every foodie's favorite holiday, Thanksgiving! Hosting a poolside Thanksgiving party might sound a bit unconventional, but we're here to show you why it might become your new favorite tradition.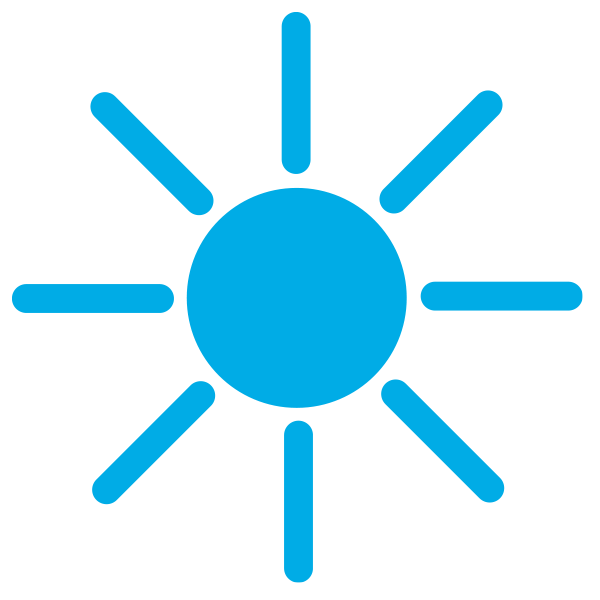 Sunny Celebrations
For folks living in the warmer sunbelt region, now is the time to think about investing in a pool heater, heat pump, and/or solar cover. Warming up your pool before your Thanksgiving bash will ensure your pool is the perfect temperature for guests.
Nothing works up an appetite for a big turkey dinner like spending the afternoon playing pool games! But if your pool is closed or you simply don't wish to purchase a heater, there are still plenty of ways to enjoy an outdoor holiday party.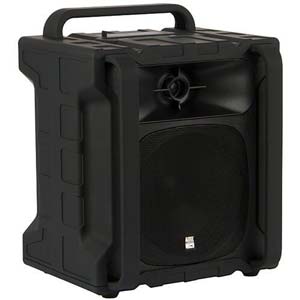 Turn Up the Tunes
As soon as the Halloween decorations come down, festive winter holiday music starts flowing through the radio. Whether or not you're ready for the early surge of holiday cheer, you can still add some musical magic to your Thanksgiving party with a waterproof Bluetooth speaker. From a classic boombox-style speaker for your patio, to adding a few light-up speakers to float around your pool, there are plenty of options to fit anyone's needs and set the tone of your poolside dinner party. Create a playlist of your favorite tunes — seasonal or not — to keep the party going all day long.
Autumnal Ambiance
Enhance the fall feel of your Thanksgiving day party with the help of colorful pool lights and fun DIY patio lights. An upgraded, color-changing pool light, such as the PAL LED EvenGlow, can provide a warm, festive feel to your pool. Use the color wheel remote or mobile app to select the perfect fall color scheme for your pool or spa.
For a welcoming kitchen or patio table ambiance, try your hand at DIY mason jar lights! This quick and easy craft can be completed while the turkey is in the oven and is guaranteed to catch the eyes of guests. Head to your local craft store and pick up the following supplies: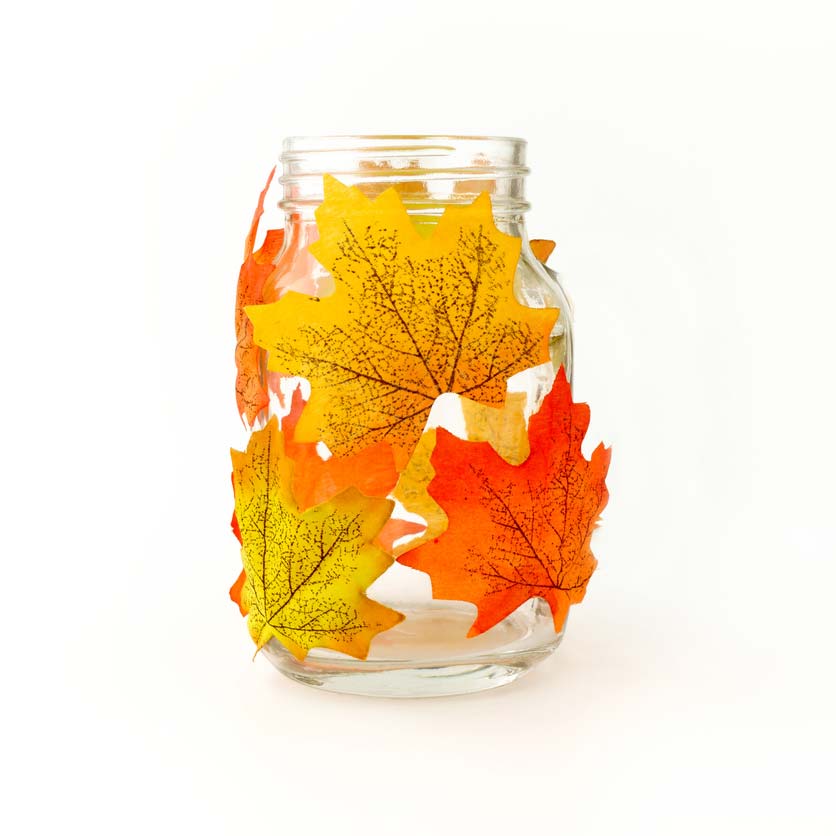 Mason jars
Decorative maple leaves
Sponge brush
Clear, sealant glue
Tea light candles
Steps to Make Mason Jar Lights:
Wipe off the mason jars with a damp rag to remove any dust or grime.
Once the jars are dry, use the sponge brush to paint a thin layer of glue over the outside of the jar.
Stick the leaves onto the glue and cover the entire jar.
Once the leaves are dry, place a tea light inside the jar, light it up, and enjoy!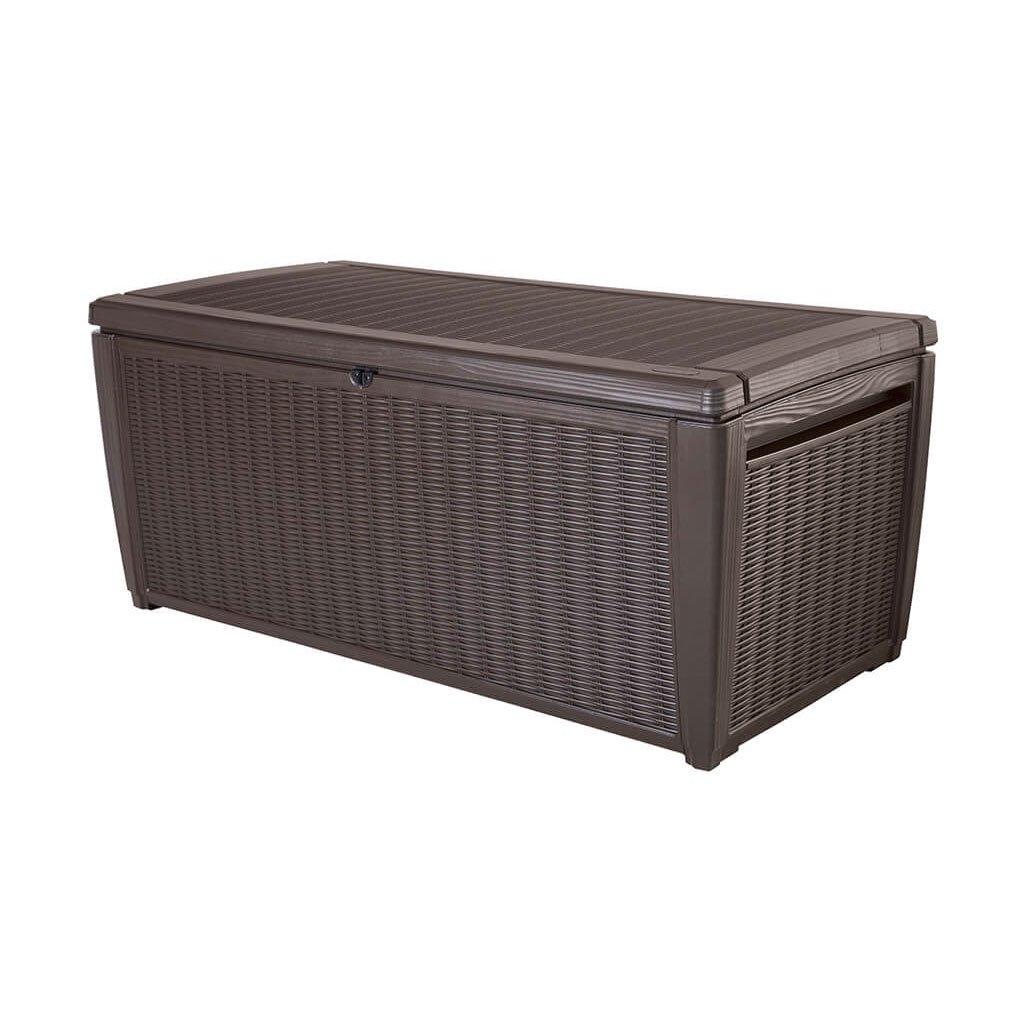 Potluck by the Pool
Whether your guests bring their swimsuits or not, your pool can still be the centerpiece of your backyard Thanksgiving party. Invite guests to bring their favorite side dish or dessert, and serve the food buffet-style on your patio. A toasty patio heater will not only keep guests — and their food — warm, but the built-in tray is a handy spot to put warm cups of hot chocolate or cider. If you're looking for a focal point amidst your patio furniture, a fire pit table can make a nice conversation piece and source of warmth on chilly evenings. A beautiful deck box is a great place to store some blankets in case the temperature drops, and it also doubles as a bench if you're a few seats short!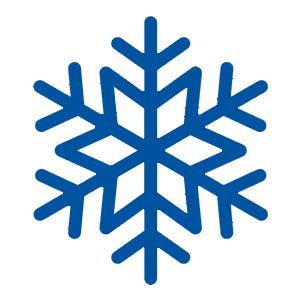 Frigid Festivities
If you live in the snowbelt region, you know just how cold Thanksgiving day can be. But just because your pool is closed for the winter doesn't mean your backyard and patio area has to be too! With the right activities and plenty of ways to keep warm, you and your guests will enjoy an outdoor Thanksgiving party to remember.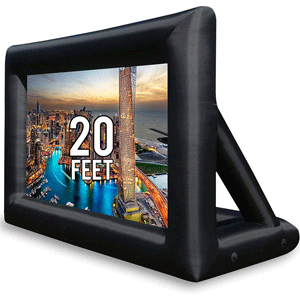 Hot Chocolate Around the Hot Tub
If your party is on the smaller side, firing up your hot tub or spa is an enjoyable way to stay warm, but still enjoy the beautiful outdoors. And don't worry about missing the beloved Macy's Thanksgiving Day Parade or the evening's football game! With our giant 20' inflatable projector screen, you can hang out in the hot tub while watching your favorite Thanksgiving entertainment on the big screen.
Besides, after a long day of cooking your Thanksgiving party feast, you'll be thankful for the chance to sink into the soothing water of your warm spa. Toss in some aromatherapy scents, brew up a batch of hot chocolate, and you've got a peaceful way to wrap up your day of celebrations.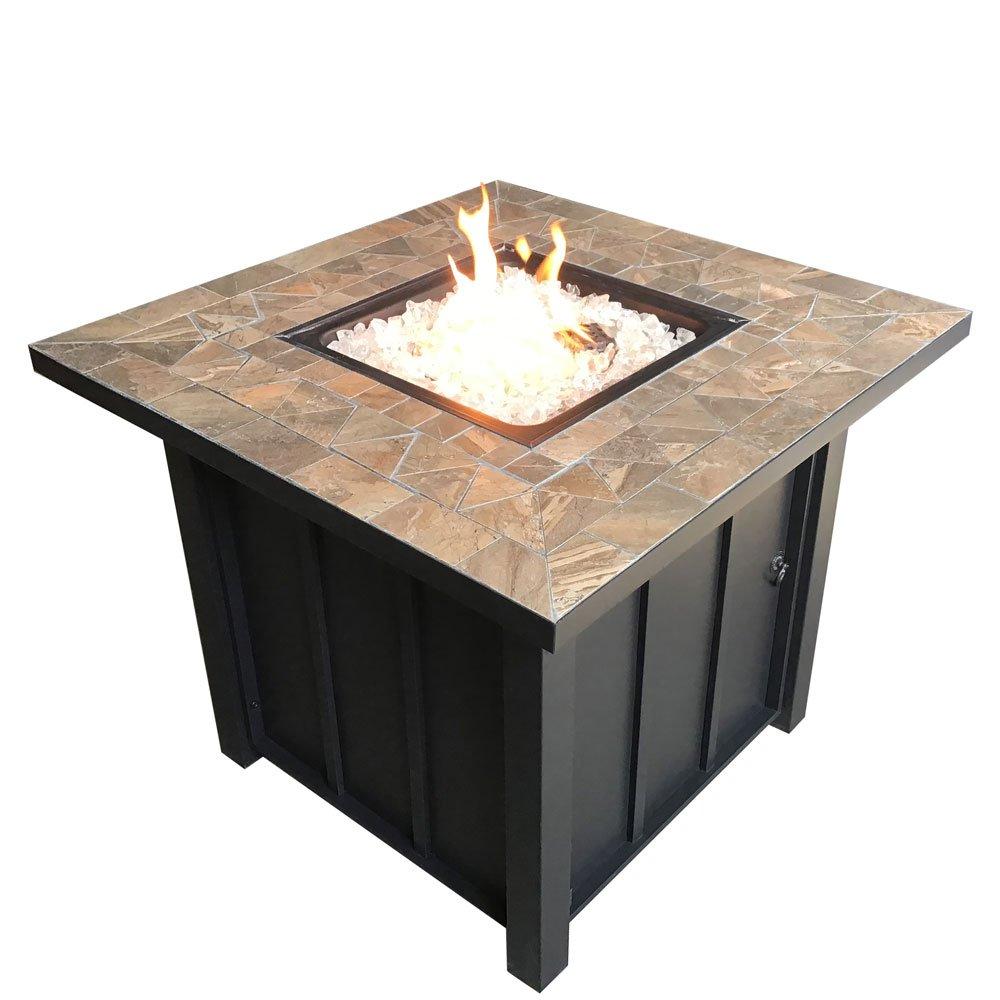 Friends, Family, and a Fire Pit
Thanksgiving day is a time to be extra thankful for all the good in your life, and what better way to spend the day than with friends and family? Enjoy delicious food and some quality time with your favorite folks while snuggling in and socializing around a crackling fire pit. This functional backyard statement piece also doubles as an elegant table when the pit is covered.
And what is a fire pit without some good old graham crackers, marshmallows, and chocolate? Add a bit of pumpkin pie to your melty s'mores for an extra tasty holiday treat!
Pool Games on the Patio
There are no rules saying pool games have to be played in the pool! Grab your Bulzibucket, inflatable corn hole, pong game, or other favorite outdoor/pool game, and set it up under the warmth of your patio. If the weather outside is especially frightful, have fun inside with a game of indoor Marco Polo. Push tables and chairs off to the side, and laugh until your cranberry sauce-filled bellies hurt, watching "Marco" try to find the "Polos."
---
Making new traditions is often the best part of any holiday, and Thanksgiving is the perfect time to mix it up and try something new! Hosting an outdoor, poolside turkey day celebration might not be the norm, but with the right ambiance, games, and activities, you'll create a new Thanksgiving tradition to remember. Check out our post, Spend the Holidays Poolside, to find even more ideas about ways to host a backyard holiday bash. If you're looking for ways to pep up your party, stop by your local Leslie's to see our wide selection of pool games, patio furniture, and more!
Leslie's makes every effort to provide accurate recommendations based upon current ANSI/APSP/ICC-5 2011 (R2022) standards, but codes and regulations change, and Leslie's assumes no liability for any omissions or errors in this article or the outcome of any project. You must always exercise reasonable caution, carefully read the label on all products, follow all product directions, follow any current codes and regulations that may apply, and consult with a licensed professional if in doubt about any procedures. Leslie's assumes no legal responsibility for your reliance or interpretation of the data contained herein, and makes no representations or warranties of any kind concerning the quality, safety, or suitability of the information, whether express or implied, including, without limitation, any implied warranties of merchantability or fitness for a particular purpose.