Get ready for
Pool Opening

Pool Season is Almost Here!
Whether you open your pool yourself of rely on trusted professionals like those at Leslie's, it's important to make sure it's done right. Properly opening your pool is the key to ensuring a perfect start to your pool season!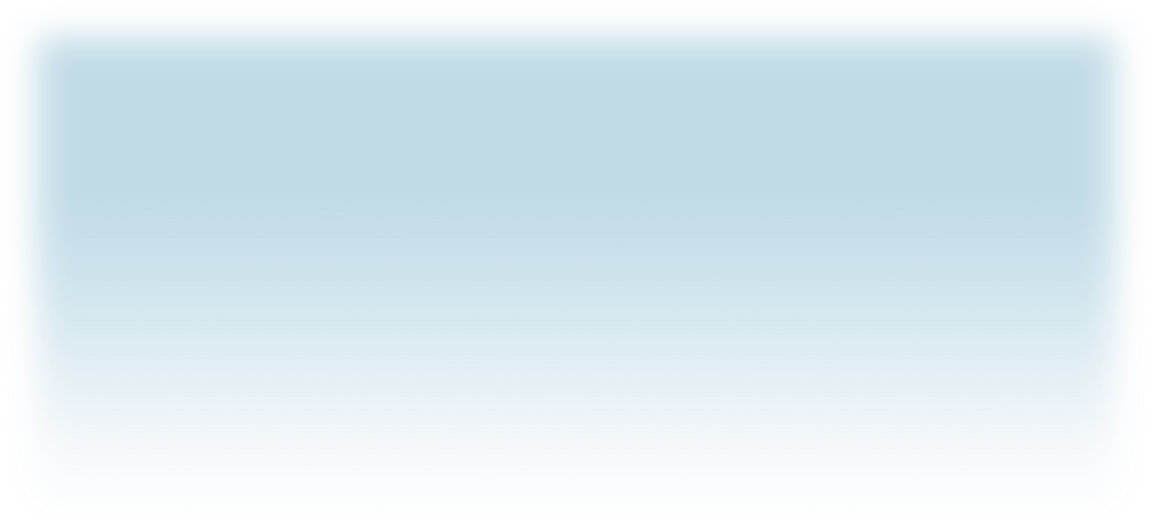 Leslie's National Services
If you need help closing your pool or need repairs before your season starts, we're here to help! Leslie's provides needed services such as pool cleaning, filter cleanings, safety cover installations & more. We want to make sure you're able to get the most out of family time and worry less about caring for your pool in the winter.