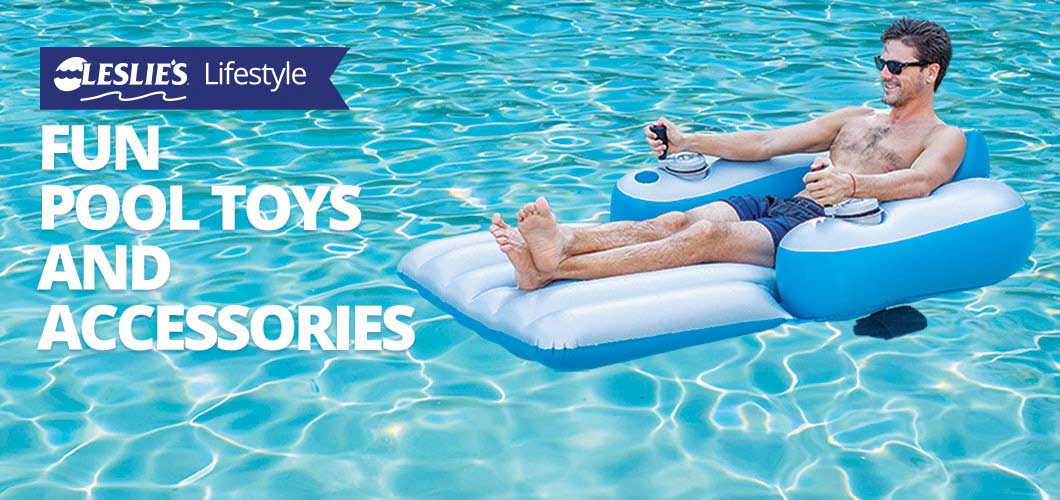 Fun Pool Toys and Accessories
Our pools can be a lot of things. They can be a place to relax, an exercise resource, or something to show off to our friends. One thing a pool should always be is a source of fun!
When life gets us down or keeps us in a rut, having a pool
to escape to is a wonderful thing.
With that in mind, here are some fun pool toys, pool accessories, and other items that can help make the most out of pool time with family and close friends.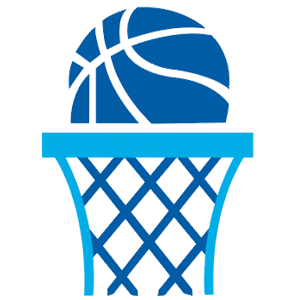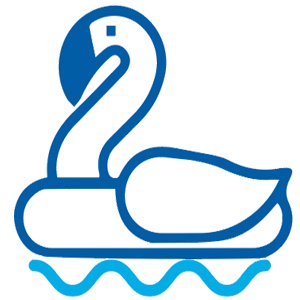 The classics
Let's talk classic pool toys — goggles, noodles, beach balls, dive sticks, etc. No pool is complete without these oldies but goodies; they're staples of backyard fun. Many of these toys have a fun, personalized twist! For example, Leslie's carries pool noodles and other fun floats printed with your favorite sports team's logo, and their beach balls come in a wide array of options, from emojis to glitter and everything in between.
Competitive spirit
If you've got a competitive side, be sure to pick up some squirt guns to battle it out, or grab a team and play basketball or volleyball in the pool. For less active competition, a deck of waterproof playing cards might be just the ticket, or you could practice perfecting your swing with a floating golfing green.
SAFETY TIP: Always enjoy pool toys and accessories responsibly to ensure a safe and fun time for all.
Time to relax
For those craving the leisurely, lounging lifestyle, inflatable or foam floats are a comfortable way to relax. Floats come in all shapes and sizes — from mattress floats and rings to playful ride-on animals.
If you want to be the envy of your pool party, grab a Splash Runner. This awesome float includes a motor and hand controls that let you cruise around the pool in style. You know, if you leave your shades on the other side of the pool.
Ideal accessories
Add some pool accessories as finishing touches that can make your pool day complete. Blast that playlist on a floating Bluetooth speaker or Sonic Boom speaker. Or light up the night with underwater projectors that are perfect for evening swims.
And don't forget about clean-up/storage. A decorative deck storage box is the perfect piece to keep all your pool accessories tidy, protected, and ready to bring back out next time!
---
Want to see everything we have available to help your family enjoy pool time more? Check out our Lifestyle selection or contact your local Leslie's store for all of our furniture, fun pool toys, pool accessories and more!
At Leslie's, we're here to help you create your perfect pool
experience.