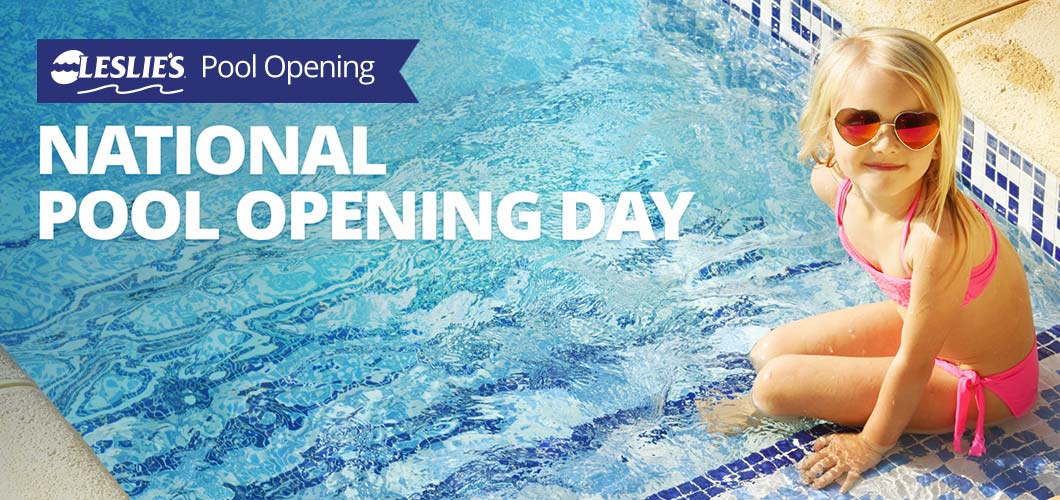 Dive In on National Pool Opening Day!
National Pool Opening Day is almost here! As the last Saturday in April approaches, marking the start of pool season, the ability to escape to our backyard has never been more important. At Leslie's, we want to make sure you're getting the most out of family time, moments of relaxation, and a little well-deserved fun in the sun.
You can celebrate National Pool Opening Day by: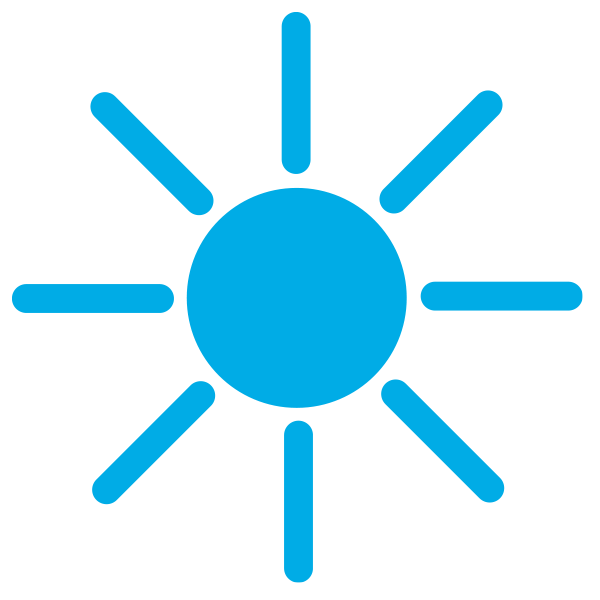 Enjoying the sun and warmer temperatures with your family in the comfort of your own backyard.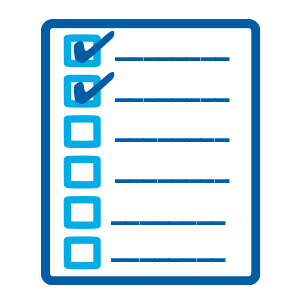 Following your Leslie's Pool Care Checklist to ensure a safe and healthy pool experience.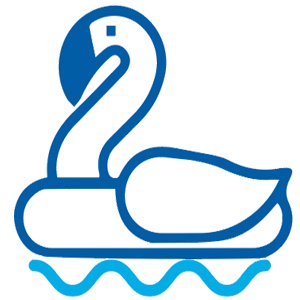 Relaxing on a collection of fun, colorful, and comfortable pool floats.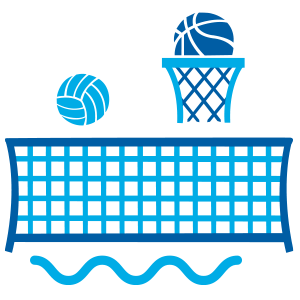 Playing pool sports and other games with family and close friends.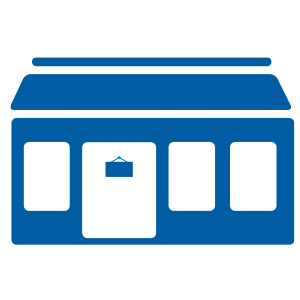 Picking up essential pool supplies, as well as fun toys, games, and accessories, at your local Leslie's store.
Why National Pool Opening Day?
Every year, more and more pool owners scramble to open their pool before Memorial Day weekend. National Pool Opening Day allows people to take their time and open their pool the right way. This helps avoid the rush and costly mistakes that can come with waiting. By participating in National Pool Opening Day, pool owners can properly prepare themselves for Memorial Day, the Fourth of July, and all those weeks of summer fun ahead.
Getting Off to a Great Start!
Opening the pool in the spring is always an exciting time. Taking care of it in April just gives you a jumpstart! Whenever you're ready, we've lined up the steps for opening your pool. To ensure you don't miss anything, take a minute to read over that blog post before getting started.
Another handy tool we've put together for you is our Leslie's Pool Care Checklist. This list is key to a healthy pool once you've opened it for the summer. You can print it out and check it often to keep track of essential routine pool care tasks. It'll help you keep the pool clean, clear, healthy, and swim-ready all the time! We also highly recommend one of Leslie's Pool Opening Kits to make your pool opening process go more smoothly. These kits contain every chemical you'll need to prepare your pool for the season ahead.
DIY TIP: For best practices to care for your pool or test your water at home, check out our Pool Care Care 101 blog post and our Pool Water Testing 101 blog post.
Where the Fun Begins
Every pool owner knows that opening your pool is only the beginning. After that all-important opening, it's time to trick out your pool with all the toys, floats, and accessories you need to have a great time.
Bright and colorful inflatable floats bring every pool to life, and can be used to splash through the water with children or relax while floating peacefully under the sun. Another way to take your pool time to the next level is with some poolside basketball hoops; you won't need years of training to dunk on these rims!
The fun doesn't stop when you get out of the pool, either. Keep snacks and drinks poolside accessible with a large cooler full of ice and treats. You can even set up one gallon jugs nearby to have water, punch, lemonade, or a few other beverages on tap!
We put together a collection of some of our favorites. Check it out!
SAFETY FIRST: You know what else is fun? Being safe. Be sure to read our blog post on Swimming Pool Safety Tips.
Joining the Festivities
With more than 950 Leslie's stores around the country, it's easy to find everything you need to prepare for and celebrate National Pool Opening Day. Whether you need equipment, chemicals, floats, or even a new pool vacuum, you'll have no problem getting your pool season off to a great start.
If you need expert advice on any aspect of opening your pool for the season, or if you'd like to have one of our Leslie's Certified Service Technicians take care of it for you, stop by your local Leslie's store or request an appointment online.
Leslie's is proud to help you prepare and get the most out of your pool experience. Here's to a happy National Pool Opening Day!