Leslie's Winter Pool Care Services
Just because you can't enjoy your pool in winter doesn't mean you can't still show it some love. Taking advantage of winter pool care services is a great way to ensure your pool is properly maintained and ready to open when the season arrives. And if you are lucky enough to be able to enjoy your pool during the winter months, these services could still be a major benefit.
Depending on whether you completely close your pool, partially close your pool, or leave your pool open year-round, we offer services that will be a significant help to your pool maintenance efforts.
As your trusted pool care partner, Leslie's is proud to offer services that keep your pool in top condition. Some of Leslie's winter pool care services include: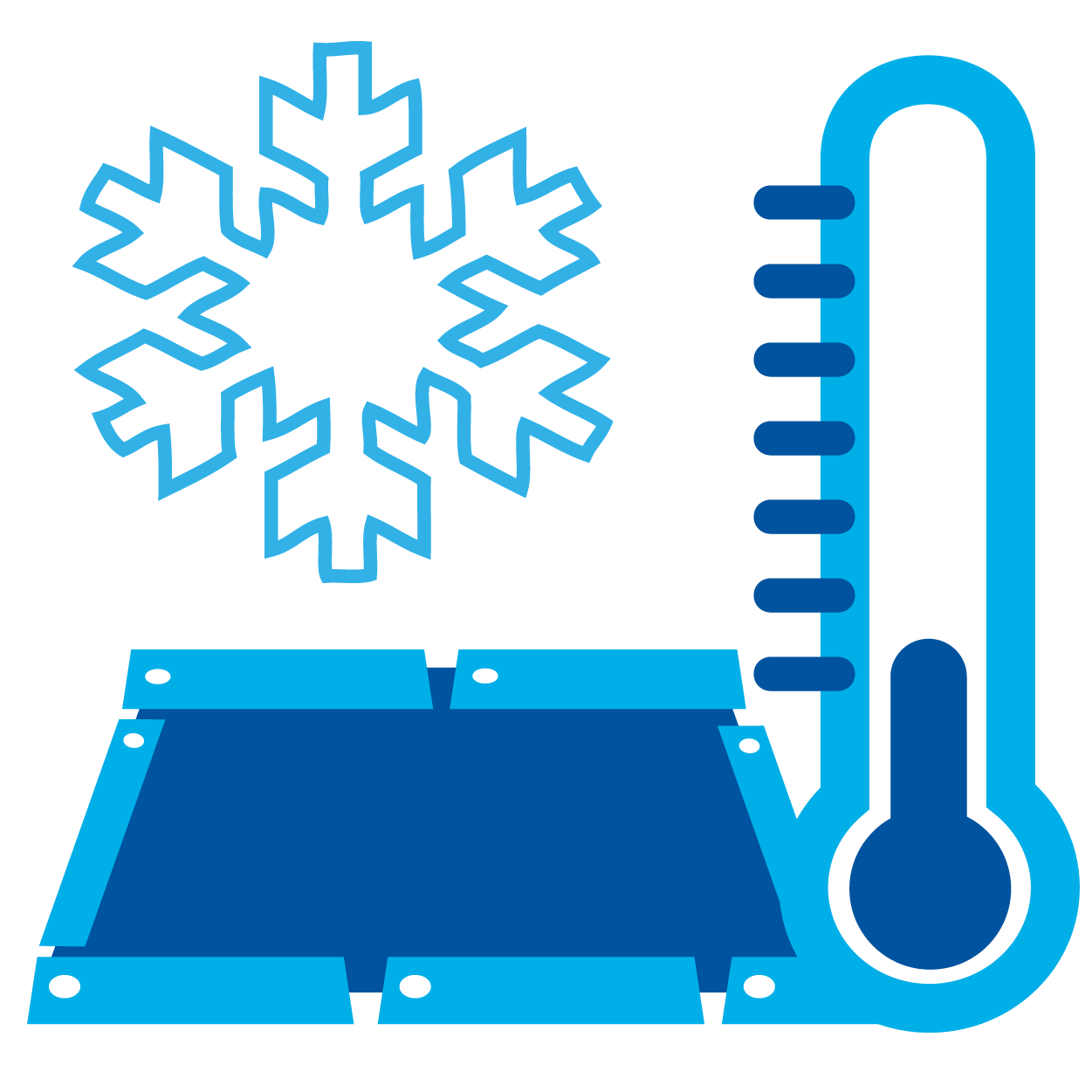 Leslie's Winter Watch Program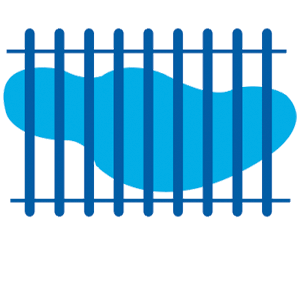 Safety equipment inspection and installation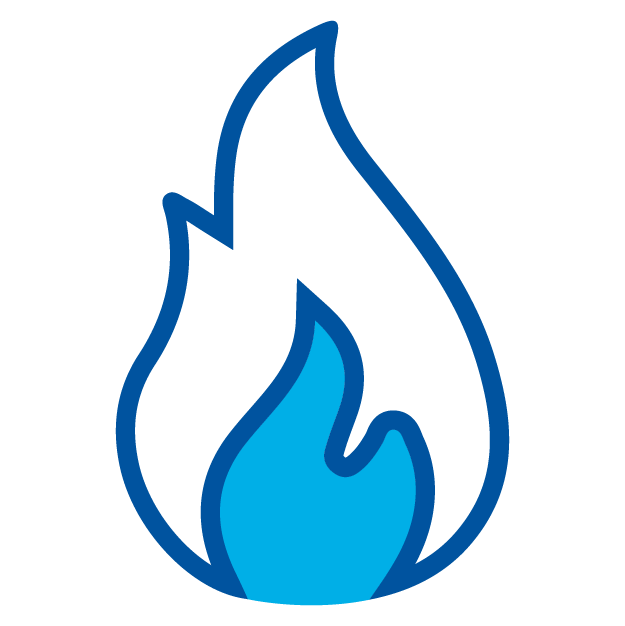 Installation and repairs on pool heaters and other equipment
Winter Watch Program
The Leslie's Winter Watch Program is a perfect option for those who completely close their pool in colder climates. With this winter pool care service, a Leslie's trained and certified technician will come to your home. They'll ensure your pool is closed properly, and that it's in good shape for the cold months ahead.
Here's a breakdown of what the service entails:
Pool Cover Maintenance Check
Depending on your location, your winters may consist of heavy rainfall or snow. Upon request, a Leslie's professional can remove the water, melted snow, or debris that might be sitting atop your winter cover. This is crucial, because extra weight on your pool cover may cause it to tear or wear out quicker.
Your Leslie's pro will identify any concerns or necessary repairs. They can also offer recommendations on how best to remedy the problems.
PRO TIP: Unfortunately, due to safety concerns, snow or ice can not be removed — only water. But your Leslie's professional can offer recommendations on how best to deal with any snow/ice accumulation. Be sure to ask about it!
Pool Water Check
Next, your Leslie's professional will pull back a section of the cover to inspect your water. This will be done for two reasons — to check the water level and to check the water chemistry.
Making sure your water is at the correct level is important because it prevents potential damage to your pool. If your water level is too low, you'll risk damaging your vinyl liner, fiberglass pool, or the winter pool cover. Levels that are too low can be the result of an undetected pool leak. On the other hand, water levels that are too high can get inside the skimmer. This increases the chances of freeze damage in your plumbing system. Depending on water levels, our Leslie's pro will add or remove water as necessary to get your level to the optimal point.
It's also imperative that your water chemistry remains stable during the winter. This will ensure a smoother pool opening when warmer temperatures roll around. Your Leslie's professional will add a shock, such as Leslie's Fresh 'N Clear, to your pool to oxidize non-living organic contaminants and keep your Free Available Chlorine working effectively. The amount added depends on the size of your pool.
DIY TIP: To ensure proper dosages, add 1 pound of Fresh 'N Clear per 10,000 gallons of pool water.
To also promote proper pool health, we will circulate your water using a submersible pump. We do this so the chemicals poured in your pool can be properly distributed throughout the pool. This circulation is important in the fight against algae growth, which becomes more of a risk when your water has been stagnant for a while.
Pool Equipment Check
A Leslie's professional will then inspect your filter system to make sure the winterization was effective. They'll also check to make sure that there are no problems with your equipment visible. They'll also inspect the cover pump (if you have one), as well as the air pillows (if there are any) to make sure your winter accessories are working as expected.
Re-cover Your Pool
In the final aspect of this winter pool care service, your Leslie's professional will re-secure your winter pool cover and check the water bags, refilling/replacing where necessary (with the consent of the customer). If you have a safety cover, they'll check the anchoring system to make sure the cover is secure.
Winter Safety Services
Because most pools aren't in use during the winter, it's also a great time to install or inspect all of your safety equipment. Whether you have a safety fence, a safety cover, or other safety gear, having a Leslie's service technician come check it out is always a good idea. There's no substitute for the peace of mind provided by knowing your pool and its surrounding area are safe for your family and friends. Leslie's winter pool care services are here to help.
Safety Fence Installation
If you've been meaning to add a safety fence around your pool, there's no better time than the present. Whether your pool is closed during the cold months or still in use, safety should always be a priority, so why wait?
With Leslie's safety fence installation service, a Leslie's professional will come to your house, measure, and install your lightweight and highly effective safety fence.
Although we acknowledge that there is no substitute for proper adult supervision, the woven, transparent polyester mesh materials of our fences help prevent children, pets, and others you don't want in or around your pool, from putting themselves in possible danger.
Your Leslie's pro will recommend where the fence should go and adjust it to fit its final destination.
Safety Cover Installation
Another popular safety feature for the colder months is a safety cover. Like a safety fence, pool safety covers can prevent potential drowning accidents for children, pets and other animals, or even adults. These covers, which come in solid and mesh options, are held tightly around the pool deck by hooks and anchors, which keep the cover tightly stretched and prevent the cover from sinking from the weight of a person or animal.
With our safety cover installation service, a Leslie's professional will assess your pool and surrounding area, help you determine which cover type is right for you, and come to your house to install your cover.
Equipment Repair and In-Store Services
If you're not in need of the full Winter Watch Program, it's still a good idea to have your pool equipment inspected and, if needed, repaired while your pool has limited or no use.
Whether you're just being proactive or think there might be an issue with your filtration system, pump, salt system, heater, automatic cleaner, or other piece of equipment, having a trained technician take a look is always a good idea.
Leslie's pros can come out to check on all of your pool equipment, assess their condition, and recommend repairs or replacement options.
Pool Heater Services
If you're among the lucky few who have a heater and are able to use their pool in cooler weather this time of year, it's smart to have your unit inspected and/or tuned up to ensure continued efficiency. Leslie's has a service to handle that! Or maybe you want to add yourself to that lucky list by putting a heater in your pool. Leslie's has you covered there, too, with our gas heater installation and heat pump installation services.
Other Equipment/In-Store Service
The Leslie's service experience doesn't end at heaters. Regardless of the piece of equipment you want to have inspected and/or repaired, we can help.
Unsure of the condition of your automatic pool cleaner? Bring it in to your local Leslie's for a free inspection. If we find something wrong with it, we'll fix it with free repair labor — all you'll pay for are the parts.
---
Considering all of these great winter pool care services, and even more that we didn't cover, you no longer have to worry about needing to maintain your pool during the colder months. Let our experts do the job for you!
Check out our services page to learn more and schedule any of our winter pool care services today.
If you have additional pool care questions, feel free to call or visit your local Leslie's.
Leslie's makes every effort to provide accurate recommendations based upon current ANSI/APSP/ICC-5 2011 (R2022) standards, but codes and regulations change, and Leslie's assumes no liability for any omissions or errors in this article or the outcome of any project. You must always exercise reasonable caution, carefully read the label on all products, follow all product directions, follow any current codes and regulations that may apply, and consult with a licensed professional if in doubt about any procedures. Leslie's assumes no legal responsibility for your reliance or interpretation of the data contained herein, and makes no representations or warranties of any kind concerning the quality, safety, or suitability of the information, whether express or implied, including, without limitation, any implied warranties of merchantability or fitness for a particular purpose.