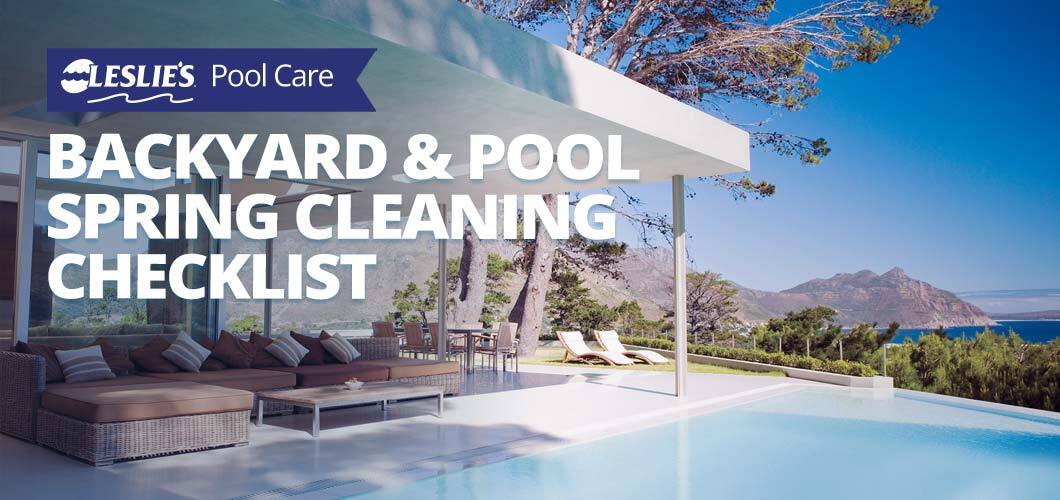 Backyard & Pool Spring Cleaning Checklist
Spring is finally here! After a long, somewhat brutal winter, the warm sunshine is a welcome reprieve. It's the perfect time to open all the windows and kick off your annual spring cleaning routine! Your home's not the only thing that needs attention. A bit of spring cleaning around your pool and backyard will make your life a lot easier this summer. It will also keep everything looking fresh and new for as long as possible. Let's start with a few spring cleaning tasks for your backyard and pool areas.
Spring Cleaning for the Pool Area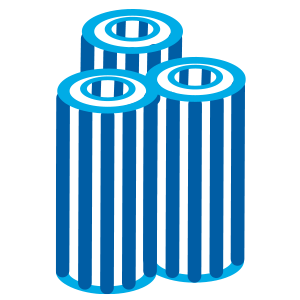 Clean Your Filters
Before you open the pool, take a minute to prep your pool filters for the summer ahead. Check the filter media to make sure it's clean and in good condition. Replacement cartridges for cartridge filters typically last about 3-5 years, and should be replaced if there is excessive discoloration, bands are broken, end caps are cracked, or if the pleats look flattened or frayed. DE filter grids tend to last a little longer at 7-10 years, and should be replaced if the seams or fabric are coming apart. If you have a sand filter, plan to replace the pool sand every 3-5 years to avoid a loss of filtration efficiency.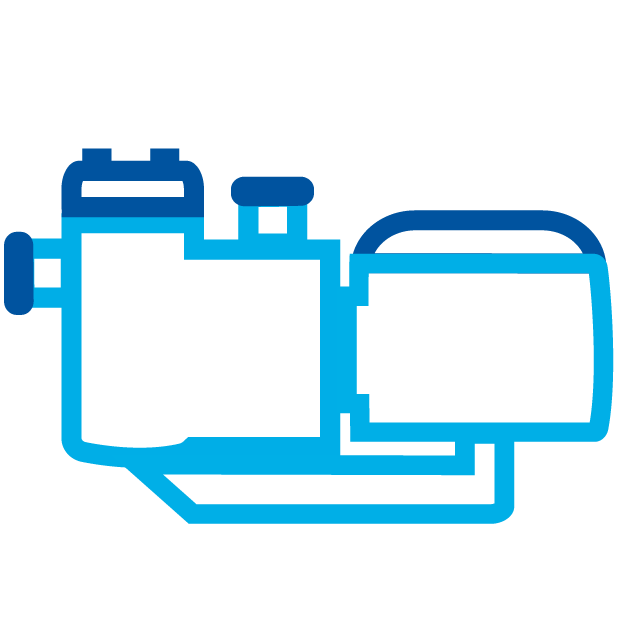 Equipment Maintenance
Extreme temperatures can have a negative impact on gaskets and o-rings in your filter, pump, valves, and other pieces of pool equipment. Before you fire everything up again on opening day, take a minute to maintain your equipment. Check all seals, gaskets, and o-rings to make sure they're in good working condition. Replace any that are dry, cracked, deformed, or otherwise damaged with an o-ring kit for your specific model. If the o-rings and gaskets are still in good shape, coat them with a bit of pool lube to maintain elasticity and ensure a tight seal. This extra spring cleaning step helps prevent issues with air and water leaks in the pool later in the season. It will also keep your equipment running as efficiently as possible.
BONUS TIP: If your pump, cleaner, or other major pool equipment could use a tune-up, just bring it to your local Leslie's. In-store labor is free for all pool equipment repairs. All you pay for are the parts! Our trained service technicians can quickly identify and resolve pool equipment problems, saving you the hassle of troubleshooting and finding replacement parts yourself. Leslie's can provide routine repair services for all major equipment manufacturers, including brands like Jacuzzi Pool, Hayward, Pentair, Zodiac, Maytronics, Waterway, and so many others. We have all the tools and resources to get your pool up and running quickly.
Clean the Pool Deck
A dirty pool deck isn't just ugly to look at. It also causes extra dirt and debris to find its way into your water by wind, rain, or simply getting tracked into the pool. If your pool deck is discolored by mold, mildew, or algae stains, just imagine how many of those spores will end up in your water! If you own a pressure washer (or have a friendly neighbor who will let you borrow one), this pool spring cleaning task will be a piece of cake. Make sure to direct the spray and runoff away from the pool to prevent further water contamination.
If your deck material will allow it, follow the pressure wash with an application of diluted bleach solution. Lightly coat and scrub the area with a nylon brush or push broom to cover all the grooves and pockets. This helps keep the deck clean and spore-free for as long as possible. You can also use this method to manually clean the pool deck if you don't have a pressure washer handy. It will take a little more elbow grease to do it this way, but it's still effective. Just don't ever use soap! You don't want all that extra foam to end up in your pool by accident. Trust us on this one.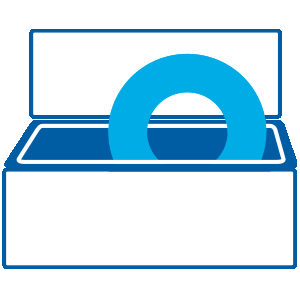 Wash Pool Accessories
Just like with the pool deck, dirty pool accessories can bring a lot of unwanted contaminants into the pool. After sitting in storage all winter, spring is the perfect time to clean up your accessories and get them looking new again. Thoroughly clean any of your functional accessories, like diving boards and pool slides. If it's a fiberglass accessory, add a layer of marine fiberglass conditioner to restore surfaces and prevent UV damage. Wipe down all your floats, noodles, inflatables, and pool toys with warm, soapy water to get them clean and ready to use.
Get the Pool Ready for Swimming Season
If you live in a warm climate, you may only need to rebalance the water and thoroughly clean the pool to prepare for peak swimming season. On the other hand, pools in cooler climates may need to do a little more to get the pool up and running again.
Depending on how well you closed your pool and/or maintained it through the winter, this portion of your spring cleaning routine may be an easy one-day ordeal. But in some instances, it could take a few days. Regardless, Leslie's has the resources to help make your springtime pool prep go as smoothly as possible.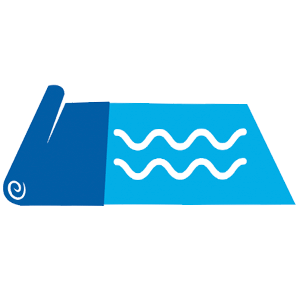 Prepare the Pool for Opening
If you have to open your pool, you'll start by removing the winter cover. While you're waiting on the garden hose to refill the pool to normal water levels, reconnect your pool equipment. Don't forget to put the drain plugs back in! You'll also want to remove any winterizing plugs from the return lines and pool skimmer. Prime the pump, open the air relief valve on your filter, and turn on your circulation system. You can close the air relief valve once all air has escaped from the system.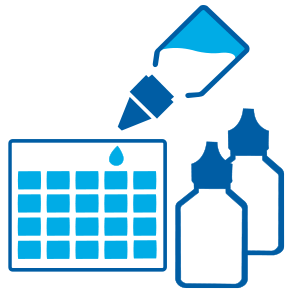 Test and Balance Pool Water
Let the water circulate for a few hours, then use test strips or a test kit to ensure all levels are within proper ranges. Balance Total Alkalinity first, followed by pH and Calcium Hardness. It's a good idea to also add a stain and scale product, such as MetalFree or Leslie's Stain & Scale Prevent. Allow the water to continue circulating to ensure proper chemical distribution. If you need help getting your water perfectly balanced, check out our helpful Pool Water Balancing Guide.
BONUS TIP: Looking for an easy water testing option that eliminates the guesswork? Just bring your water sample to Leslie's for a FREE 10-Point Water Test. Our precisely accurate AccuBlue® water testing system carefully analyzes every aspect of your pool's water chemistry to provide you with a customized step-by-step water treatment plan.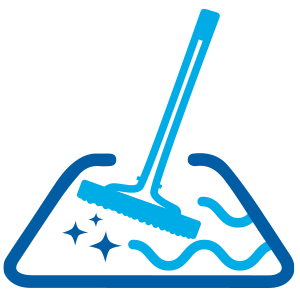 Clean the Pool & Clear the Water
Thoroughly brush all pool surfaces, and use a vacuum to remove any debris that has settled at the bottom of the pool. Next, shock the water with a high quality chlorine shock, such as Leslie's Power Powder Plus 73 or Leslie's Chlor Brite. In most cases, we also recommend using Algae Control and a clarifier, such as Leslie's Ultra Bright Advanced, to help turn your water crystal clear.
If you're ready to open your pool, Leslie's Pool Opening Kits include all the right doses of shock, algaecide, clarifier, and sequestration chemicals to make the pool opening process much easier. All you have to do is choose the right kit for your pool size.
Pool Opening Help
If this is your first spring as a pool owner, and you're not sure where to start, don't worry. We've got you covered! For the do-it-yourself approach, check out our detailed Pool Opening blog for a detailed step-by-step guide. On the other hand, if you'd rather learn how to open your pool by watching someone else do it first, our knowledgeable pool service technicians can open your pool for you. Just call or stop by your local Leslie's store with any questions related to opening or caring for your pool.
Spring Cleaning for the Backyard & Patio Area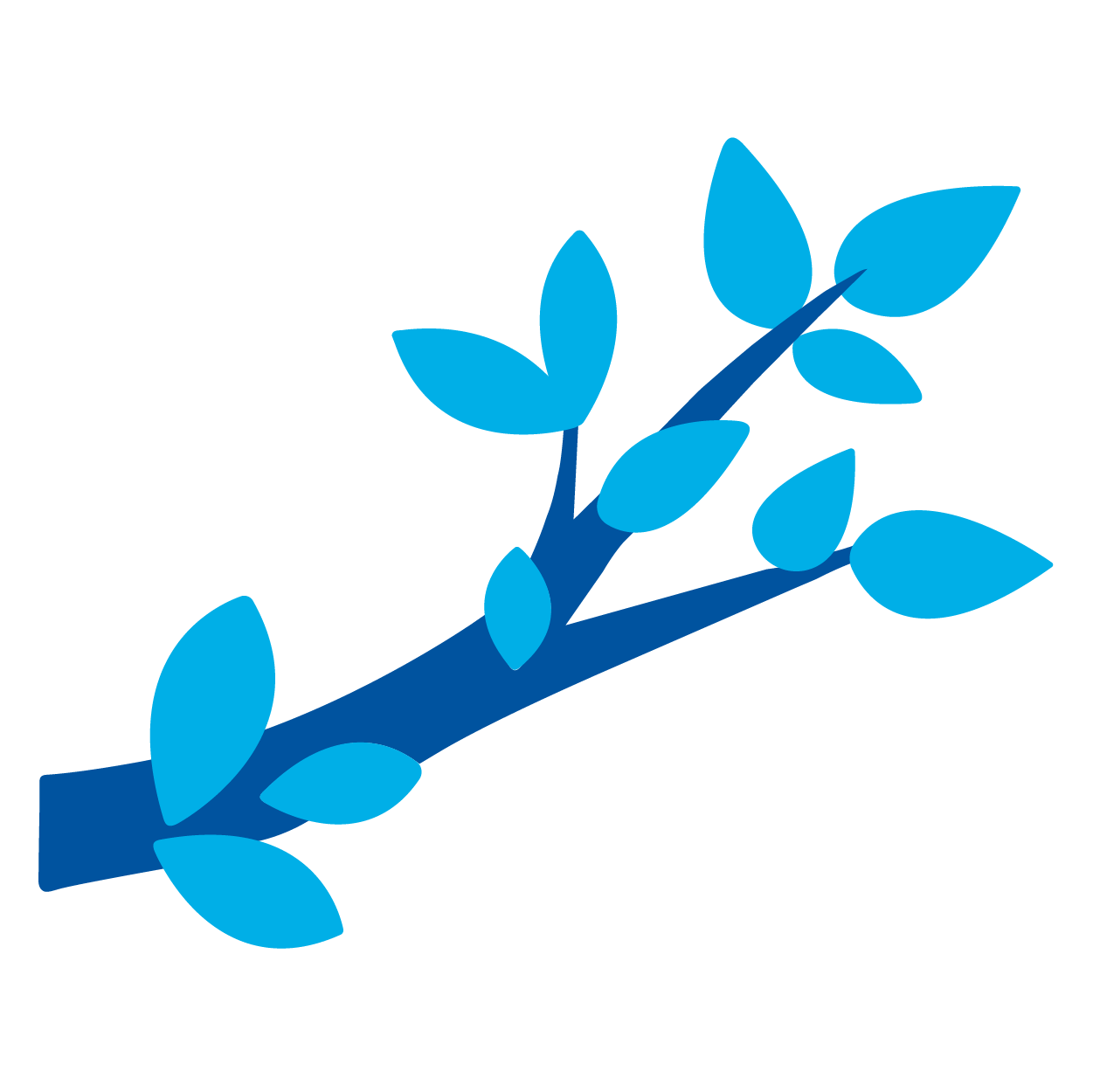 Landscaping
You've already spent quite a bit of time prepping the pool for swimming season during your spring cleaning routine. Now it's time to get the rest of your yard up to par. Remove errant weeds and grass growing up between paving stones or in concrete seams. Go through your flower beds to remove weeds and extra organic debris. Trim the bushes for a tidy, symmetrical appearance that doesn't overlap walking paths. If you have low-hanging tree branches or any limbs extending over the pool or deck area, trim them back to avoid issues later. Trees, in particular, can be a source of excess debris (pollen, twigs, leaves, blossoms, acorns, etc.) in the pool, causing blockages in your skimmer and pump baskets. Keeping the limbs farther away from the pool area will help reduce cleaning time throughout pool season.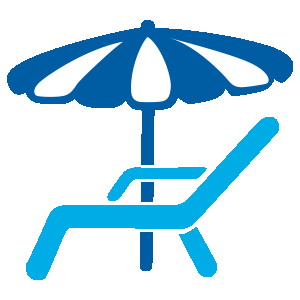 Outdoor Furniture
Your patio furniture sure takes a beating from Mother Nature. Between the harsh UV rays, extreme hot and cold temperatures, moisture, and settling dust and dirt, it doesn't take long for your brand new outdoor furniture to start looking less than appealing. To keep your outdoor area comfortable and inviting, it's important to keep your patio furniture clean. Remove covers from seat cushions to wash. If the cushions look overly faded, consider purchasing new ones or reupholstering your old ones. Spray down metal, plastic, and wicker furniture, using a mild soap and scrub brush if necessary. If it's still looking worn and dingy after a thorough cleaning, a fresh coat of paint can often bring new life to old furniture.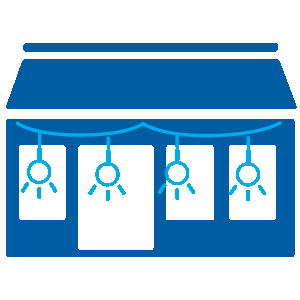 Patio Surfaces and Awnings
Porches and patios can get amazingly dirty in seemingly no time at all. Patio coverings and gables with rafters or crisscrossed light strands are especially inviting to birds. And with each bird comes a plethora of nests and bird droppings. Although it might be nice to watch the birds in your yard from time to time, it's not so nice when it starts impacting the cleanliness of your outdoor entertainment areas. Take a minute to remove accumulated leaves, twigs, nests, and other debris in the rafters. Knock down any cobwebs you see, and sweep or spray away any fallen organic debris. If you have an outdoor fan or lighting, wipe off the dust and debris from the fan blades and light canisters. If you keep up with this on a regular basis, it won't take long to do.
---
With a bit of time and elbow grease, this spring cleaning checklist can help you get your pool and patio ready for a summer full of fun outdoor activities. If you're looking to bring your backyard up a notch, you don't want to miss out on our Backyard Style Guide. Here, you'll find this season's hottest outdoor accessories and inspiration ideas.
Leslie's makes every effort to provide accurate recommendations based upon current ANSI/APSP/ICC-5 2011 (R2022) standards, but codes and regulations change, and Leslie's assumes no liability for any omissions or errors in this article or the outcome of any project. You must always exercise reasonable caution, carefully read the label on all products, follow all product directions, follow any current codes and regulations that may apply, and consult with a licensed professional if in doubt about any procedures. Leslie's assumes no legal responsibility for your reliance or interpretation of the data contained herein, and makes no representations or warranties of any kind concerning the quality, safety, or suitability of the information, whether express or implied, including, without limitation, any implied warranties of merchantability or fitness for a particular purpose.