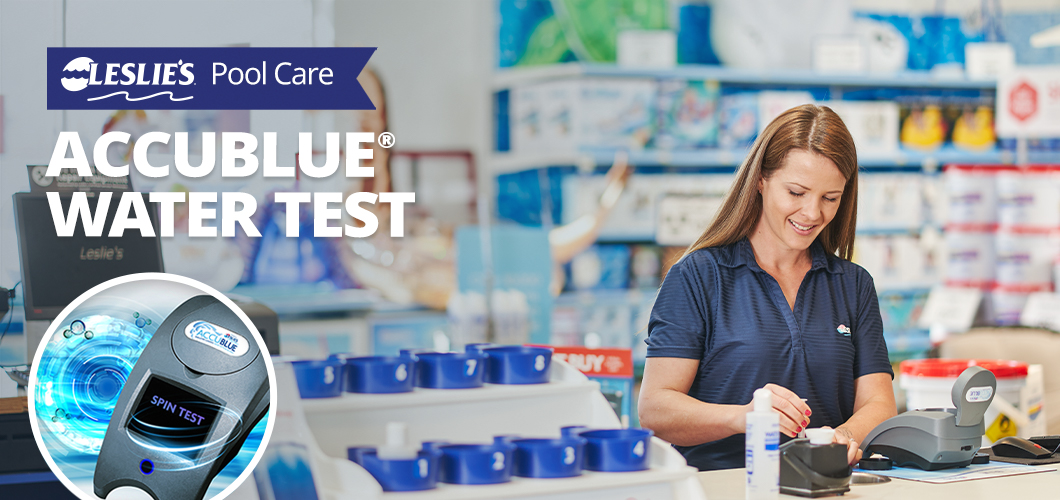 Leslie's AccuBlue Water Test: Fast, Accurate, Complete
Healthy, clean, clear pool water. It's what we all want. To make sure you get it and keep it, the most important thing you can do is get an accurate diagnosis of what's off with your water. With the new Leslie's AccuBlue® water testing system, you get exactly what you need, exactly how you need it.
With AccuBlue, Leslie's is bringing industry-leading, proprietary technology to your local Leslie's store so you can get precise, comprehensive results immediately, as well as a tailored plan for how to fix any identified issues.
AccuBlue technology: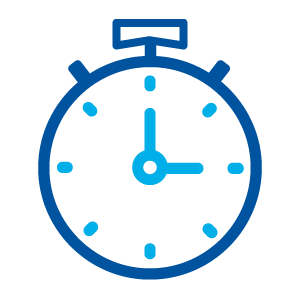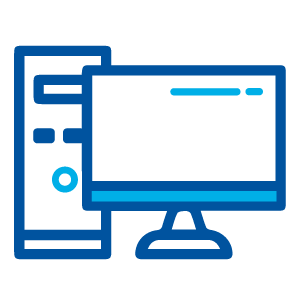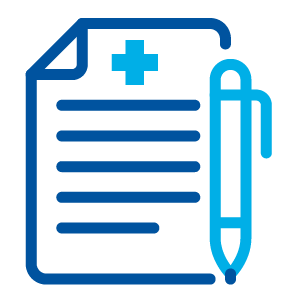 With this customized treatment plan, you and your Leslie's associate can find the exact products you need to keep your pool healthy and beautiful.
How Does a Leslie's AccuBlue Water Test Work?
Without getting too technical, the unit passes wavelengths of light through sample water in testing disks to determine the complete and specific chemistry of your water.
Most other water tests only analyze a few aspects of water chemistry. Leslie's AccuBlue analyzes 10 unique aspects. And it doesn't matter if you use chlorine, bromine, or biguanide as your primary sanitation method — AccuBlue provides accurate readings for all types of sanitizers.
| | | |
| --- | --- | --- |
| Aspects of water chemistry analyzed | Most water tests | AccuBlue |
| Free Chlorine (non-Bromine pool or spa) | ✔ | ✔ |
| Total Chlorine (non-Bromine pool or spa) | ✔ | ✔ |
| Total Bromine (Bromine pool or spa) | ✔ | ✔ |
| pH | ✔ | ✔ |
| Total Alkalinity | ✔ | ✔ |
| Calcium Hardness | ✔ | ✔ |
| Cyanuric Acid | ✔ | ✔ |
| Copper | | ✔ |
| Iron | | ✔ |
| Phosphates | | ✔ |
| Total Dissolved Solids (for non-salt pools) | | ✔ |
| Salt Levels (for pools with salt systems) | | ✔ |
With an AccuBlue water test, the most comprehensive and accurate results in the industry are ready in about a minute.
Once you have your results, let's not forget perhaps the biggest benefit of Leslie's AccuBlue — your unique treatment prescription. This detailed plan eliminates the guesswork by providing which specific chemicals to use, the proper dosage for your pool, and the order and conditions in which everything should be added. So even after your Leslie's expert helps you find what you need, you have detailed instructions for how to add what you're bringing home.
PRO TIP: Once you get your results, don't forget to load them into your Leslie's app on your phone so you can keep track of your complete water history.
---
Now that you know all of the advantages of using our state-of-the-art AccuBlue water testing technology, we look forward to seeing you at your local Leslie's and helping you make the most of your swim season!