Arctic Armor - 18' x 40' Rectangle Mesh Safety Cover, Black, 30-Year Warranty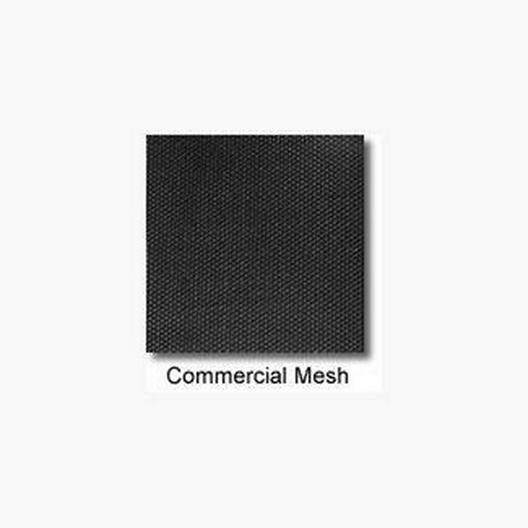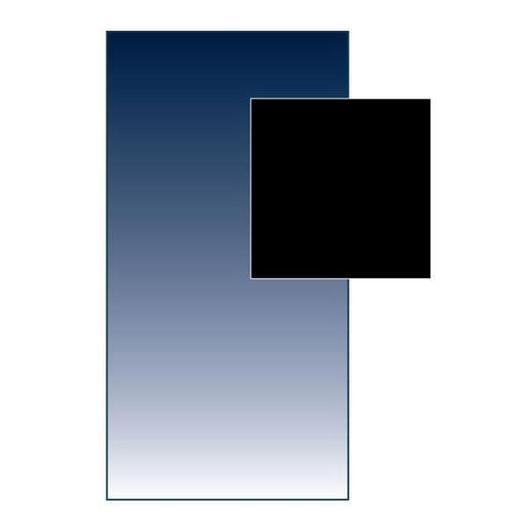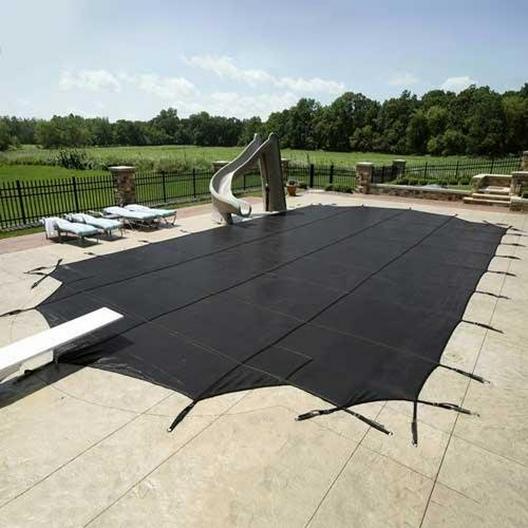 18' x 40' Rectangle Mesh Safety Cover, Black - 30 yr Warranty
More Details

Membership Available
Earn at least $79 in pool perks for this item by joining Pool Perks.
Please note: This item is only available for in-store pickup and the selected store is out of stock. Please select a nearby store with available inventory to process your order.
Store Pickup
Pickup In Store
Standard Shipping
- Ship To Home
Pick up on Friday, Apr 07
- Pickup at Chantilly, VA 13932 Lee Jackson Memorial Hwy Ste
Check nearby in-stock stores
---
Description
18' x 40' Rectangle Mesh Safety Cover, Black - 30 yr Warranty
---
Details
Arctic Armor Rugged Commercial Mesh safety covers are manufactured with industrial-grade mesh fabric that will withstand heavy amounts of snow, extreme winds, and harmful UV rays. The Rugged Commercial Mesh will last two times longer than other standard mesh safety covers on the market. The covers are made with 5x5 reinforcing straps that make them fifty percent stronger than other traditional mesh safety covers. This gives them the break strength of over 5,200 pounds. Thanks to the reinforced straps and tough mesh fabric, the Rugged Commercial Mesh safety covers can resist deck abrasion much better. The cover has a tight weave mesh which provides your swimming pool with two layers of protection. The mesh fabric screens out all but the finest dirt and debris, but allows the cover to drain eliminating a need for a cover pump. Since almost no dirt or debris gets into your swimming pool, the water is virtually algae fee; therefore, making spring opening quicker and easier. The cover is also loaded with UV inhibitors so the Rugged Commercial Mesh will last for many years in areas with intense sunlight. This cover is lightweight making it easy to remove and install. The Rugged Commercial Mesh covers are installed like traditional safety covers, using brass anchors and stainless steel springs. The covers come with the following: anchors, stainless steel springs, installation tool, storage bag, and installation instructions.
What is a Safety Cover?
A safety cover is a woven mesh or solid vinyl winter cover that can be used on in-ground and above-ground swimming pools. The safety cover is designed to be pulled taut across the swimming pool and secured with straps to anchors that are installed around the perimeter of your swimming pool. Safety covers not only protect your swimming pool water from leaves and debris but also from accidental drowning.
What is the difference between Mesh and Solid Safety Covers?
Mesh Safety Covers:
The mesh material is generally lighter and easier to handle than solid material, which means you will have an easier time installing or removing the safety cover from your swimming pool. The mesh material also allows rain water and melting snow to drain through the cover into the swimming pool.
Solid Safety Covers:
The solid material comes with the advantage of preventing all sunlight and fine particles from entering the swimming pool. This helps to keep your swimming pool water cleaner during winter by preventing dirt and algae accumulation. Because the cover is made from a solid material, a mesh drain panel or a cover pump is needed to drain rain water and melting snow from its surface.
Why should I buy a Safety Cover for my swimming pool?
Protects your investment during the off-season
Safeguards your family and pets from accidental drowning
Saves time and effort when opening and closing your pool
Saves money in the long run
Gives a more customized and finished look to your swimming pool
Important Safety Cover Notice:
You will need at least 3 feet of concrete all around your pool to accommodate the installation of this safety cover. Customizing a cover to fit any size pool through PoolSupplyWorld can be a very economic option and will ensure a perfect fit. We caution you against trying to save money by purchasing a rectangle cover to fit your free-form pool or 4 foot rounded radius corner pool as the covers will probably not fit well and will cost you time and money in the long run. If your pool has 2 feet or less of radius rounded corners, the rectangle cover will work; if you have more than this, please contact us to let us help you purchase the right safety pool cover for you. If you purchase a safety cover that is not the correct size for your pool, your warranty will most likely be voided.
Why would I need a Custom Cover? Why won't this stock cover work for our pool?
If your pool is not a perfect rectangle and/or has rounded edges of more than 2 feet in radius
If your pool does not have 3 feet of concrete around the entire perimeter of the pool
If there are objects around the pool like diving boards, un-removable ladders, slide legs, and water features
---
Specs
| | |
| --- | --- |
| Product Type: | Pool Cover |
| Cover Type: | Safety Cover |
| Pool Type: | In Ground |
| Shape: | Rectangle |
| Size: | 18 x 40 |
---
Warranty
Thirty Year Limited Warranty, see Owner's Manual for a full description of warranty claims and coverage details.