Air Supply - Ultra 9000 Air Blower, 1.0HP, 240V w/ Cord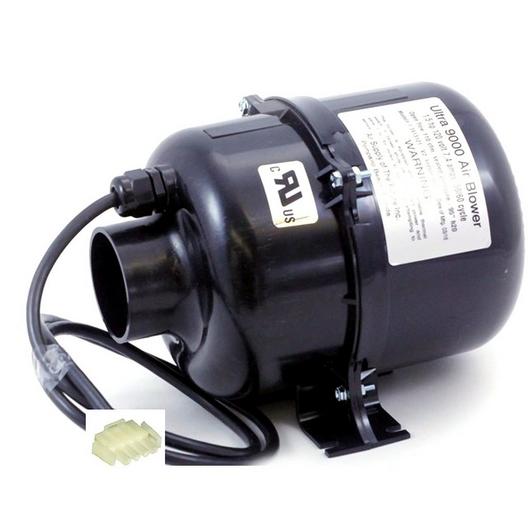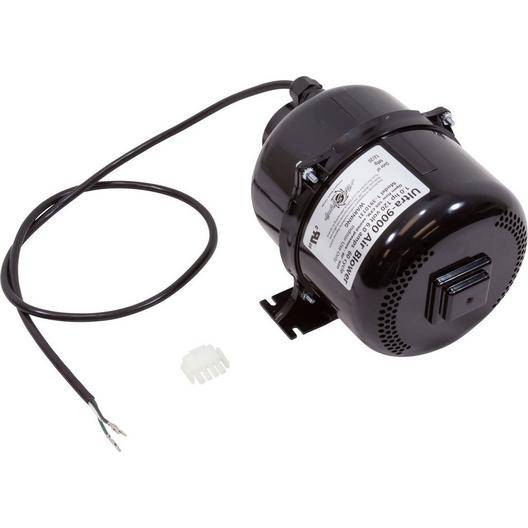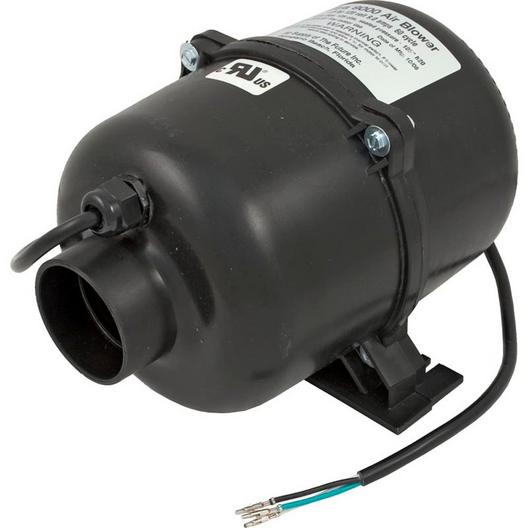 Membership Available
Store Pickup
Pickup In Store
Earn at least $5 in pool perks for this item by joining Pool Perks.
Join/Sign In Now
AIR BLOWER ULTRA 9000 1HP 240V W/AMP PLUG
Ultra 9000's rubber mounted motor reduces noise and vibration
Replace outdated blowers to increase spa enjoyment by reducing unwanted background noise
Enjoy conversations with others without having to talk over the blower
Can be added to portable spas
Available in 1, 1.5 and 2 horsepower speeds depending on your needs
Available in 120 or 240 volt
Air Supply Ultra 9000 spa blower A3910220, 1HP, 240V, is a top of the line hot tub blower. Patented Ultra 9000 series has redesigned air intake to block debris, and unique rubber motor mount. 1.0 Hp blower pulls 2.5 amps, with air-flow of 110 CFM, at 80 inches of water column. Air Supply Ultra 9000 air blowers have a tapered slip fitting to easily connect 2"" PVC air line, connected in a Hartford Loop above the water levels, and also protected with an air blower check valve
Air Supply is the foremost leader in forced air spa blowers, used with Balboa, Brett Aqualine, Gecko and Len Gordon spa packs.
Ultra 9000 air blowers come with a 3 Cord included with Standard AMP Plug male (shown). Also available with a 3-prong Mini JJ plug adapter.
See Owner's Manual for details