Only in Leslie's Stores
Polaris Retail Exclusives
Your Pool. Our Reputation.
Backed By Our Best-In-Class Exclusive Warranty
Polaris has been known worldwide for its quality and best-in-class cleaning power for over 40 years!
Polaris pool cleaners are built to last and are proven to clean where others can't.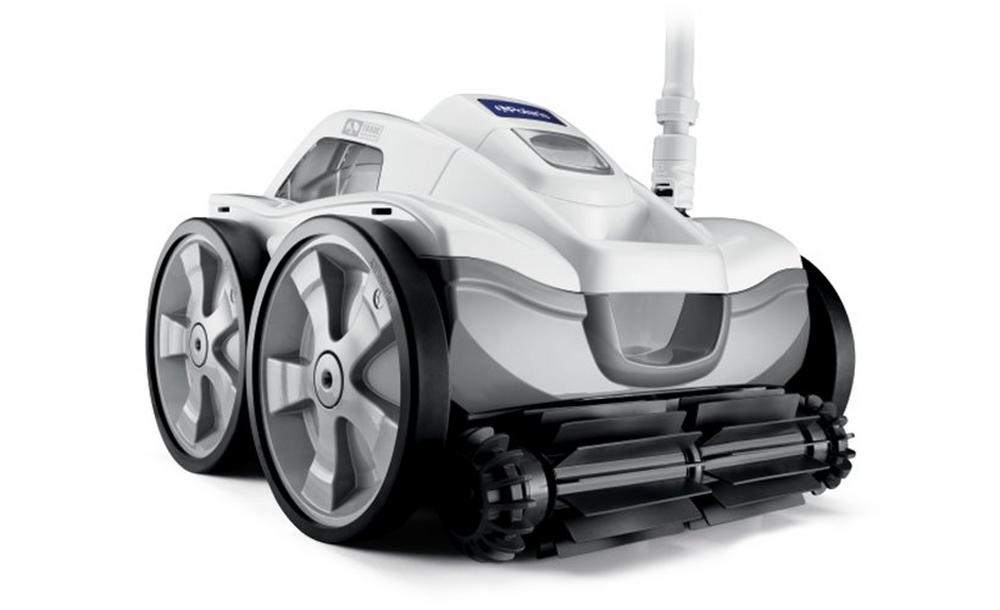 Polaris Quattro P40 Pressure Side Pool Cleaner
Multi-Directional Navigation
Large Debris Intake
Easy-Clean Debris Canister
Dual-Stage Filtration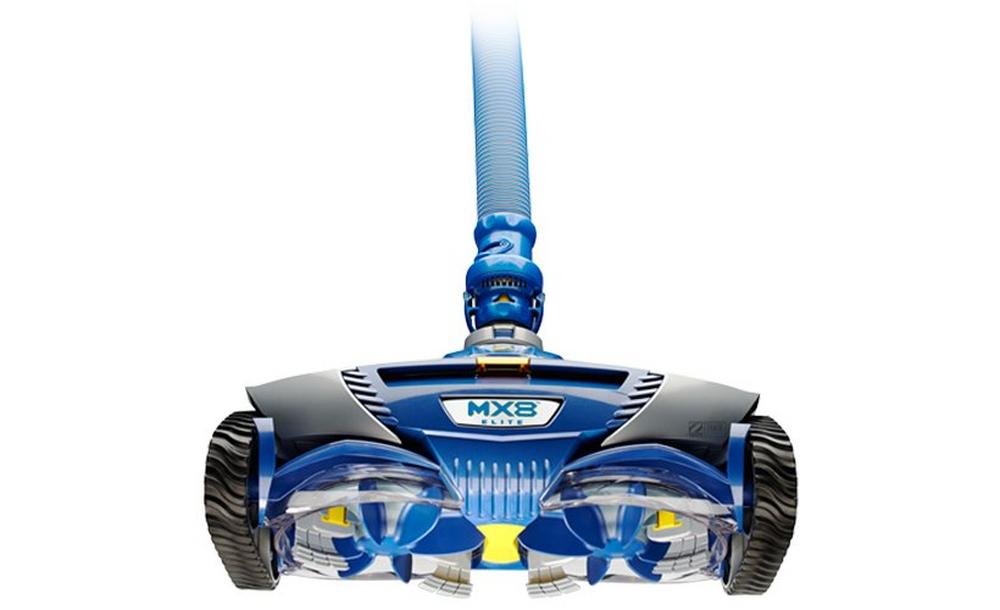 Zodiac MX8 Elite Suction Side Pool Cleaner
Removes Stubborn Debris
Twist-Lock 38 FT Hose
Wider Cleaning Path
Low Flow and Energy Efficient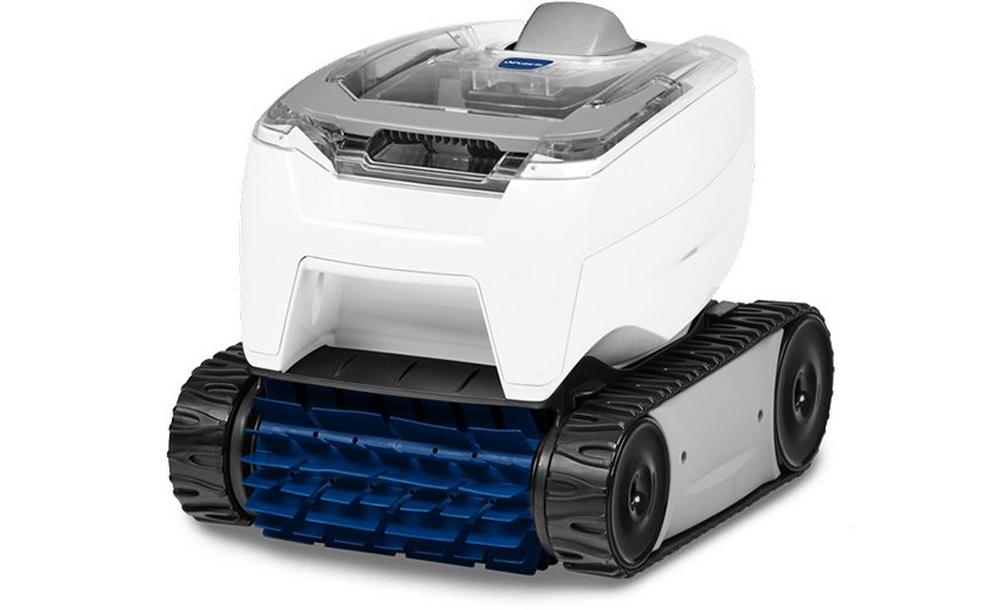 Polaris 70 Robotic Pool Cleaner
Cyclonic Vacuum Technology
Easy Clean Filter Canister
Transparent Lid
Energy-Efficient Cleaning
Polaris VRX iQ+ Robotic Pool Cleaner
Full Featured App Control
Monitors Cleaning Status
Checks Water Temp.
Strategically Spot Cleans
NOW Available Online!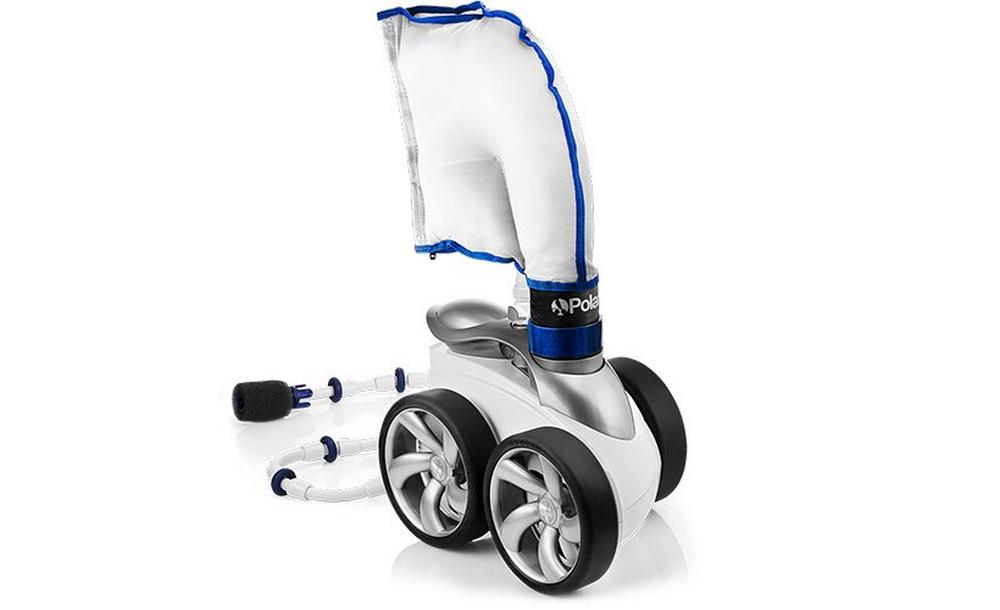 Polaris P39 Pressure Side Pool Cleaner
Works On All Pool Surfaces
All-Wheel PosiDrive with Stainless Steel Chain
WideTrax Tires
Dual Chamber SuperBag Debris Bag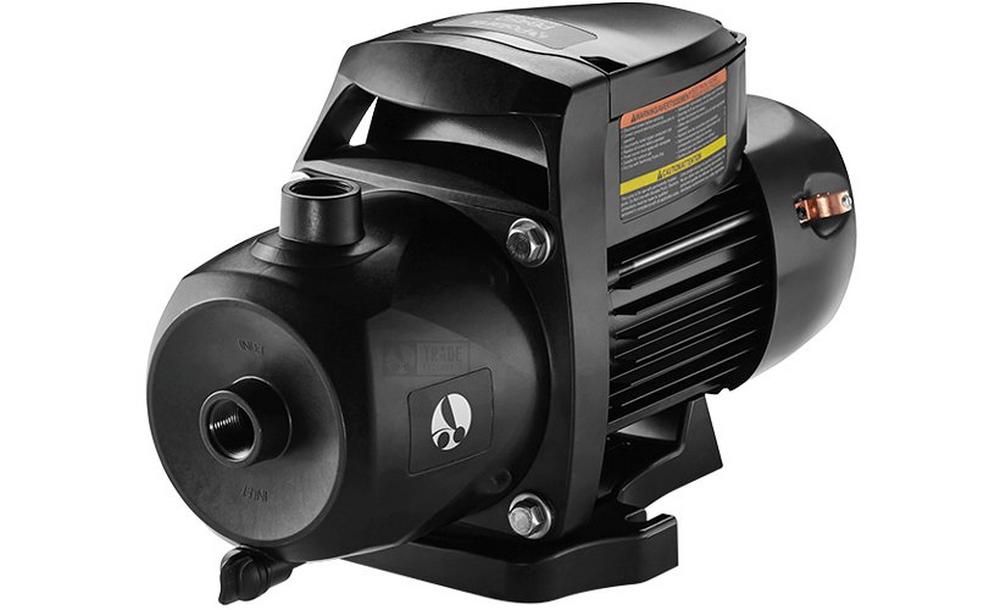 Polaris PB4SQ Multistage Booster Pump
Energy-Efficient
Quiet Operation
Easy to Install and Service
Designed for Pressure Cleaners