Polaris - MAXX Premium Suction-Side Automatic Pool Cleaner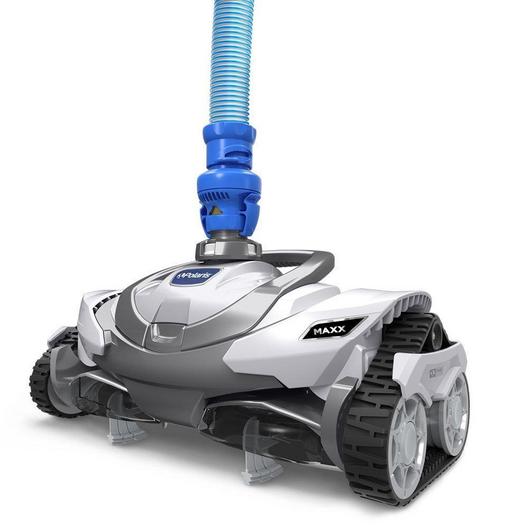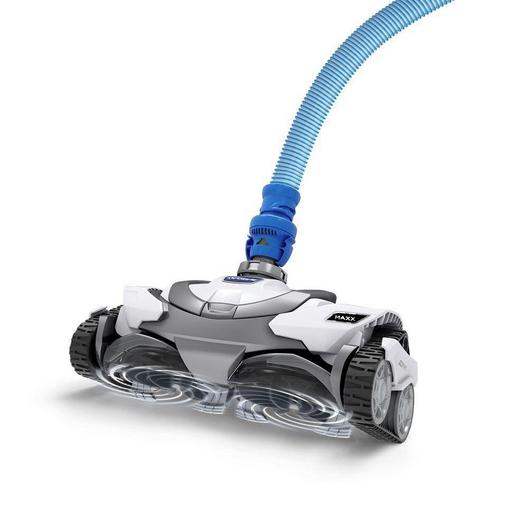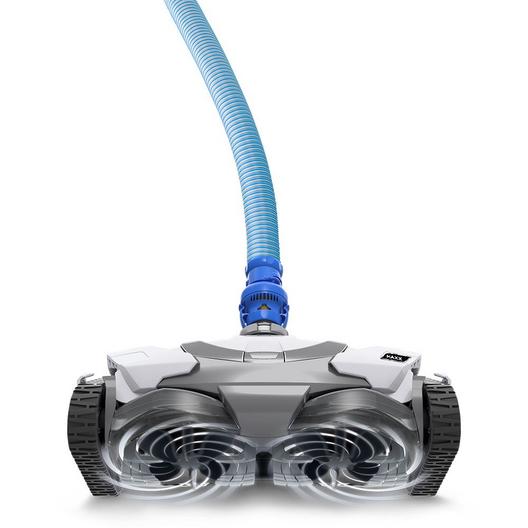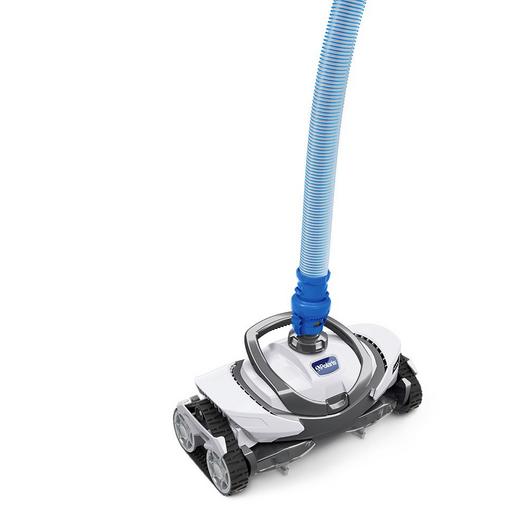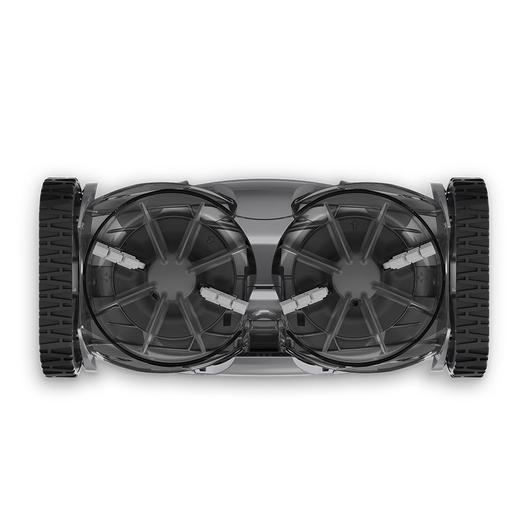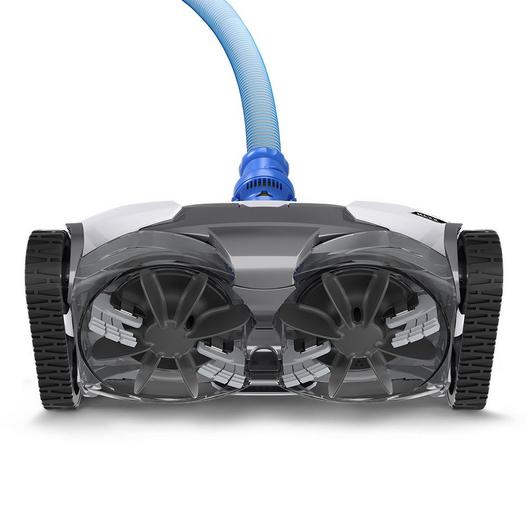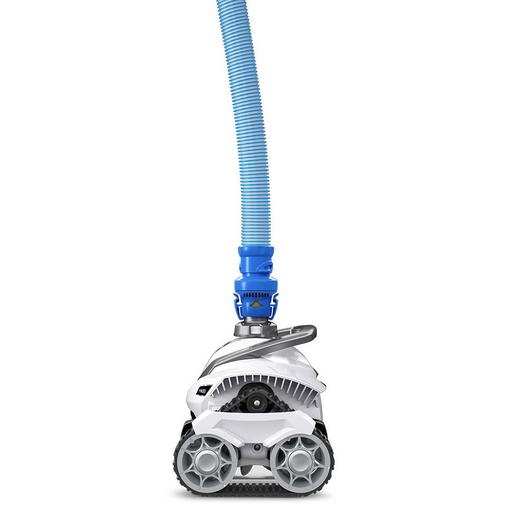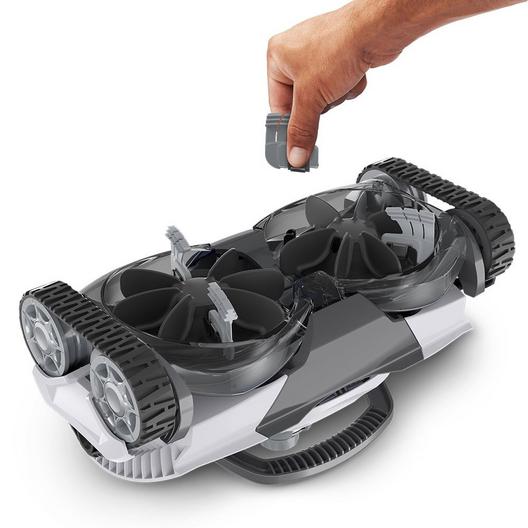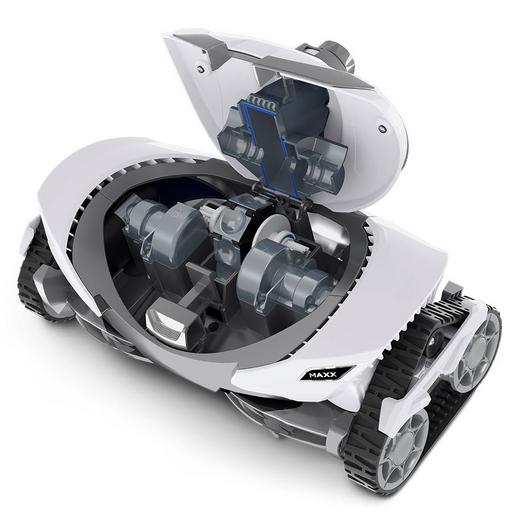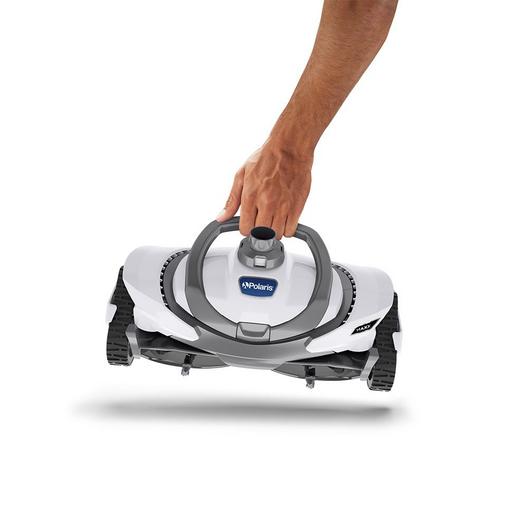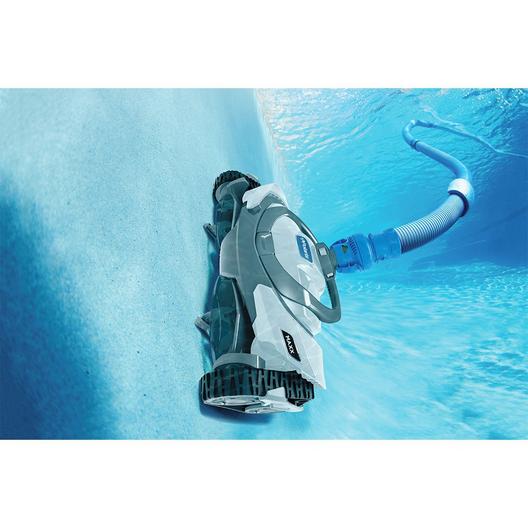 Polaris MAXX Premium Suction-Side Automatic Pool Cleaner is the ultimate cleaner for any in-ground pool, any surface.
More Details

Membership Available
Store Pickup
Pickup In Store
Earn at least $28 in pool perks for this item by joining Pool Perks.
Join/Sign In Now
Polaris MAXX Premium Suction-Side Automatic Pool Cleaner is the ultimate cleaner for any in-ground pool, any surface.
Pool Type - In-Ground
Pool Surface - All
Connection - Dedicated Suction Port or Skimmer
Vacuum - Scrubbing Turbines
Active Scrubbing - Replaceable Scrubbing Brushes
Cleaning Footprint - 15 inches
Hose Length and System - 39 feet / Twist-Lock
Compatible with Low-Flow - Yes
The Polaris MAXX Suction-Side Cleaner collects everything from fine silt to larger debris with unobstructed performance. The MAXX cleaner was designed with HALOTM technology to provide clearance for larger leaves that drawn into the filtration system. This prevents impediments to allow for continuous, uninterrupted cleaning.
The MAXX also attacks stuck-on debirs with concentrated scrubbing action. Spinning brushes agitate and remove stubborn, stuck-on debris to result in a spotless, floor-to-wall clean. The MAXX cleaner's scrubbing brushes are easy to remove and replace when worn or dirty. This cleaner was built to last!
Combined with multi-directional navigation, the MAXX, suction-side pool cleaner covers your entire pool from from to waterline, regardless of the pool's surface.
The Polaris MAXX features a robust tread design to traverse any pool surface and help extend the track life. The durable tri-point tracks provide excellent traction for climbing all surfaces.
Additional $100 after Manufacturer's Rebate. Click HERE for more details!

Powerful turbines beneath the cleaner generate extreme force providing exceptional climbing capabilities -- allowing MAXX to clean and scrub the floor, walls, and waterline on all pool surfaces.
The MAXX cleaner comes with programmed navigation that ensures complete pool coverage with efficient patterning that enable it to turn right and/or left to traverse the pool leaving no spot uncleaned.
Don't miss a spot! The MAXX Suction pool cleaner cleans and scrubs from the floor to the waterline, leaving your pool spotless every time.

Regulator Valve automatically controls excess water flow to extend product life and provide optimal performance.
| | |
| --- | --- |
| Product Type: | Pool Cleaner |
| Pool Cleaner Type: | Suction Side |
| Pool Type: | In Ground |
| Pool Surface: | All Surfaces |
| Cord/Hose Length: | 39 ft |
| Manufacturer: | Polaris |
| Warranty: | 1-Year |
| Cleaning Mode: | Floor, Walls & Tile Line |
| Cleaning Footprint: | 15" |
| Drive Technology: | Halo Technology |
| Navigation Control: | Multi-Directional |
One (1) Year Limited Warranty on Product, see Owner's Manual for a full description of warranty claims and coverage details.