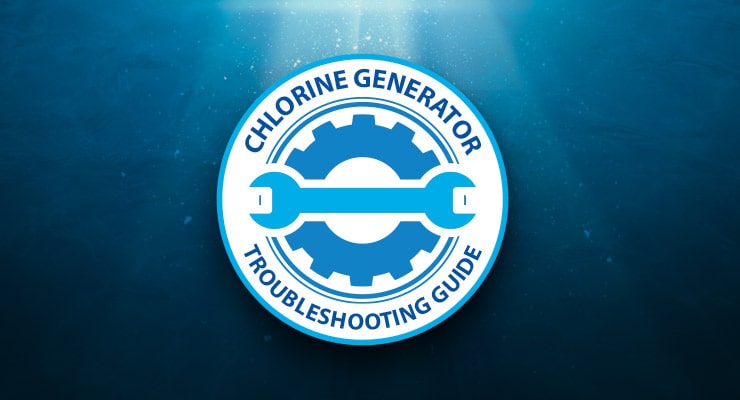 Chlorine Generator Troubleshooting Guide
Salt Water Chlorine Generators, aka Salt Chlorinators, have been rising in popularity with residential pool owners over the past few years. This may be from the affordability of pool salt systems, the ease of maintenance, or the countless benefits of owning a salt chlorine generator.
If you are one of the many salt water pool owners across the country, you may need to do some upkeep from time to time. To make this process simple, we have developed a Chlorine Generator Troubleshooting Guide to answer your questions and get the salt system back on track for soft, sanitized pool water.
What to do if…