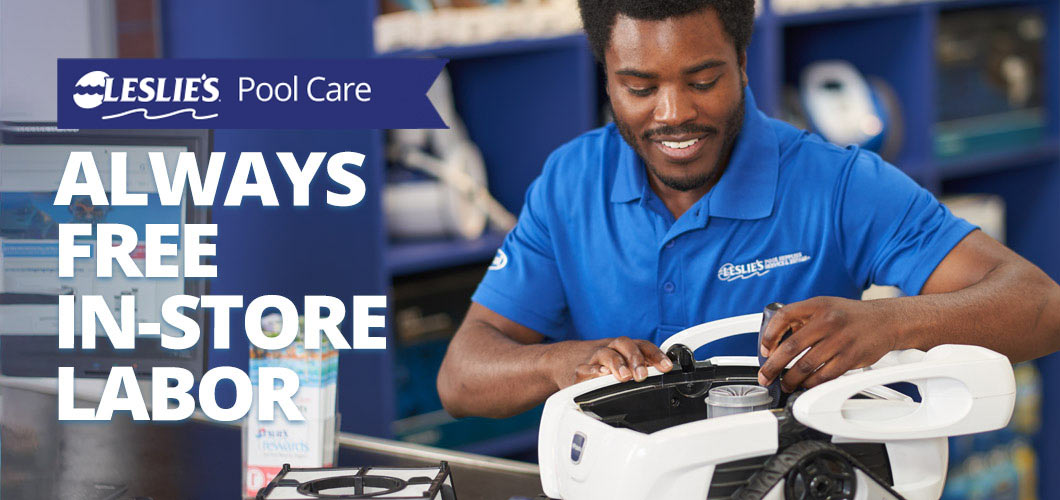 Always Free In-Store Labor on Repairs at Leslie's
A clean and healthy pool is the result of careful water balance, adequate circulation, and a strict cleaning regimen. When your pool equipment isn't working right, the whole system comes to a screeching halt. Algae doesn't wait around for repairs, and it won't take long for it to take over your pool if your equipment stops working. Time is of the essence in these situations, and Leslie's is here to help with Always Free In-Store Labor on pool equipment repairs.
Leslie's is a warranty station for all major pool equipment manufacturers, including brands like Jacuzzi Pool, Hayward, Pentair, Zodiac, Maytronics, Waterway, and so many others. Because of this, we have access to the largest selection of swimming pool parts available in the industry. Our store teams have all the tools and resources needed to get your pool equipment back up and running quickly. Leslie's never charges a single penny for in-store repair labor. All you pay for are the parts. Let us fix the problem with your pool equipment. We'll get you back to swimming and enjoying your pool in no time!
PRO TIP: Leslie's Pool Perks members are automatically enrolled in Leslie's Equipment Protection Plan. This provides warranty coverage for up to 6 years on select pool cleaners, pumps, filters, heaters, salt systems, and other equipment. Not yet a Pool Perks member? It's free and easy to sign up, plus you'll gain access to all kinds of other great rewards!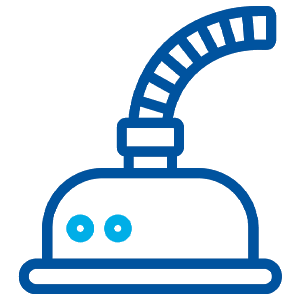 Pool Cleaner Repair
Your pool cleaner works hard so you don't have to. But sometimes the wear and tear of daily use becomes too much, and it simply won't work like it used to. Or in some cases, it won't work at all! There are many things that can happen with a pool cleaner. Dirt and debris left behind, wheels not turning, pads and bumpers wearing down, diaphragms not functioning, and so much more can hinder a pool cleaner. When this happens, bring it into your local Leslie's store for a free pool cleaner inspection and repair. You only cover the cost of the parts. We offer diagnostics, tune-ups, and repairs for most suction, pressure, and robotic pool cleaners.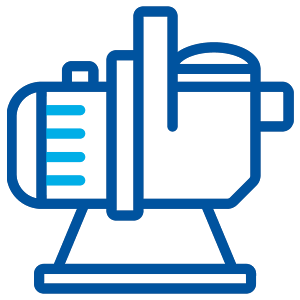 Pool Pump Repair
The pump is the heart of a healthy pool system, and it's responsible for keeping the water circulated and fresh. When your pool pump isn't working right, the health of your pool suffers. Don't waste any time! Bring your pool pump to Leslie's for free in-store labor to diagnose and repair the issue — all you'll pay for are the parts. Or, if it's not feasible to bring the pump to the store, bring video or photos of what's going on, and we can help you troubleshoot. From leaky pump lids and o-rings, to worn-out motor seals, impellers, and diffusers, we've seen it all. We can fix your single speed, dual speed, and even variable speed pool pumps in a flash. Trust our knowledgeable pool professionals to repair the problem for you. Your pool will be back up and running in no time.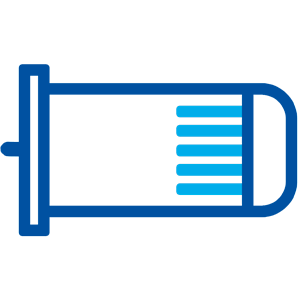 Pool Motor Repair
Without the motor to power the pump, your whole pool system slows to a standstill. If the motor won't turn on, won't stay on, or is making a humming, rattling ruckus, it's time to bring that motor to your local Leslie's. Our trusted service technicians are able to test and diagnose most issues on the spot, and we can help you locate a replacement motor or new capacitor if necessary. In-store testing and diagnostics on pool motors are completely free.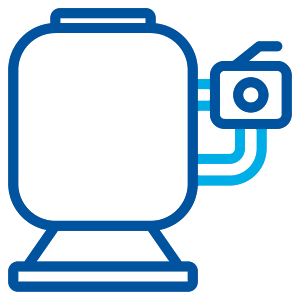 Pool Filter Repair
If you're having trouble with your filter working efficiently, there's a chance that there may be an issue with the internal components of the filter. Once you've ruled out any blockages in the plumbing, and have ensured that the filter media is clean and in good condition, it's time to consider if the filter needs repair. In-store filter repairs aren't an option, as they're bulky and difficult to bring to the store, and removing the filter from the plumbing is never recommended. However, if you need help rejuvenating multi-port valves, replacing cracked manifold assemblies, identifying replacement cartridges/grids/laterals, or finding the right repair components for your filter, our parts and service department is here for you!
PRO TIP: Can't bring your equipment to the store? No problem. Leslie's can come to you! Simply schedule an appointment with one of our knowledgeable service technicians.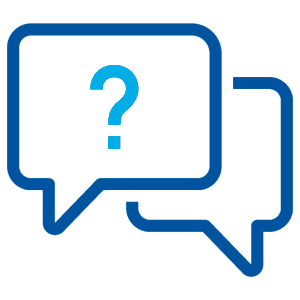 What To Expect
The most common in-store diagnostic services we handle involve pool cleaners and pump motors. Our goal is to provide an on-the-spot assessment and parts quote — meaning you'll know exactly what the issue is, and exactly how to fix it. Then we repair your equipment, returning it to prime condition. In most cases, we can handle basic repair issues within 48–72 hours. If the cost of repair exceeds the value of the equipment, and you're considering upgrading to a newer model, we can help answer any questions you might have about equipment replacement, as well.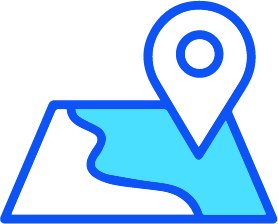 Store Locator
Leslie's is more than just your local neighborhood pool store. With over 985 Leslie's locations across the U.S., our knowledgeable professionals are here to help with all your pool, spa, and backyard lifestyle needs. We offer the best selection of pool and spa chemicals, pool equipment, maintenance accessories, and fun pool toys and floats. While you're there, take advantage of our FREE AccuBlue® water test and treatment plan, in addition to our always free in-store labor for pool equipment inspections and repairs, exclusively at your local Leslie's. Visit our store locator page to find the location nearest you!
Leslie's makes every effort to provide accurate recommendations based upon current ANSI/APSP/ICC-5 2011 (R2022) standards, but codes and regulations change, and Leslie's assumes no liability for any omissions or errors in this article or the outcome of any project. You must always exercise reasonable caution, carefully read the label on all products, follow all product directions, follow any current codes and regulations that may apply, and consult with a licensed professional if in doubt about any procedures. Leslie's assumes no legal responsibility for your reliance or interpretation of the data contained herein, and makes no representations or warranties of any kind concerning the quality, safety, or suitability of the information, whether express or implied, including, without limitation, any implied warranties of merchantability or fitness for a particular purpose.