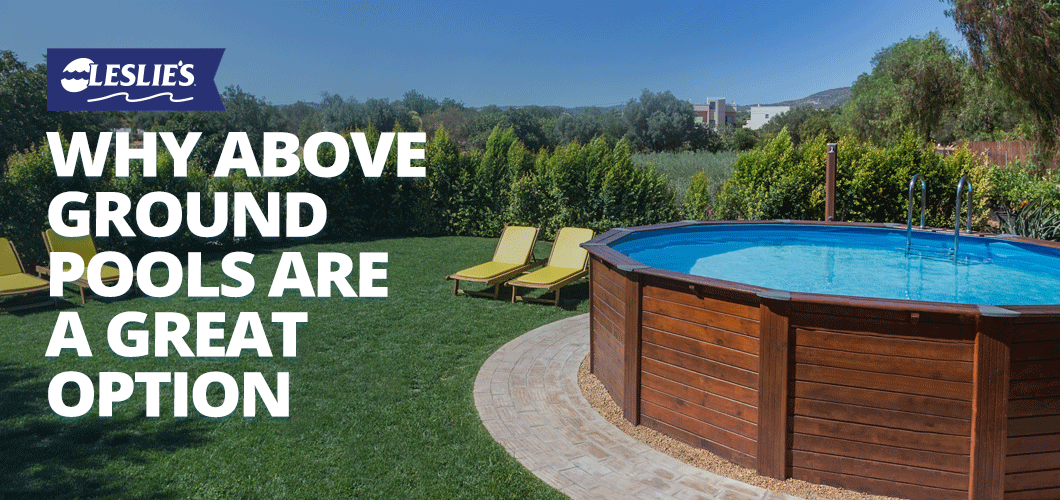 Why Above Ground Pools Are a Great Option
When it comes to the money we set aside for recreation and leisure, there are many ways we can spend it. Some people yearn for life on the road and buy into the recreational vehicle (RV) lifestyle, while others invest in a boat or enjoy lavish resort vacations. We might be biased (OK, we're definitely biased), but we think a tremendous value for your money is an above ground pool.
An above ground pool is a great way to reinvent your backyard and make your home more resort-like, which is even more inviting now that so many of us are spending more time at home. These pools provide a source of relaxation, exercise, and mostly ... fun!
But with in-ground pools also an appealing option it's important to understand the differences so you can answer the question:
What are the benefits of an above ground pool?
Quick installation
Lower cost
Safer
Portable
Easier maintenance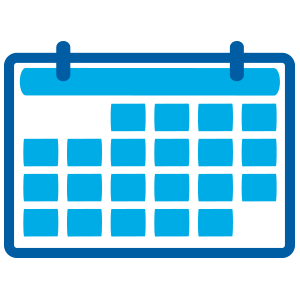 You can install it in a weekend
Although you can hire a pro for pool installation, an above ground pool can be DIY installed, which we do not recommend for an in-ground pool. Above ground pools are also constructed much faster. After the area is made level, an above ground pool can be ready for water in just half a day. A complete pool installation can take just 2-3 days, including landscaping, compared to 6-8 weeks for an in-ground pool.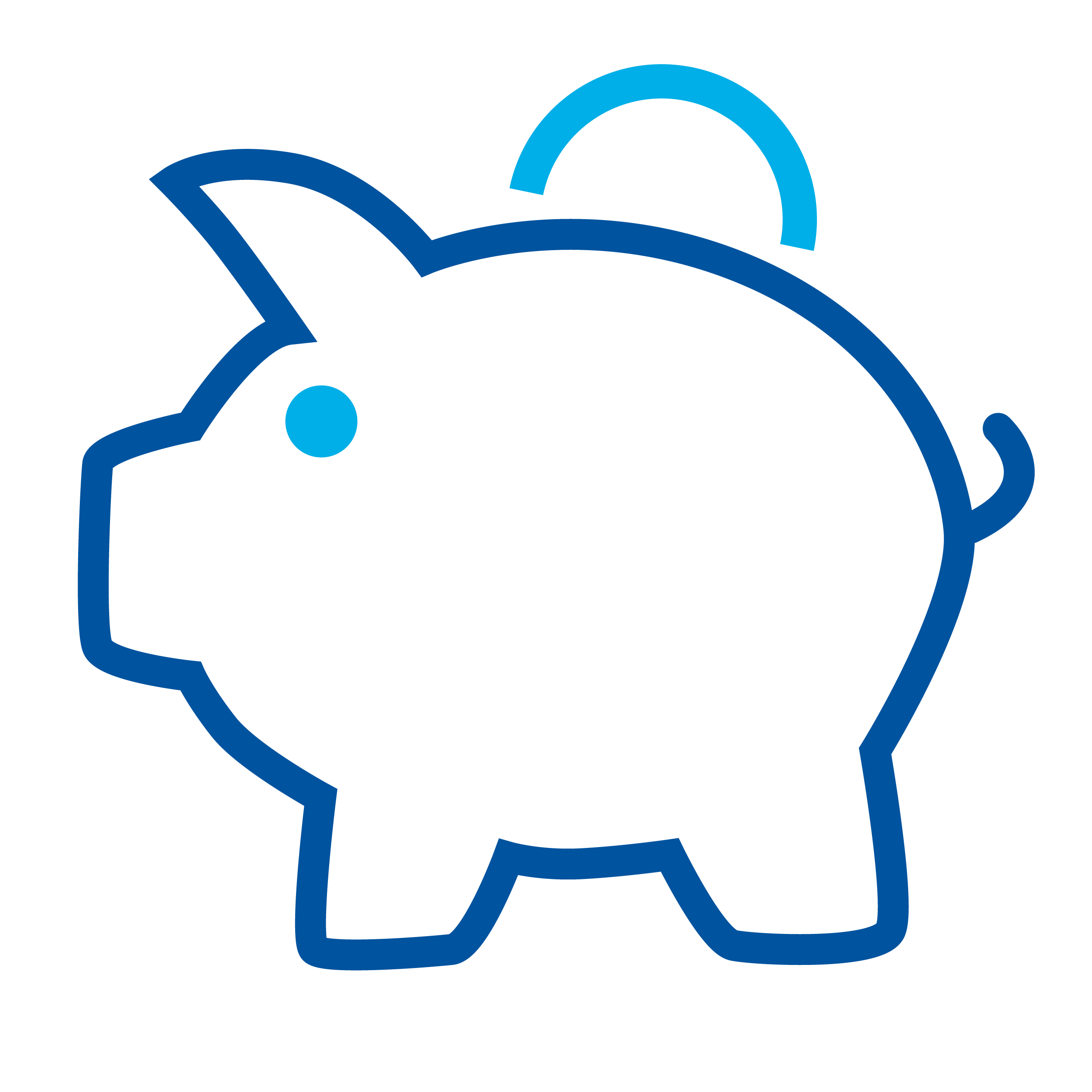 It's less expensive than an in-ground pool
The average cost to build an in-ground pool in the U.S. is $51,663, according to HomeAdvisor. If you'd rather not spend $50K, the average cost for an above ground package is less than $2,500. Less expensive doesn't have to mean less attractive, though. Between stylish deck options and the ability to potentially upgrade the landscaping around your pool, your backyard can end up looking quite stunning. The lower cost also allows you to upgrade the equipment — adding a pool heater or a larger filter, for example.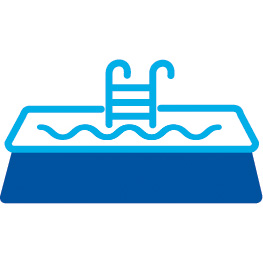 It can be safer
Are above ground pools safer than their in-ground counterparts? Some say they are, due to the raised wall, which can keep out small children and pets. Locking safety ladders or step-entry systems and above ground pool fencing restricts pool access even more. For pools with complete surround decks, self-closing and latching gates are used, with pool alarms available to monitor the water. Safety covers can also be installed on pools with full decks.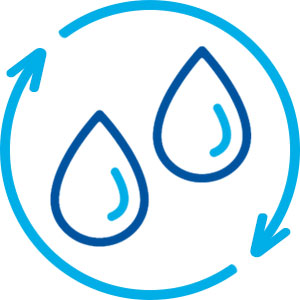 It can be moved
Unlike a permanently installed in-ground pool, an above ground pool can be disassembled and moved to a new location, placed into storage, or sold to a new owner. The fact that these pools are not permanent is an attractive feature for many people — those who only want a pool for a shorter time, tenants who are renting a home, or people who want to "test the waters" with a starter pool. Going above ground can also often be the only option for some soil conditions or locations.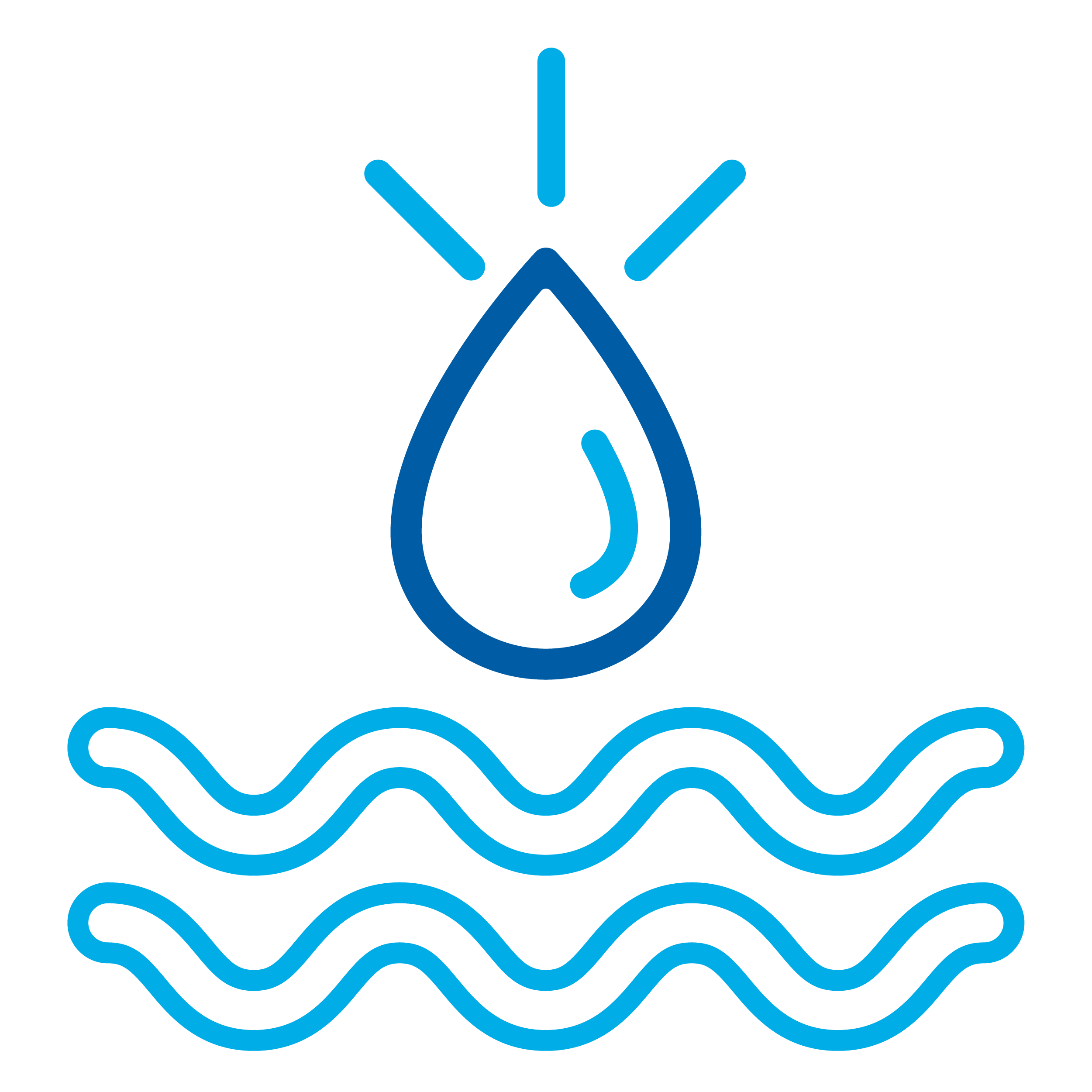 It's easier to maintain
A smaller pool, both in terms of size and depth, is going to require less work and chemicals to maintain. Just like an in-ground option, there will be skimming, vacuuming, and brushing to be done, just less of it. Above ground pool equipment is also much cheaper to buy and install, so you can have the best without breaking the bank. Robotic pool cleaners, automatic chlorinators, mineral purifiers, and D.E. pool filters are just a few of the many affordable upgrades that make cleaning and chemical maintenance easier.
---
So you see, above ground pools are a great option to add fun and relaxation to your home, and make your backyard more enjoyable for family and friends. Relax and unwind, get fit with aquatic exercise, or just splash around a little; it's all good, clean fun.
To learn more and browse, check out our full selection of above ground pools, accessories, and equipment. If you have questions, contact or visit your local Leslie's store.