Hayward - 9 inch x 9 inch Square High Flow Anti-Entrapment Cover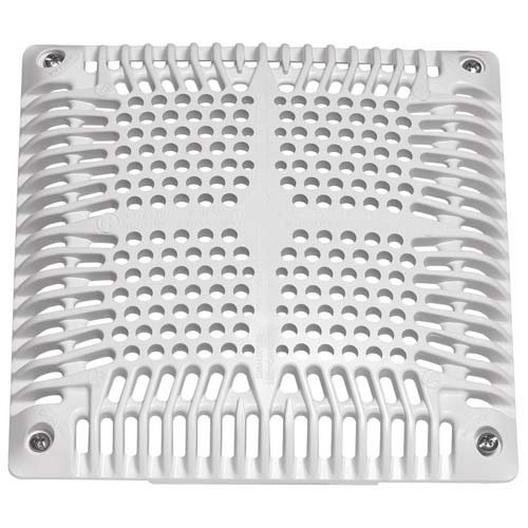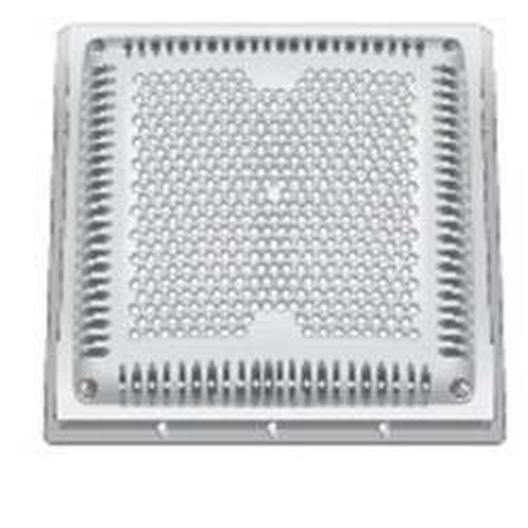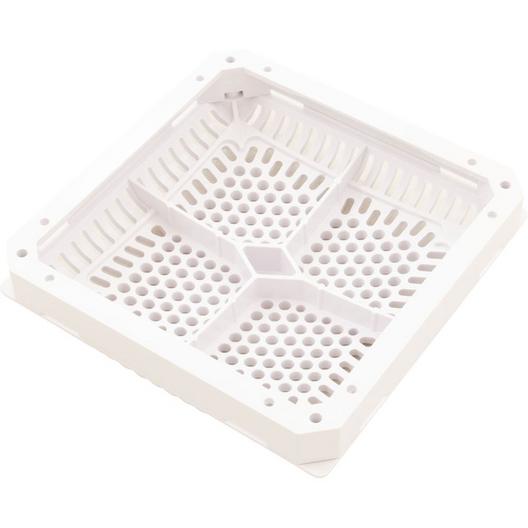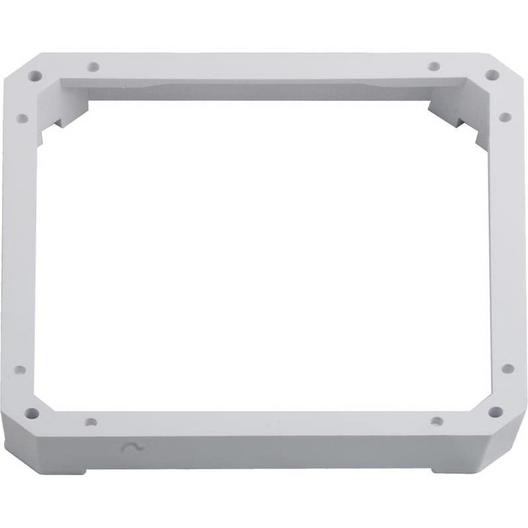 Shop the 9 inch x 9 inch Square High Flow Anti-Entrapment Cover WGX1031BHF2 online
More Details

Membership Available
Store Pickup
Pickup In Store
Earn at least $4 in pool perks for this item by joining Pool Perks.
Join/Sign In Now
Shop the 9 inch x 9 inch Square High Flow Anti-Entrapment Cover WGX1031BHF2 online
Note: Installation of anything other than the recommended Hayward drain cover on a Hayward frame or Hayward sump may not be ASME A112 19.8b-2009 and ANSI/ APSP-16 compliant. Likewise, the installation of a Hayward drain cover on a non-Hayward frame may not be compliant.
Our Hayward Square Drain Covers are suitable for residential and commercial concrete pools and are available in a range of sizes and flow designs to satisfy any installation requirement.

Hayward's new Low Velocity suction outlets are specifically designed for applications with requirements limiting the maximum flow velocity to 1.5 feet per second. In addition, Hayward's High Flow covers qualify for the highest ASME approved flow rates. Each size and flow design cover retrofit to existing Hayward frames and are designed for an extensive 7 year life span. All Hayward WG Series suction outlets and replacement covers are VGB compliant and are tested to ASME A112 19.8b-2009 and ANSI/APSP-16 standards as well as meeting CPSC requirements.
| | |
| --- | --- |
| Product Type: | Drain Cover |
| Drain Cover Type: | Square Outlet |
| Manufacturer: | Hayward |