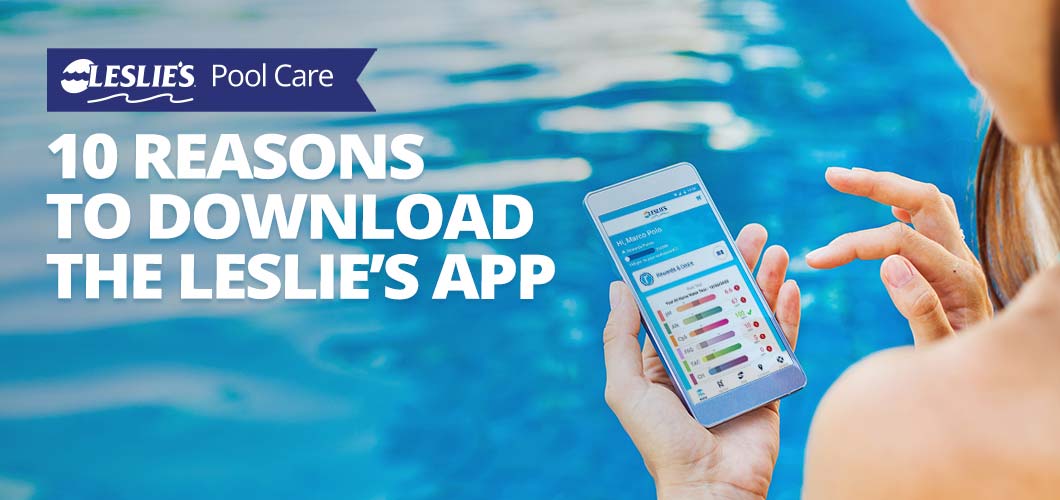 10 Reasons to Download the Leslie's App
The Leslie's Pool Care app is designed to take the guesswork out of pool care. Our app gives you the tools you need to manage every aspect of your pool right at your fingertips, from routine water balance to equipment repairs. Here are the top 10 reasons you should download the Leslie's app on your smartphone or tablet: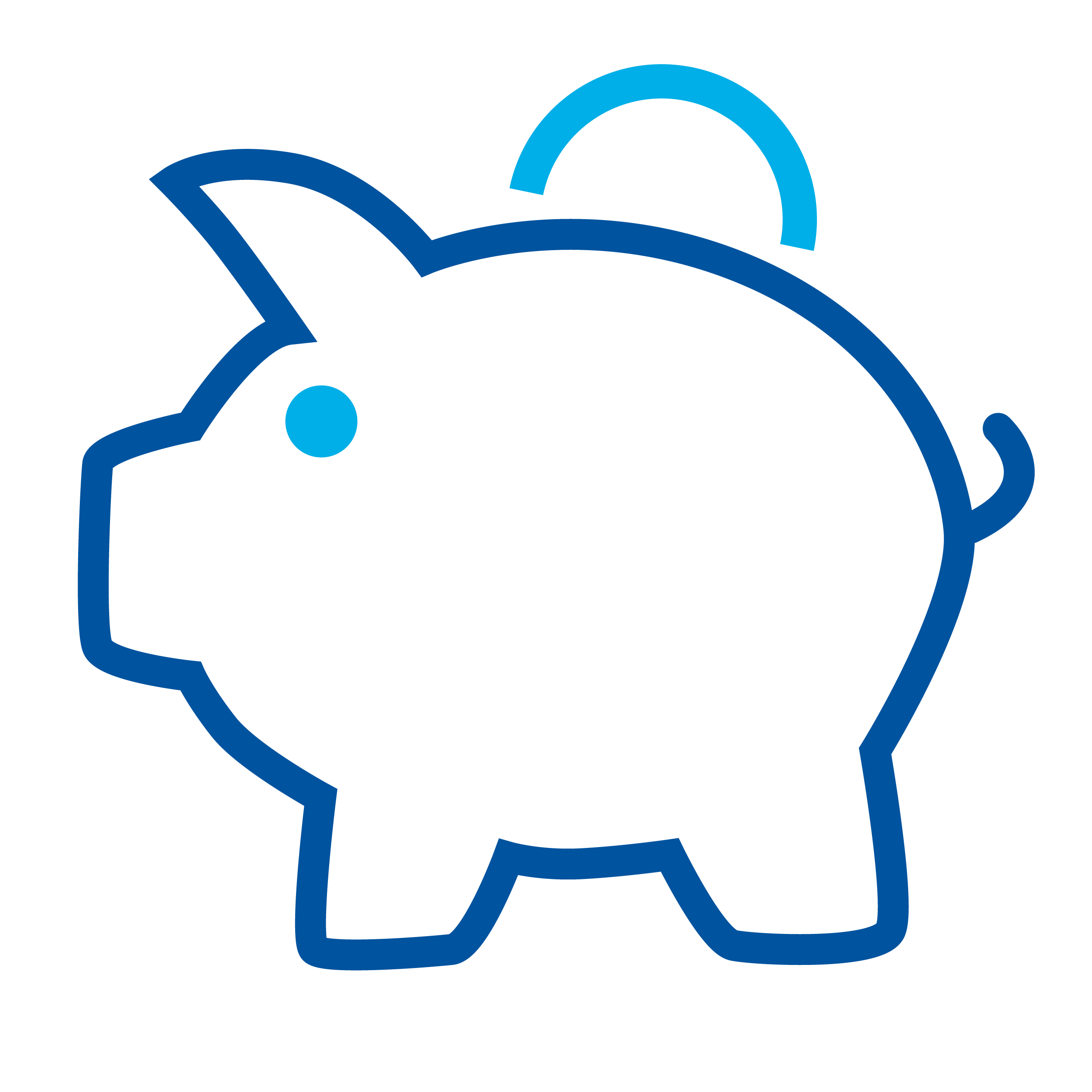 1. The Leslie's App is Free!
The Leslie's app is free to download and use. There's no download fees or monthly membership charges. Just download the app, create your user account, set up your personalized pool profile, and start reaping all the benefits that the app has to offer!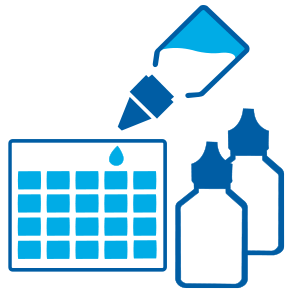 2. Analyze & Store Water Test Results
Whether you use an at-home water test or you bring a sample to your local Leslie's for a free 10-point AccuBlue® water test, you'll be able to quickly load test results into your app profile. It's easy to look back on your pool's water test history so you can quickly spot trends in water balance changes over time.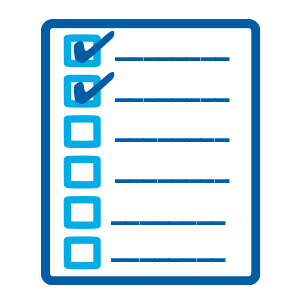 3. Get Customized Water Treatment Plans
Every time you enter water test data into the Leslie's app, you'll get a detailed water treatment plan that's customized for your specific pool. You can even download the treatment plan as a printable PDF. It's never been easier to get your pool back on track.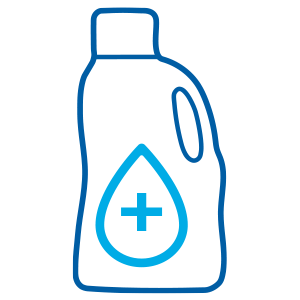 4. Quickly Find the Products You Need
With each water treatment plan, you'll see a list of recommended products right in the Leslie's app. If you're running low or have run out of a specific chemical, one quick tap is all it takes to add the product to your shopping cart. If you're looking for other pool products or accessories, the in-app shopping experience makes it fast and easy to find the pool supplies you need the most. Your saved transaction history allows you to quickly reorder previously purchased items.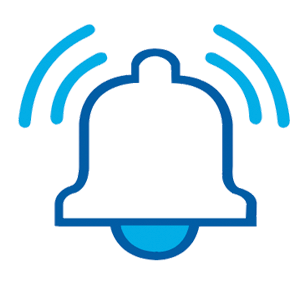 5. Receive Helpful Reminders & Notifications
The Leslie's app regularly sends push notifications with helpful tips, pool advice, and the latest in exclusive promotions. You can also set reminders to test your pool water and clean the filter, or set a custom reminder for any other routine pool maintenance task. Easily manage your notification preferences on the account settings and pool profile pages.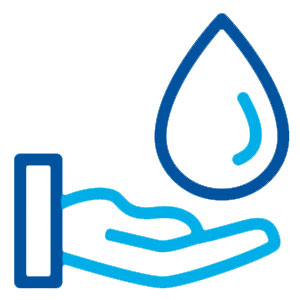 6. Manage Your Pool Profile
Add details to your unique pool profile, including style, volume, surface, sanitizer, and equipment types. These details will be used to create your customized water treatment plans, help troubleshoot pool issues, and provide you with relevant offers and content for your specific pool.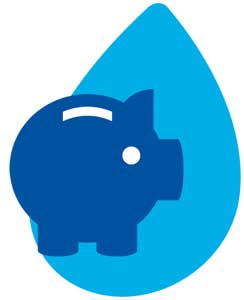 7. Earn Leslie's Pool Perks
Once you set up an account in the Leslie's app, you'll be automatically enrolled in Leslie's Pool Perks. This free program rewards you just for taking care of your pool, and gives you exclusive access to members-only deals, free shipping*, extended warranties, and so much more. Earn 5% in Pool Perks rewards on each Leslie's purchase, and apply your rewards toward future purchases. New members earn 100 points just for signing up – that's $5 in Pool Perks rewards on the house! If you're already a member, simply login to access your account in the app. It's easy to check, earn, and use your rewards right on your phone. Pool Perks can be redeemed in the app, online, or in your local Leslie's store.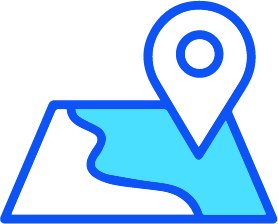 8. Find the Nearest Leslie's Store
It's now easier than ever to speak to a professional about your pool. Quickly find information about your nearest Leslie's store, including hours of operation, phone numbers, and driving directions. Before you head to the store, don't forget to grab a water sample! We'll load your Leslie's AccuBlue water test results into your account so you can review them in the app at any time.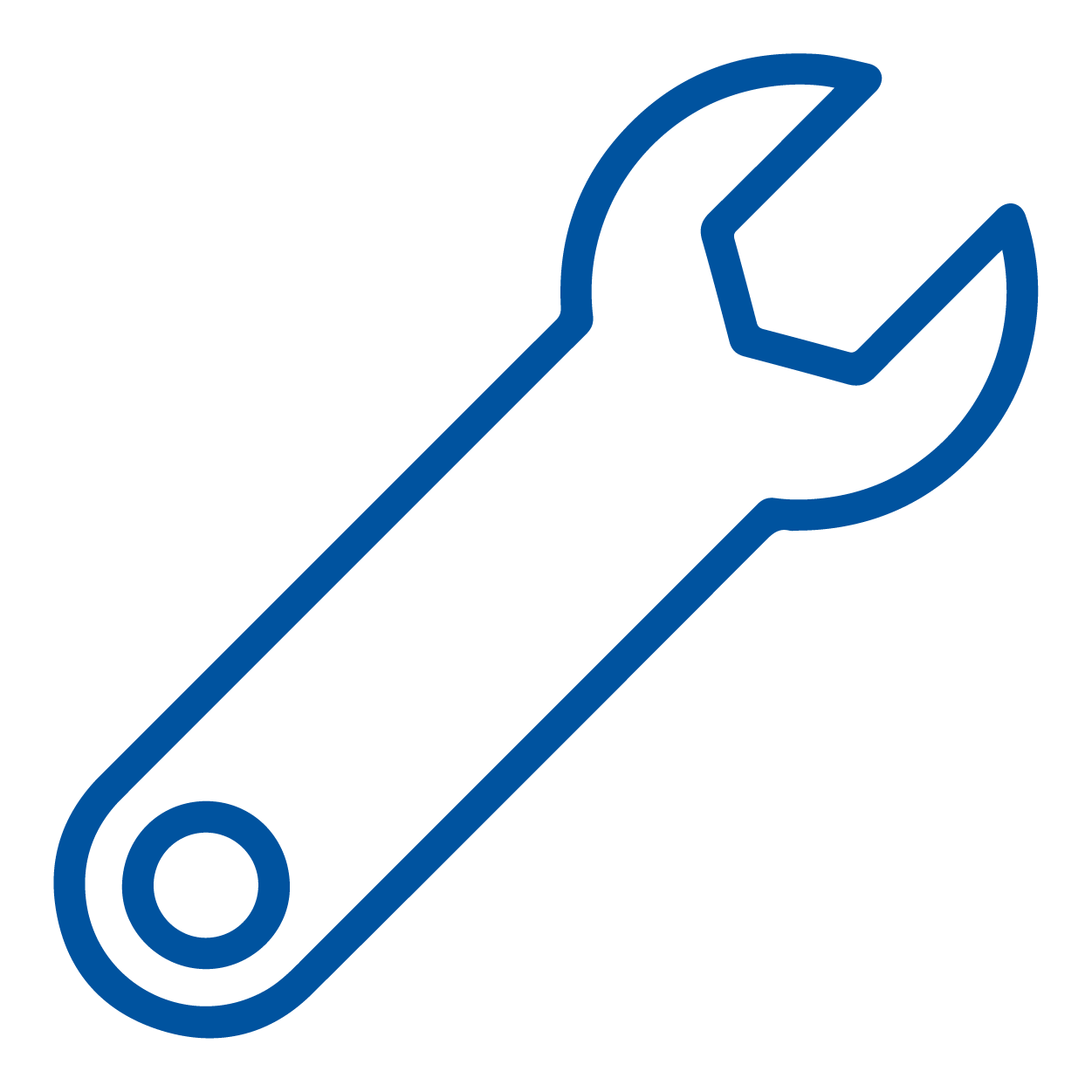 9. Schedule Pool Services & Repairs
Call our service department to schedule an appointment for your pool, or fill out our convenient contact form online. All it takes is a quick tap in the app. Leslie's offers a wide range of professional pool services, from pool opening and closing to equipment installation and repairs.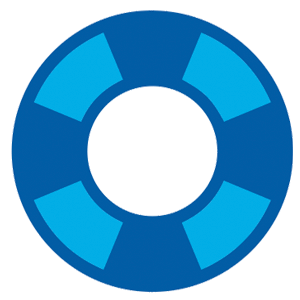 10. Learn More With Pool Care Tips
Quickly find answers to the most common pool questions. Whether you're dealing with algae, cloudy pool water, stains and scale, or any number of other pool issues, our library of helpful content will set you on the right path.
---
So, what are you waiting for?! Download the Leslie's Pool Care app today to start unlocking all the benefits. The app is compatible with most mobile devices, and is available for download on the App Store and Google Play.
*Free ground shipping is offered to all Pool Perks members. Some exclusions and freight charges may apply.
Leslie's makes every effort to provide accurate recommendations based upon current ANSI/APSP/ICC-5 2011 (R2022) standards, but codes and regulations change, and Leslie's assumes no liability for any omissions or errors in this article or the outcome of any project. You must always exercise reasonable caution, carefully read the label on all products, follow all product directions, follow any current codes and regulations that may apply, and consult with a licensed professional if in doubt about any procedures. Leslie's assumes no legal responsibility for your reliance or interpretation of the data contained herein, and makes no representations or warranties of any kind concerning the quality, safety, or suitability of the information, whether express or implied, including, without limitation, any implied warranties of merchantability or fitness for a particular purpose.