All Seals - Replacement PS1000V Mechanical Pump Seal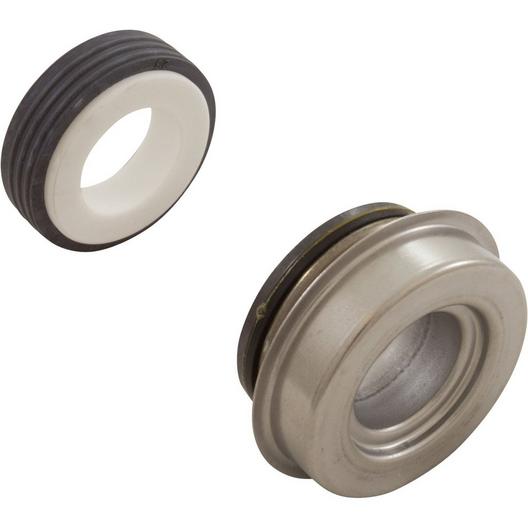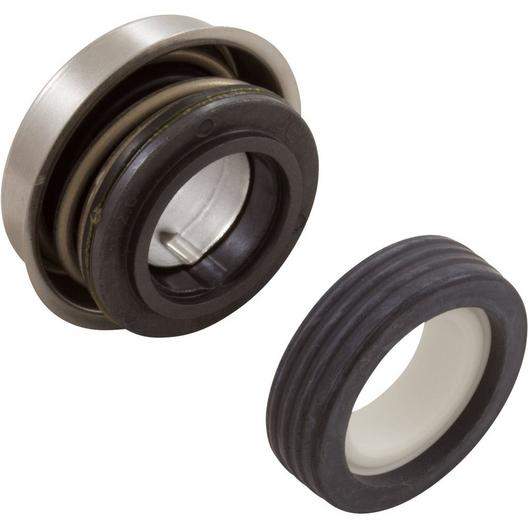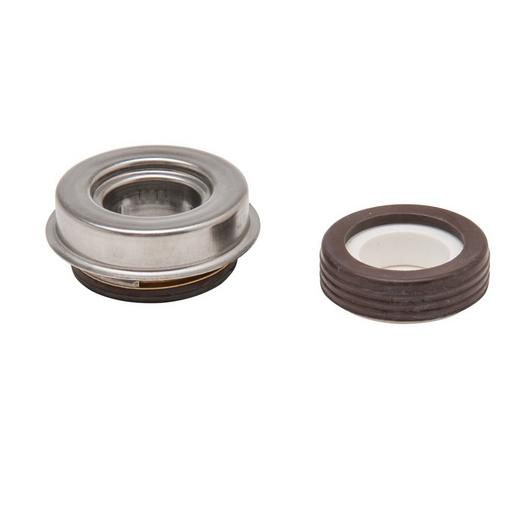 All Seals Replacement PS1000V Mechanical Shaft Pump Seal
More Details

Membership Available
Store Pickup
Pickup In Store
Earn at least $1 in pool perks for this item by joining Pool Perks.
Join/Sign In Now
All Seals Replacement PS1000V Mechanical Shaft Pump Seal
Shaft Seal Head Type: B
Pump Manufacturer: Acura Spa, American Products/Pentair, AquaFlo/Gecko, AquaFlo/Val-Pak, Astral, Hydro-O-Dynamic, Letro/Pentair, Pentair, Polaris/Zodiac, Premier Spring Water, Sonfarrel/Martec, Sta-Rite/Pentair, Waterway
Pump Model: A Series, Americana II, Aquaheat, Aquaheat Plus, Astramax, Booster Pump, Bronze, C Series, CF/CFA Series, CF6, Champion, D Series, Dominator Pre 1995, Eagle, Executive 48, Executive 56, HiFlo, HiFlo II, HP Series, Hydro Power Pump, IntelliFlo VF, IntelliFlo VS, IntelliFlo VS+SVRS, IntelliFlo2 VST, IntelliFlo-i1 VS, IntelliFlo-i1+i2-VS, IntelliPro VS+SVRS, Iron Might, Magnaflow, Maverick, Maxim, Mustang/Workhorse, PB4-60, Power Defender 140, Power-Glass, SMF, Spa Flo, Spa II, Spa Master, SVL56, Ultra-Flo, WhisperFlo, Workman
Shaft Size: 5/8"
Seal Outside Diameter: 1-7/16"dia
Seal Height: 25/32"
Mating Ring Diameter: 1-9/32"dia
Mating Ring Thickness: 13/32"
US Seal Basic Equivalent: PS-1000
All Seals Replacement PS1000V Pump Seal, Extra Heavy Duty. This is a very commonly used pump seal for many different pool pumps. Some of the more common pumps it's used on include the Pentair WhisperFlo, Polaris PB460 booster pump, American Products Ultra Flo, Astral Astra Max and Waterway.
| | |
| --- | --- |
| Parts and Hardware: | Seal |
| Product Type: | Pool Part |
| Manufacturer: | All Seals |
See Owner's Manual for details