Pro 12' x 24' Rectangle Winter Pool Cover, 15 Year Warranty, Silver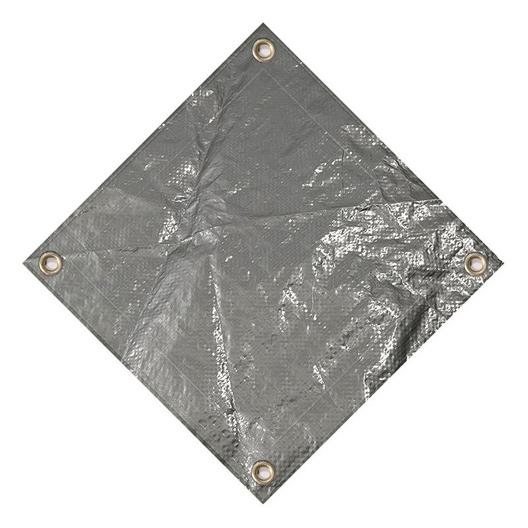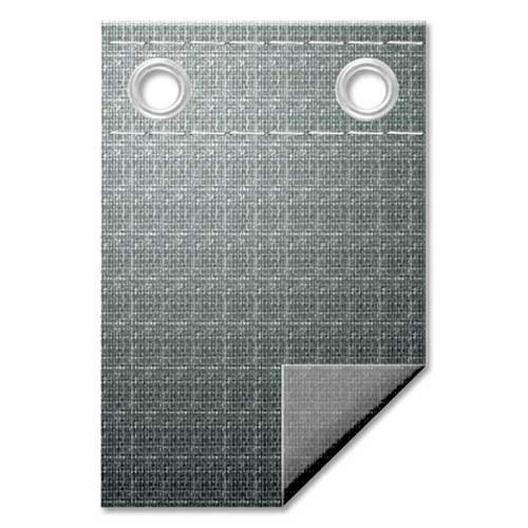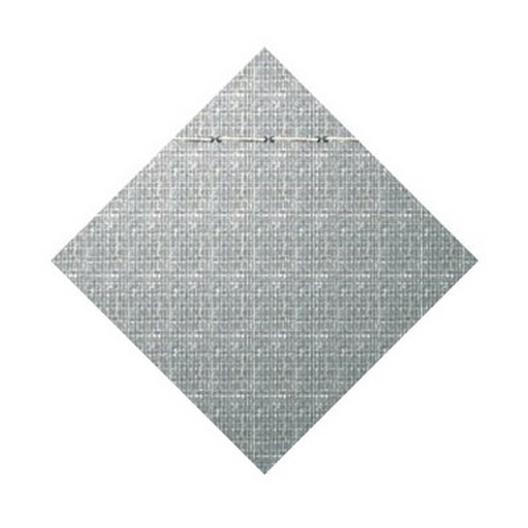 The Polarshield Pro Strength 12' x 24' Rectangle In-Ground Winter Pool Cover will protect your pool with its extra strong 10x10 scrim and 15-Yr Warranty. More Details
Description
The Polarshield Pro Strength 12' x 24' Rectangle In-Ground Winter Pool Cover will protect your pool with its extra strong 10x10 scrim and 15-Yr Warranty.
---
Details
The Polarshield Pro Strength 18' x 40' Rectangle Pool Cover is made of extra strong polyethylene sheeting woven with thick polyethylene stitching, which provides superior strength and durability. The winter cover is treated to provide maximum resistance to damaging ultraviolet rays to inhibit deterioration and increase longevity.
Adding a Pro Strength in-ground winter pool cover will protect your pool from the harsher elements of winter and keeps debris, algae and bacteria out of the water, minimizing maintenance when re-opening the pool in spring. Protect your pool to ensure years of backyard memories and family fun.
The Polarshield Pro Strength Winter Pool Cover includes an extended 15 Year Limited Warranty, with 3 Year Full Coverage. View the attached warranty for more detailed information.
---
Warranty
Fifteen (15) Year Limited Warranty and One (1) Year Full Replacement Warranty, see Owner's Manual for a full description of warranty claims and coverage details.