Leslie's - Natural Zeolite Sand, 50lb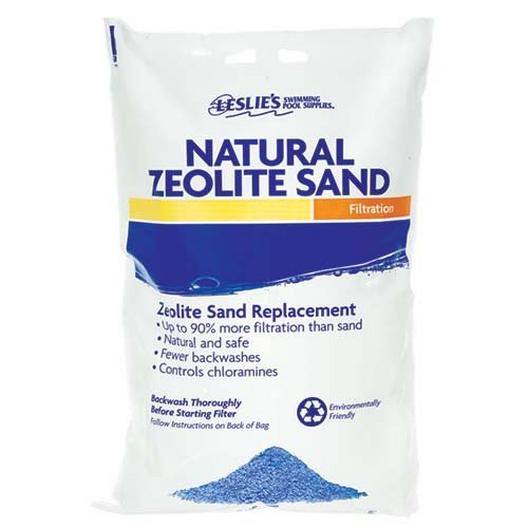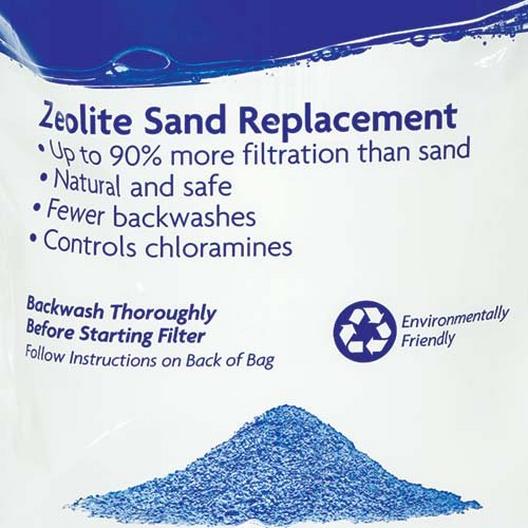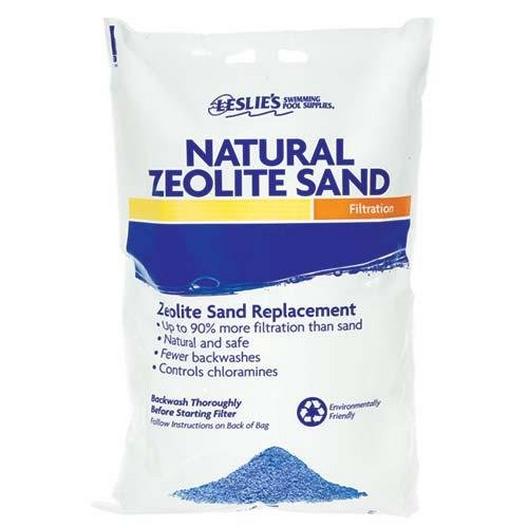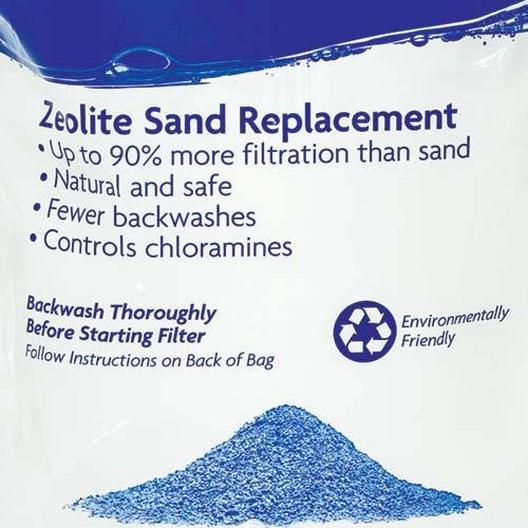 Natural Zeolite Sand 50lb Bundle (2 x 25lb Bags) is an extremely strong and environmentally safe pool filtration medium which catches very small particles. More Details
In-store Pickup
- Not Available for this item
Earn at least $2 in pool perks for this item by joining Pool Perks.
Join/Sign In Now
Bundle contains:

Leslie's - Natural Zeolite Sand, 25 lb
Natural Zeolite Sand 50lb Bundle (2 x 25lb Bags) is an extremely strong and environmentally safe pool filtration medium which catches very small particles.
Zeolite Filter Sand Replacement
Up to 90% more filtration than sand
Natural and safe
Fewer backwashes
Controls chloramines
Please Note: This bundle includes two (2) 25lb Bags of Natural Zeolite Filter Media Replacement for Sand Filters
Natural Zeolite Sand is a lighter, better alternative to sand as it offers a greater surface area with a rough, pitted exterior that's about half the weight of traditional sand. Zeolite traps small particles including ammonia ions, reducing eye-irritation and the need for chemical shock. Natural Zeolite Sand will purify your pool by eliminating the smallest of contaminants, saving you money and giving your pool a natural clean feel and look.