3 hp Full-Rated Motor C Flange 56J - AS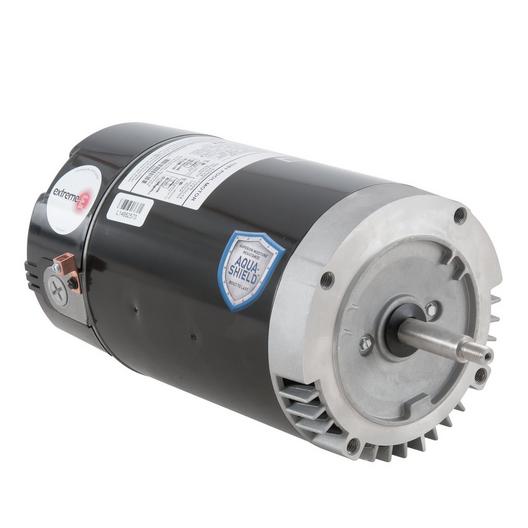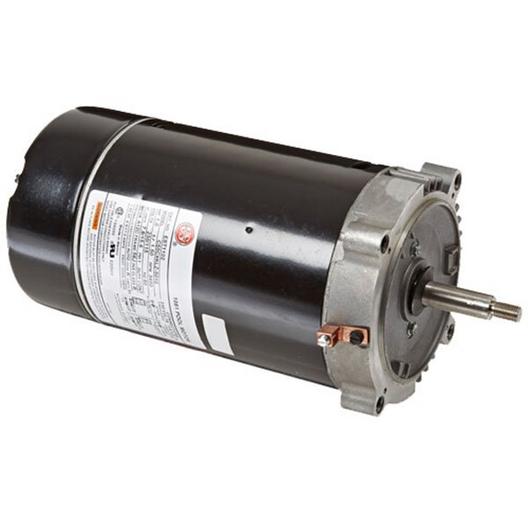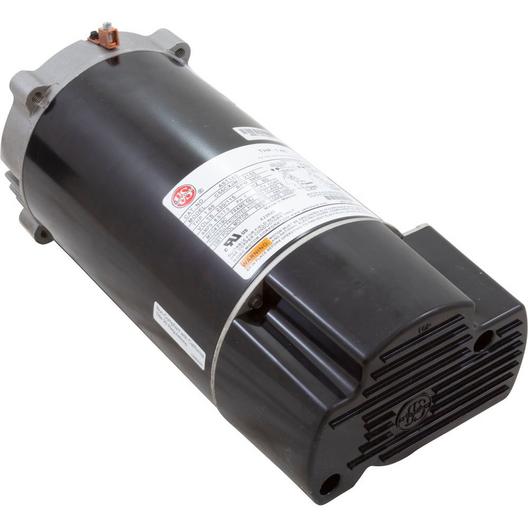 Find discount prices on 56J C Flange Pump Motors and helpful on-site resources featuring how-to tips with customer reviews so you buy the best Superpump, Max-Fl
More Details

Membership Available
Store Pickup
Pickup In Store
Earn at least $27 in pool perks for this item by joining Pool Perks.
Join/Sign In Now
Find discount prices on 56J C Flange Pump Motors and helpful on-site resources featuring how-to tips with customer reviews so you buy the best Superpump, Max-Fl
Two Compartment
50 Degree C Ambient
1081 Design
Continuous Duty
Class B Insulated
Open Dripproof
Sealed Ball Bearings
303 Stainless Steel Shaft
Service Factor: 1.15
RPM: 3450/1725
Shaft: Threaded
Length without Shaft: 12.52
14.8-13.5A 208-230V
56J Frame C Face motors have a round face with 4 - 3/8" threaded bolt holes at 1, 5, 7 and 11 o'clock. Shaft is threaded on the end. No attached base.
The motors on this page fit a wide variety of pool pumps including American Products, Astral, Hayward, Jacuzzi, Jandy.
Our 56J motors marked with AS below have Aqua Shield, for advanced moisture protection and optimized internal airflow.
56J motors fit popular pumps like Hayward Max-Flo, Super Pump and Super II. They also fit Jandy HHP/Plus HP (before 2005), American Americana and Eagle pumps, Astral 2000 and Jacuzzi Magnum pumps.
Tip: Always replace your shaft seal when replacing a pump motor. Find your correct shaft seal on our shaft seal page, or in our pool pump parts pages.
***PLEASE NOTE: SOME POOL PUMP MOTORS CANNOT BE SHIPPED TO CALIFORNIA. To ensure compliance with Title 20 California Code of Regulations, visit the California Appliance Efficiency Database.***