FLO CONTROL - Adjustable Boa Strap Wrench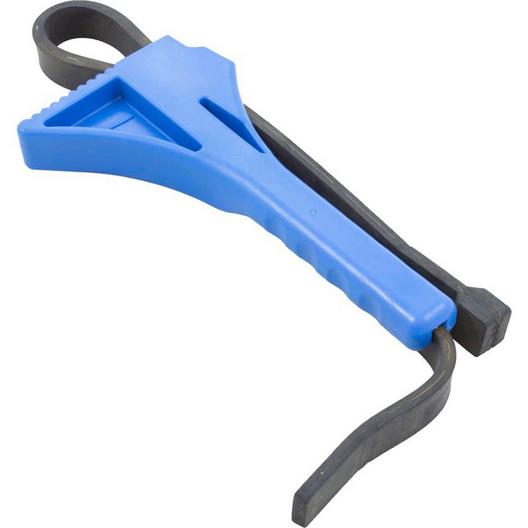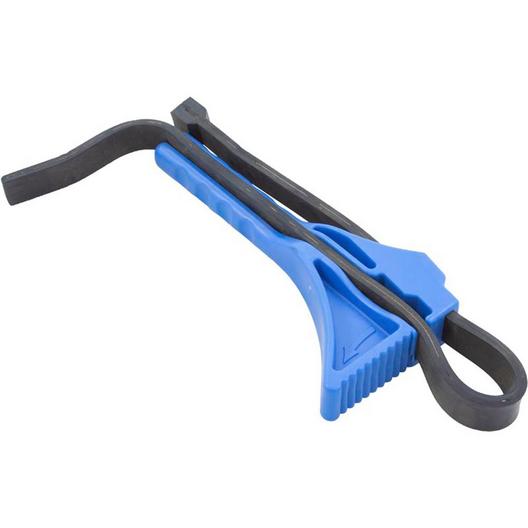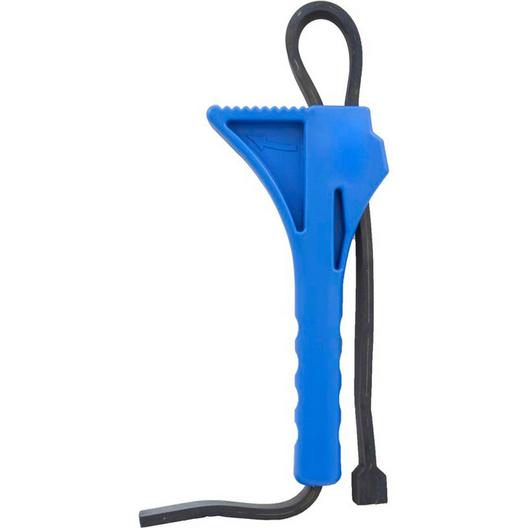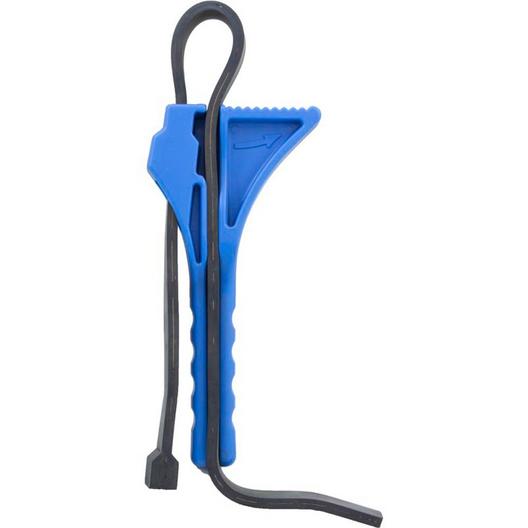 More Details

Membership Available
Earn at least $4 in pool perks for this item by joining Pool Perks.
Please note: This item is only available for in-store pickup and the selected store is out of stock. Please select a nearby store with available inventory to process your order.
Store Pickup
Pickup In Store
Standard Shipping
- Ship To Home
Pick up on Thursday, Apr 06
- Pickup at Chantilly, VA 13932 Lee Jackson Memorial Hwy Ste
Check nearby in-stock stores
---
---
Details
The Flo Control Adjustable Strap Wrench BOA-104, is a handy tool in any spa repairmans toolbox. A strap wrench is the perfect tool for working in tight spaces with threaded collars, lock rings and unions. For spas and hot tubs, a Strap Wrench of this size is used to loosen unions, up to 2.5"" in size. They are also useful when tightening lock rings on the back side of spa jets and spa lights. The small profile of a strap wrench allows it to fit in areas where large channel pliers wont.
To use a Strap wrench, wrap the rubber strap over the nut, and feed it back thru the handle, pulling it tight. Pulling down engages the flat part against the lock nut, and enable easy turning of lock nuts and unions too tight to loosen by hand. Also great for tightening-up lock nuts and unions, or any threaded plumbing fitting, to be sure that its tight and secure.