Dolphin - Proteus DX4 Robotic Pool Cleaner with PowerStream Technology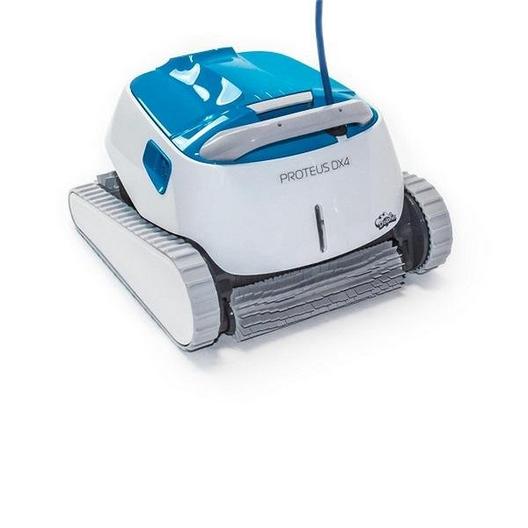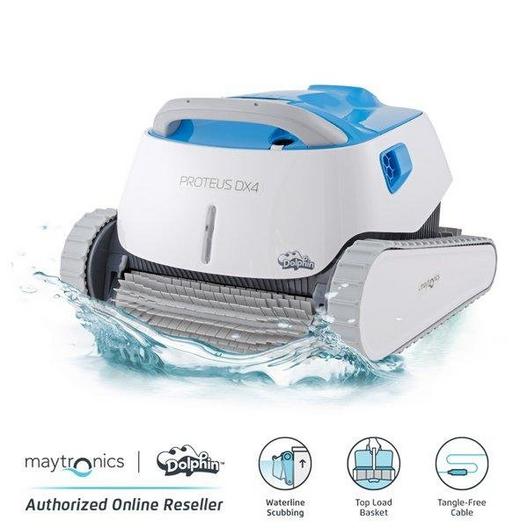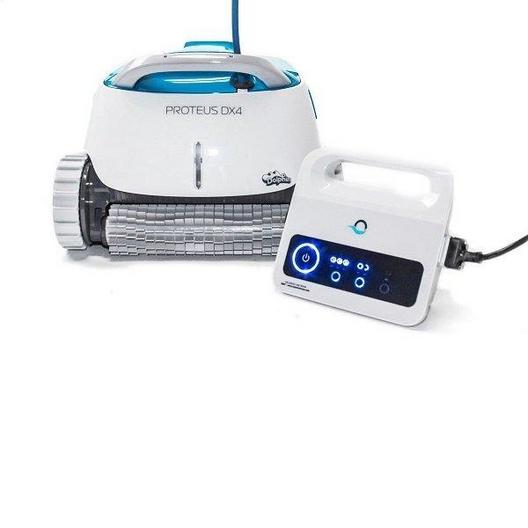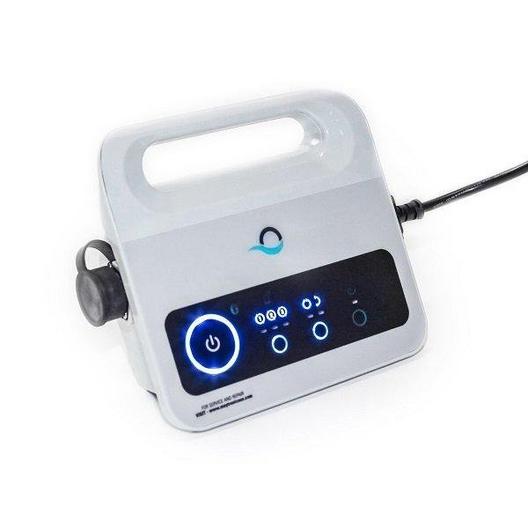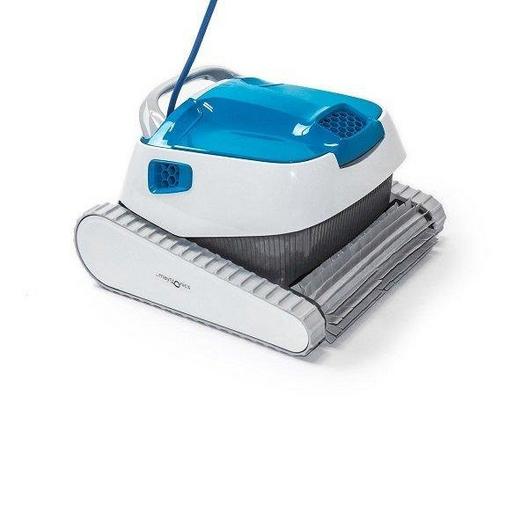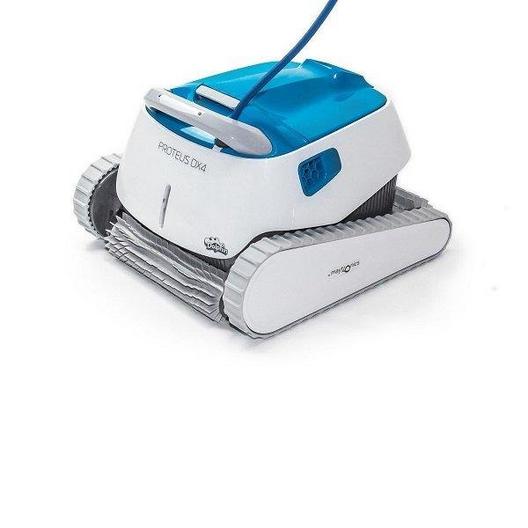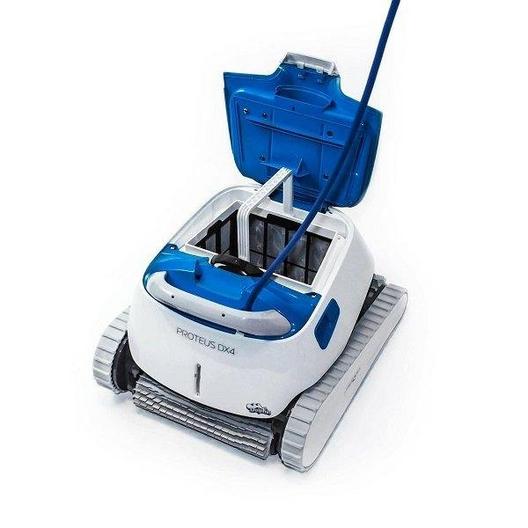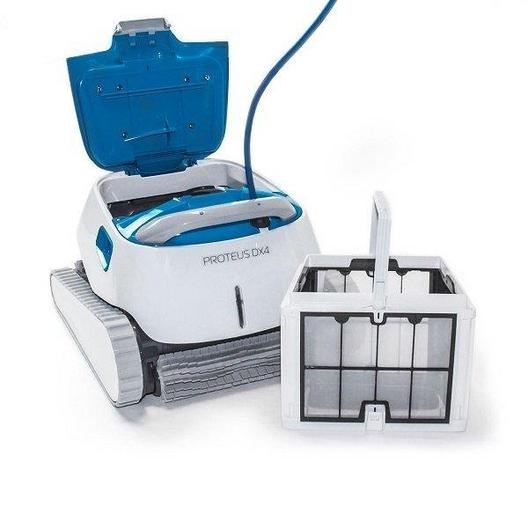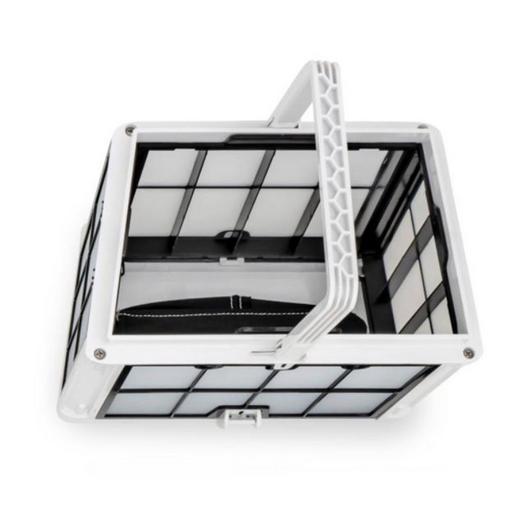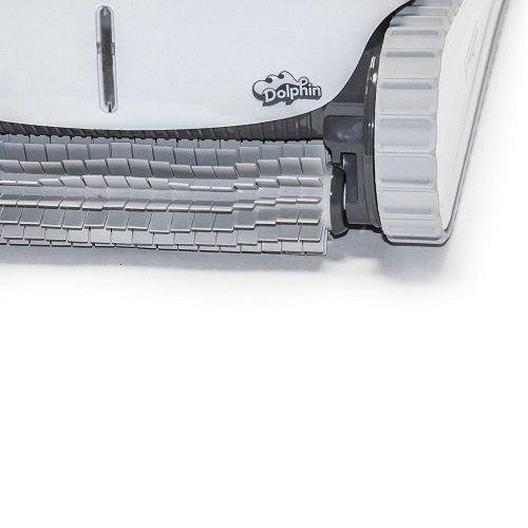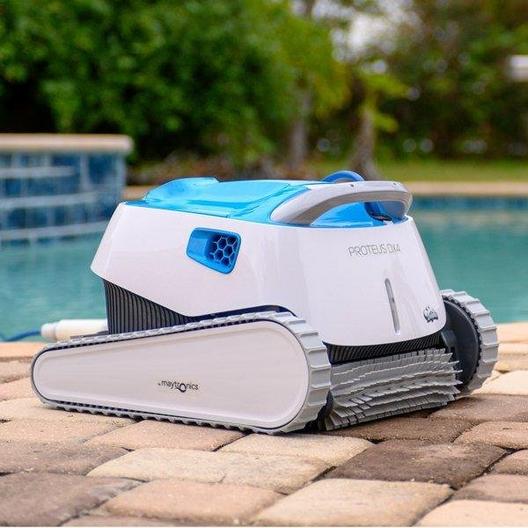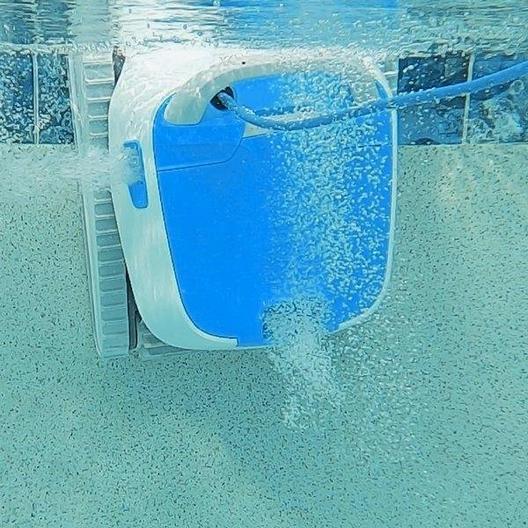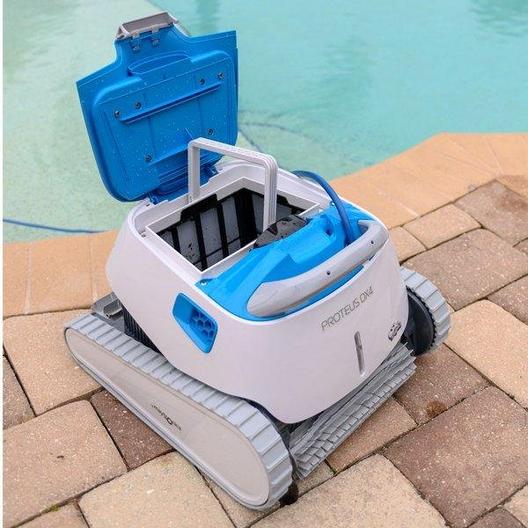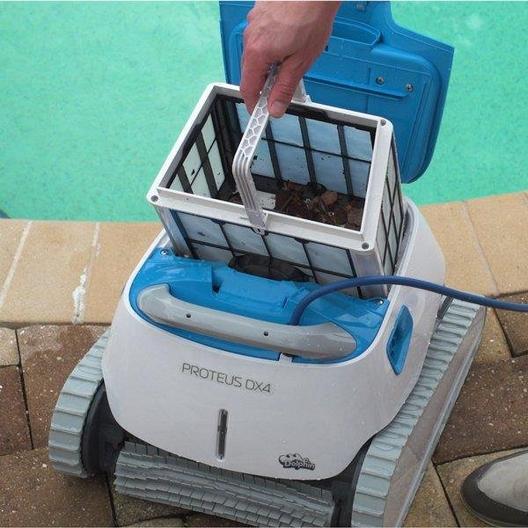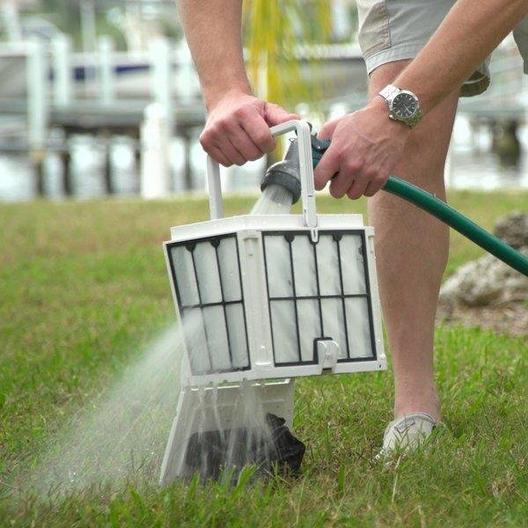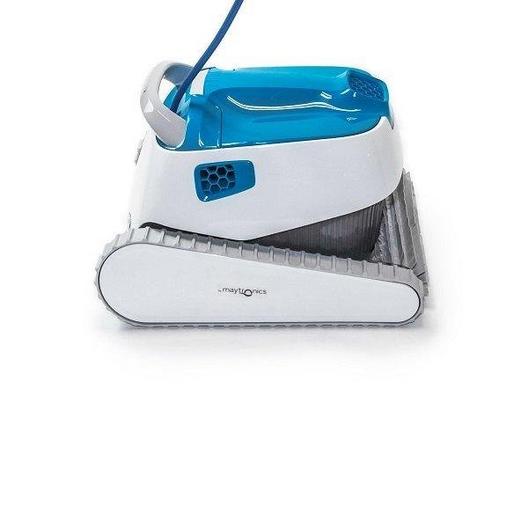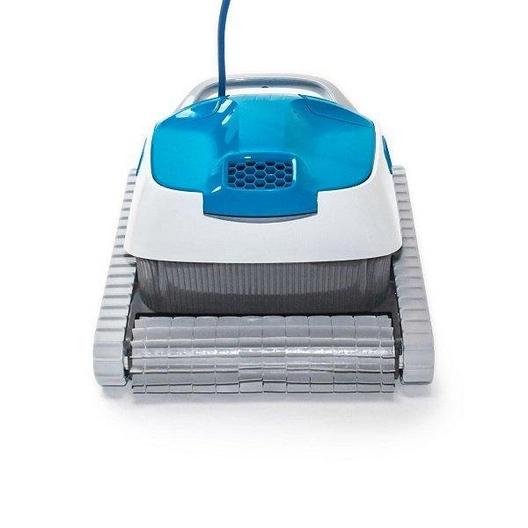 The Dolphin Proteus DX4 Robotic Pool Cleaner is an effortlessly smart robot that delivers a reliable and deep cleaning experience.
More Details

Subscription Available
Earn at least $44 in pool perks for this item by joining Pool Perks.
---
Description
The Dolphin Proteus DX4 Robotic Pool Cleaner is an effortlessly smart robot that delivers a reliable and deep cleaning experience.
For in-ground pools up to 50'
2 Hour cleaning duration
Cleans floor, walls, and waterline
2 Filtration options - rough debris or fine dirt
Easy to handle and operate
Active Brushing scrubs away dirt, debris, and bacteria
PowerStream Technology enables multi-directional water flow for a steady grip on walls and waterline
Top Access Filtration System Basket can be easily emptied and washed without any mess
Custom cleaning times
60ft Swivel Cable prevents tangles and knots
Blue LED indicator light
Precision Navigation and Scanning Software cleans smartly by detecting and navigating through obstacles using the most efficient route
---
Details
The Dolphin Proteus DX4 is an efficient and ultra-light weight robotic pool cleaner that provides deep cleaning results. The Dolphin Proteus DX4 robotic pool cleaner comes with a 60 foot swivel cable, top loading filtration system basket, multi-function power supply control, and a two year limited warranty from the manufacturer.
It starts by spending the first twenty minutes scanning your pool to create the most efficient route, which helps to ensure that no spots are missed. The Proteus DX4 thoroughly cleans the the pool floor, wall, and waterline during a 2 hour cleaning cycle. This cleaner has PowerSteam Technology which allows it to create a multi-directional water flow. This helps provide more grip on vertical surfaces, providing a more effective clean. This feature also improves in navigating the pool so it ensures complete coverage.
This Dolphin Pool Cleaner is equipped with a top loading integrated filtration basket to remove dirt and debris, making it completely independent from your pool filtration system. This helps save wear and tear on the equipment and save money on energy costs as the circulation pump does not need to run when the robotic cleaner is in use. There are two filtration options: Fine filter for Spring cleaning and large debris or Ultra-fine Filter for small particles as tiny as 50 microns for a daily or weekly cleaning.
Add some piece of mind and take the hassle out of carrying your robotic pool cleaner from storage to the pool with a Dolphin Pool Cleaner Caddy (Dolphin 9996087-ASSY Cleaner Caddy).
Common Questions:
What pool surfaces does this cleaner work on?
This robotic cleaner works on all surfaces such as concrete, plaster, vinyl, and fiberglass.
What voltage is used for the Power Supply Control?
The Power Supply Control requires 120V so you can plug it into a standard 120V power outlet.
Why are not all the functions working on the Power Supply Control?
The Dolphin Proteus line of cleaners all use the same Power Supply Control. Depending on what model cleaner you have, will determine what functions are accessible with that particular model.
---
Highlights

The patent-pending PowerStream Mobility System creates a multi-directional water flow to enable a constant grip on vertical surfaces.

Proteus DX4 creates an exceptionally clean pool by using a fine and ultra-fine filter to remove dirt, debris and algae from the water. The filter quickly snaps apart for easy cleaning.

Save energy, while controlling your Dolphin robotic pool cleaner. The energy saver supply integrates cycle cleaning and mode selection, start delay - all with simple touch screen controls.

Set it and forget it! The anti-tangling patented swivel cable will allow your robotic pool cleaner to to move easily around the pool, making pool maintenance a breeze.
---
Specs
| | |
| --- | --- |
| Product Type: | Pool Cleaner |
| Manufacturer: | Dolphin |
| Cleaning Area: | Floor, Walls, and Waterline |
| Cleaning Cycle: | 2 hours |
| Cord/Hose Length: | 60 ft |
| Installation Type: | Residential |
| Pool Cleaner Type: | Robotic |
| Pool Size: | Up to 50' |
| Pool Surface: | All Surfaces |
| Warranty: | 2-Year |
| Pool Type: | In Ground |
| GPH: | 3735 GPH |