Biolab - Flip-Floater Floating Spa Bromine Dispenser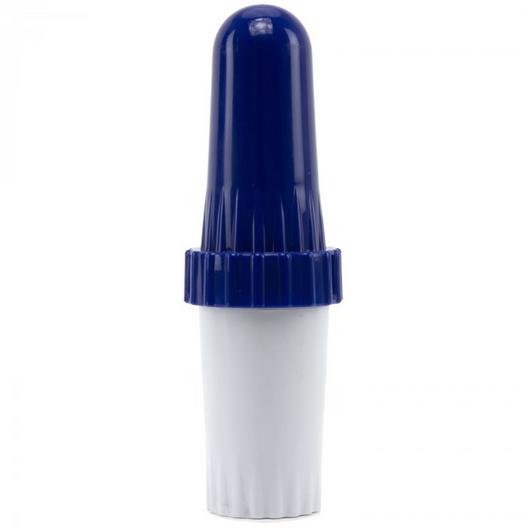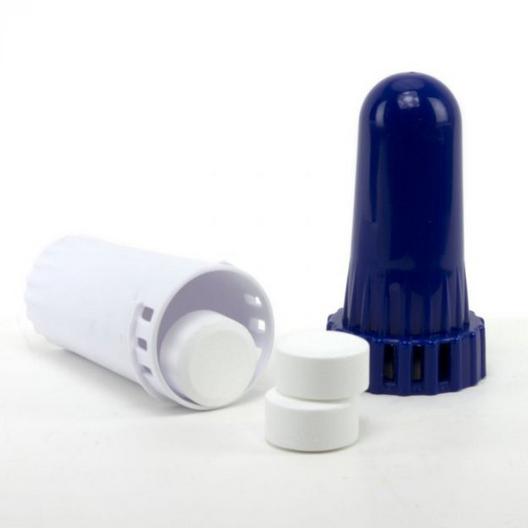 Membership Available
Store Pickup
Pickup In Store
Ship To Home
- Not Available for this item
Earn at least 13 in points for this item by joining Pool Perks.
Join/Sign In Now
The Flip-Floater floating spa brominator is the only floating chemical dispenser that can hold five 1-inch bromine tablets at a time. The Flip-Floater sits upright in your spa when its full, and when the bromine starts to erode, the Flip-Floater begins to tilt. When the bromine is completely gone, the Flip-Floater floats on its side, indicating more tablets are needed.
Flip-Floater is a unique, easy-to-read refillable system
Helps reduce need and handling of spa chemicals
Flip-Floater floating spa brominator holds up to five 1 in. bromine tablets
Vents on the Flip-Floater can be adjusted to five different settings
Floating upright means dispenser is full, leaning means its almost empty, and floating on its side means the floating brominator is empty
Our Agents are Offline
We're sorry we missed you; we look forward to assisting you soon. Feel free to leave us a message and we will be in touch as soon as an agent is available. For urgent questions, you can reach us directly at 1-800-537-5437. Thank you for your business!