Balboa - Hydro Air Micro-Jet Eyeball & Retainer Ring, White, 10-3710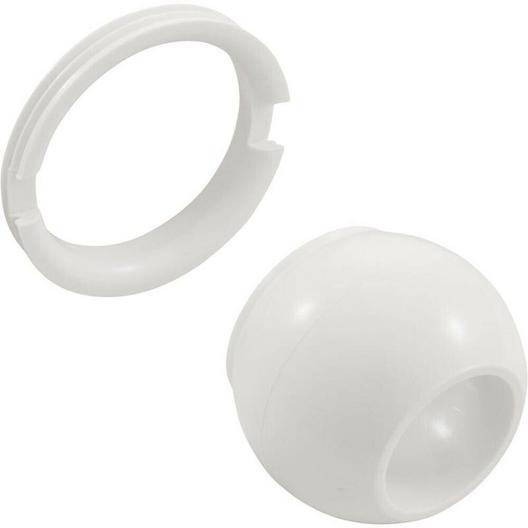 More Details
Earn at least 7 in points for this item by joining Pool Perks.
---
---
Details
Hydro Air Micro Jet Eyeball and Retaining Ring, 10-3710, White color. Eyeball nozzle Fits Balboa Hydro Air (ITT) Micro Jets, models 10-5200, 10-5600, 10-5610, used on many whirlpool and jetted tubs, spas and hot tubs. Retainer ring measures 1-5/16"" diameter, and the Eyeball is 1-1/16"" diameter. Not used in Microssage or Micro Magna spa jets by HydroAir, only Micro Jets.
Used with 10-5610: Complete Jet, Hydro-Air Micro Jet.