American DE Filter Replacement Grids and Parts
Part Selector: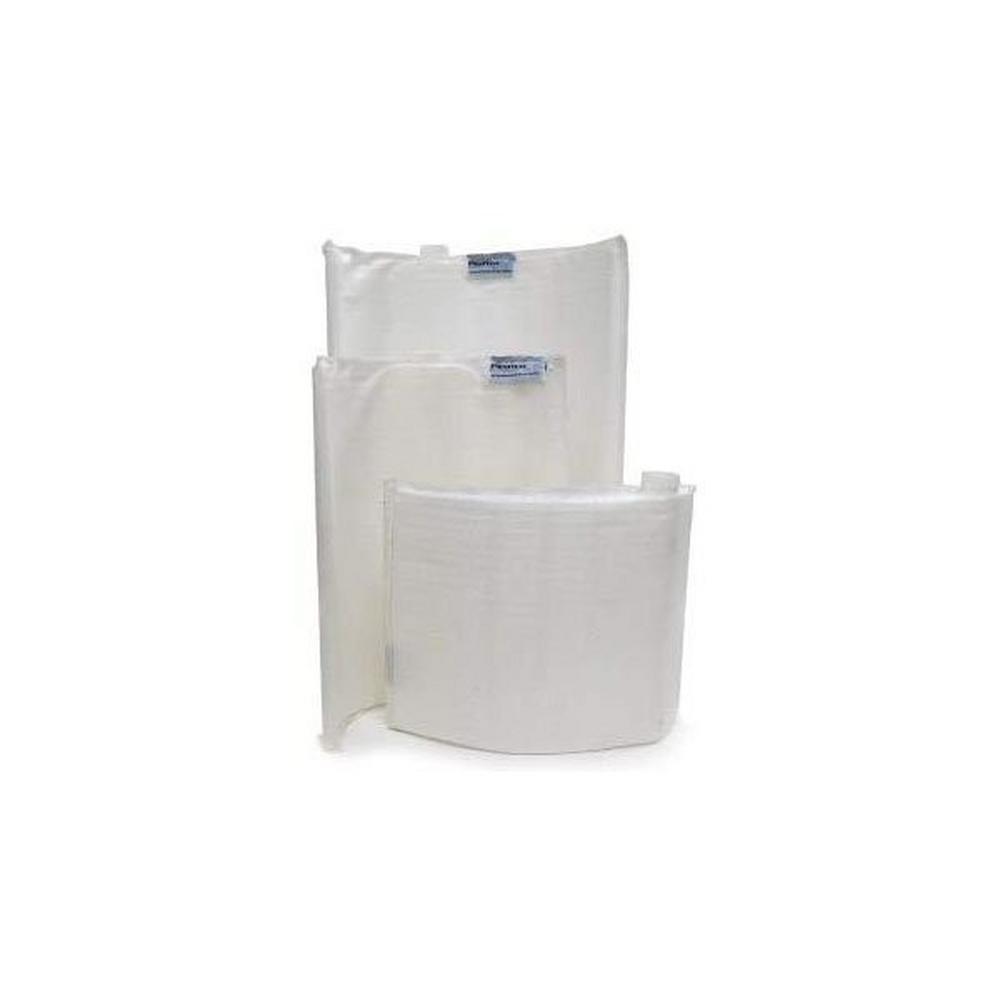 (Click to view larger)
Parts:
#0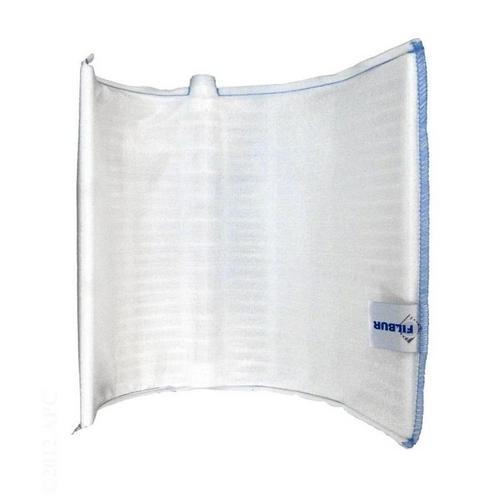 ---
#0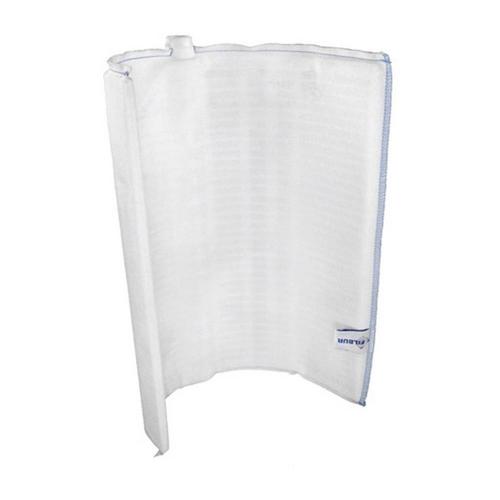 ---
#0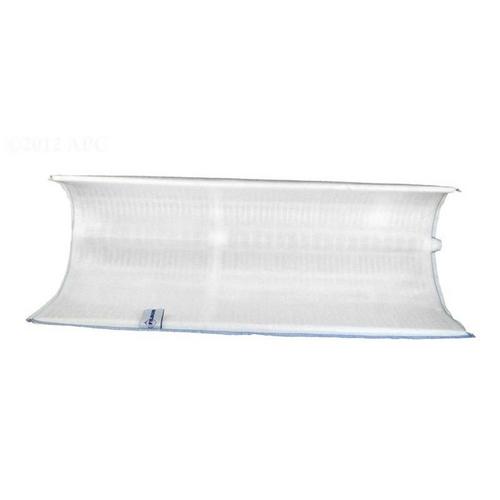 Filbur - 30" D.E. Full Grid 60 Sq Ft
SKU: 424272
Details: This is a replacement grid for D.E. filters, compatible with Astral Hayward Jandy FC9350 FG1005 APCFG1005 Pentair Pacfab Starite Waterway.
---
#0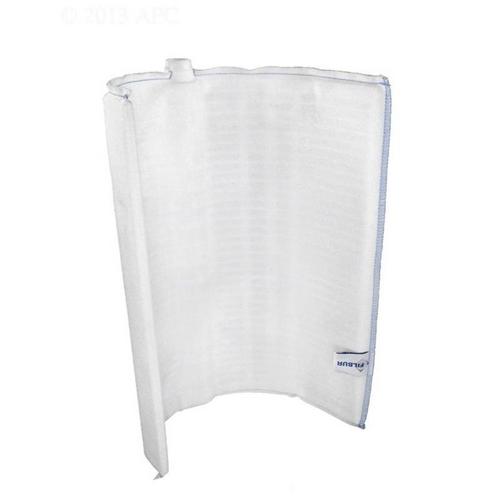 ---
#0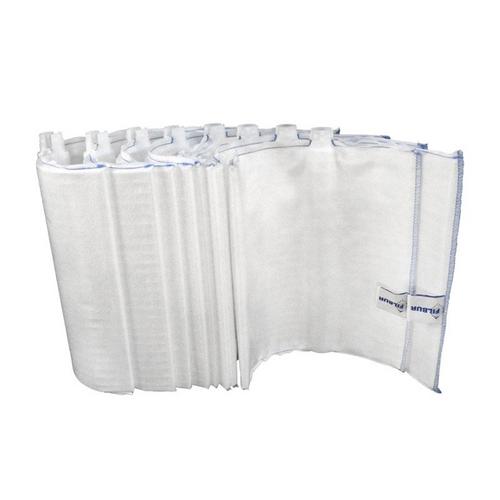 ---
#0