Debris Shield Skimmer Sock, 2 pack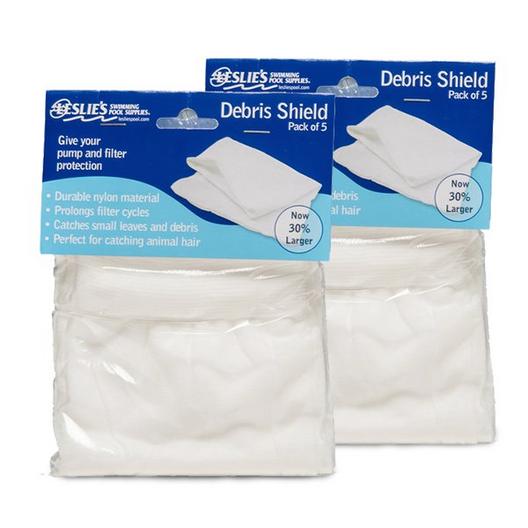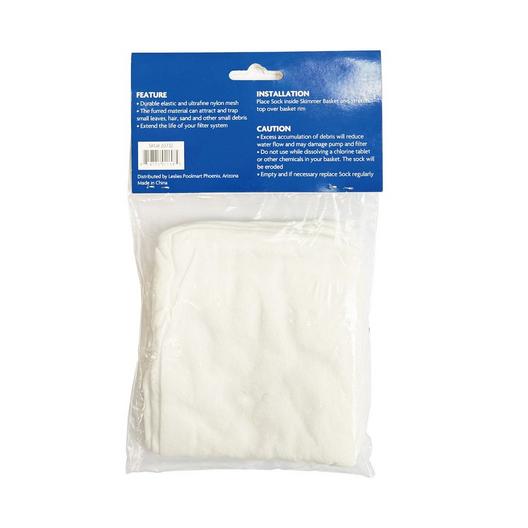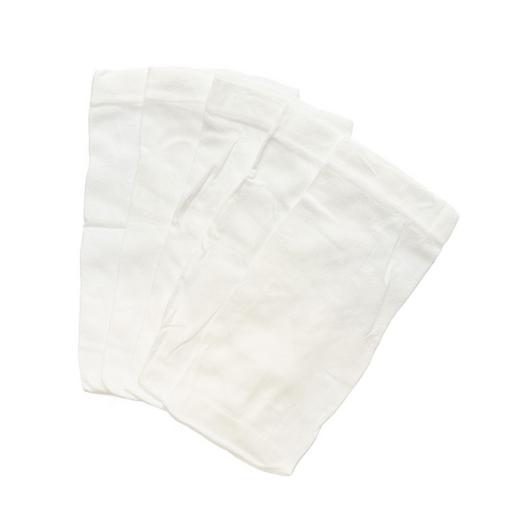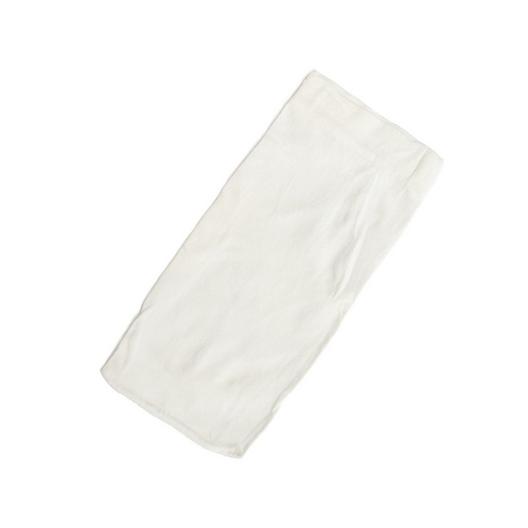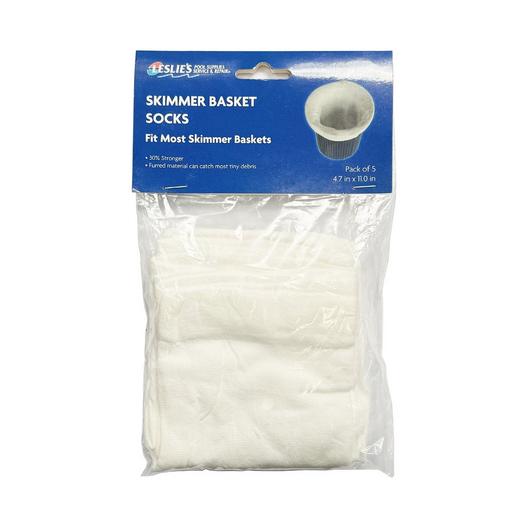 Protect your pump by trapping small debris in your skimmer or pump basket. This skimmer sock fits most skimmer and pump baskets. More Details
Please note: This item is only available for in-store pickup and the selected store is out of stock. Please select a nearby store with available inventory to process your order.
Store Pickup
Pickup In Store
Standard Shipping
- Ship To Home
Pick up on Thursday, Mar 30
- Pickup at Chantilly, VA 13932 Lee Jackson Memorial Hwy Ste
Check nearby in-stock stores
Bundle contains:

Leslie's - Debris Shield, 5-Pack
Description
Protect your pump by trapping small debris in your skimmer or pump basket. This skimmer sock fits most skimmer and pump baskets.