Westbay - for Pumice Stone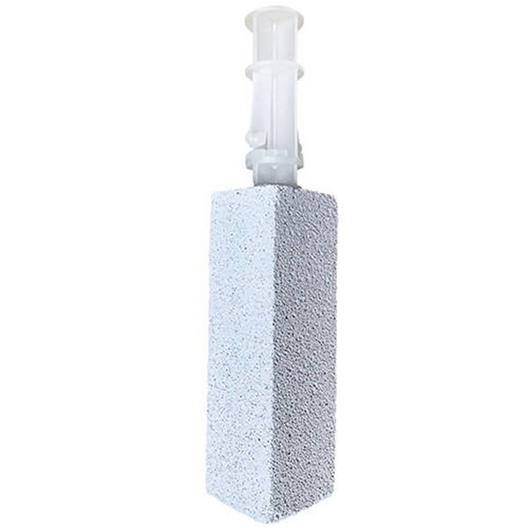 Cleaning your pool is even easier with the Pole Attachment for your Large Pumice Stone Cleaning Block! More Details
---
Description
Cleaning your pool is even easier with the Pole Attachment for your Large Pumice Stone Cleaning Block!
Pole attachment for pumice stone.
Note: Not suitable for use with plastic or fiberglass surfaces.
---
Details
Easily attach the Pole Attachment to any standard telescopic cleaning pole and reach the bottom of your pool or clean the border tile with the Pumice Stone without ever getting into the water!