Sta-Rite CC/C Series - Centrifugal Pump
Part Selector: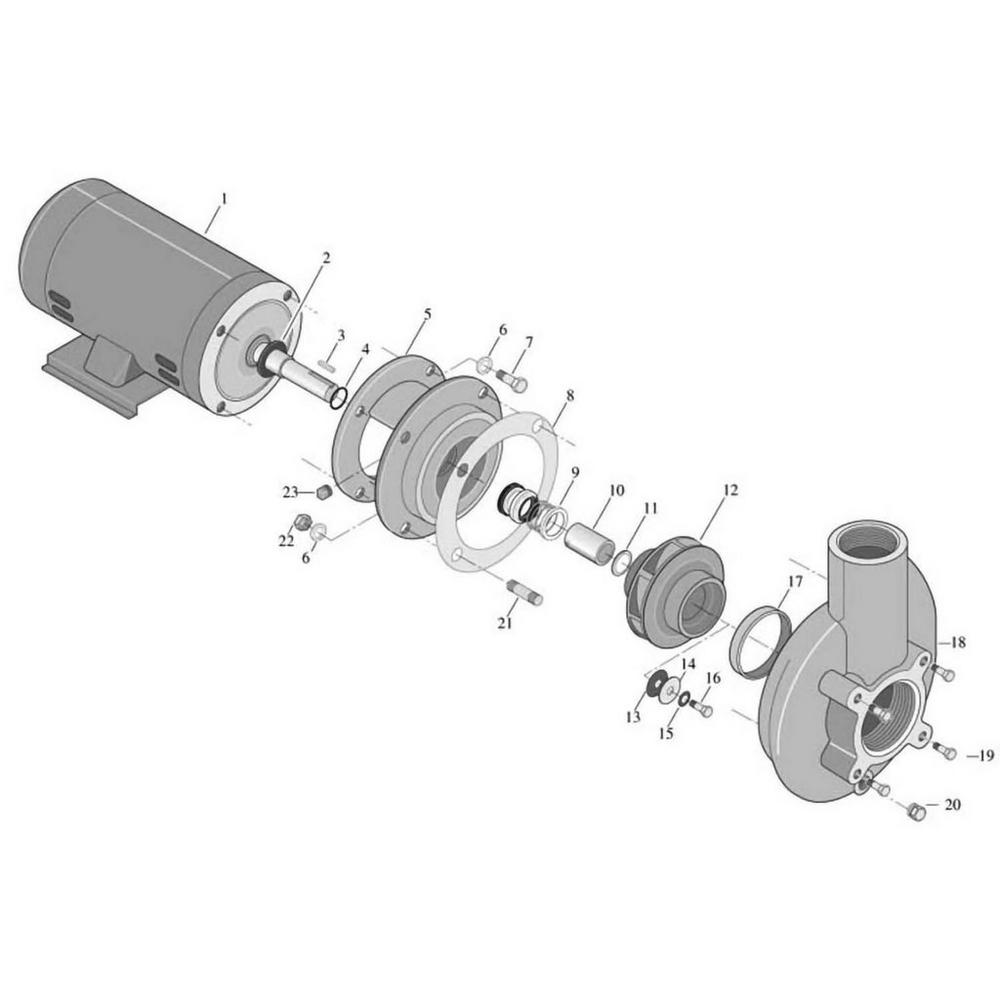 (Click to view larger)
Recommended Products: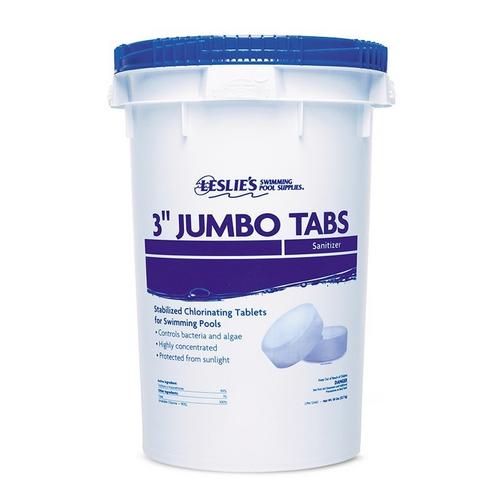 Leslie's - 50 lb. 3 in. Jumbo Tabs - Chlorine Bucket
SKU: 12460
Details:
Limit of 1 bucket per customer
We are limiting chlorine tab purchases to one per customer to manage the supply and demand in an effort to meet our customers' needs throughout the season.
Our 3 in. Jumbo Tabs are densely compacted, chlorine tablets that provide your pool with long lasting sanitation.
Availability: This item is currently not available
---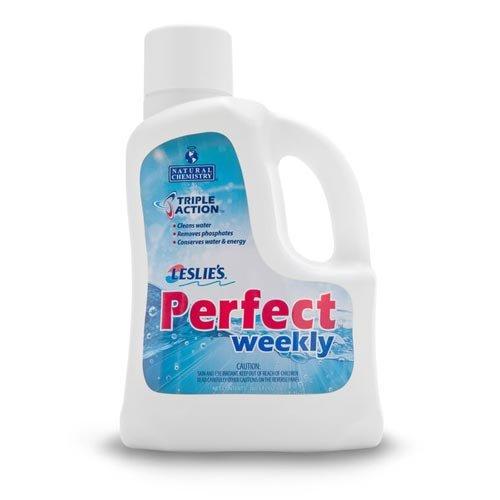 ---
---
---
---
---
---
---
---
---
---
---
---
---
---
---
---
---
---