10in. Square Critter Skimmer - Gray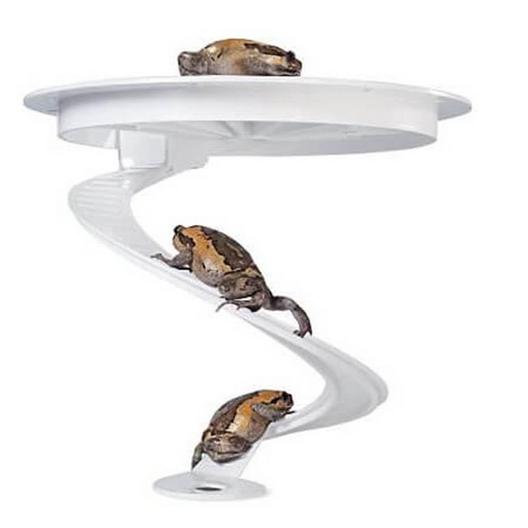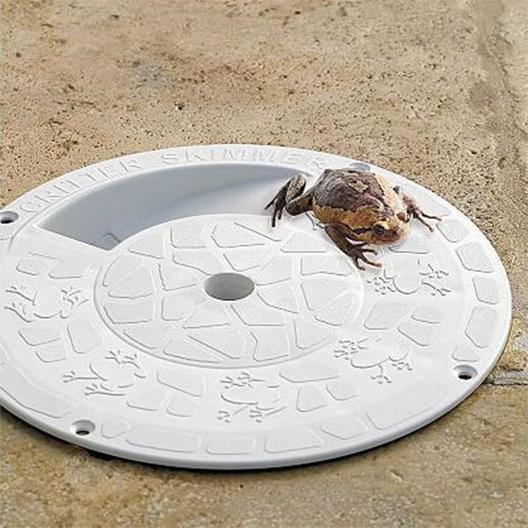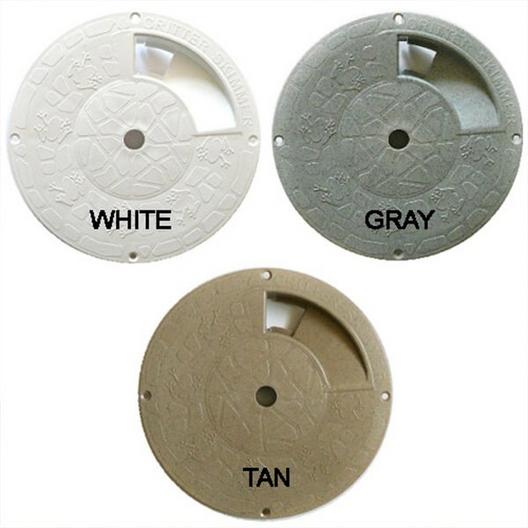 Membership Available
Store Pickup
Pickup In Store
Earn at least $2 in pool perks for this item by joining Pool Perks.
Join/Sign In Now
Tired of cleaning frogs and mice from your in ground pool skimmer basket? Finally there is an easy way to eliminate this pesky pool problem. Let the critters live with the
Critter Skimmer
! Critter Skimmer is an eco-friendly invention that allows frogs, turtles, mice, and other small critters to rescue themselves from in-ground pool skimmers. Simply replace your existing pool skimmer cover/s with a Critter Skimmer and small animals can easily climb up the attached spiral rescue ramp and through the opening in the skimmer cover to safety. Fits Most Pentair, Hayward, and other Skimmers.
Saves wildlife from drowning
Easily replaces existing skimmer lid
Available in 3 sizes and tones
Cleaner pool water without additional chemicals
Simple and effective
Environmentally friendly
Frogs save themselves without any human intervention
No interference with normal skimmer action