REPLACEMENT FOR WATERWAY PLAST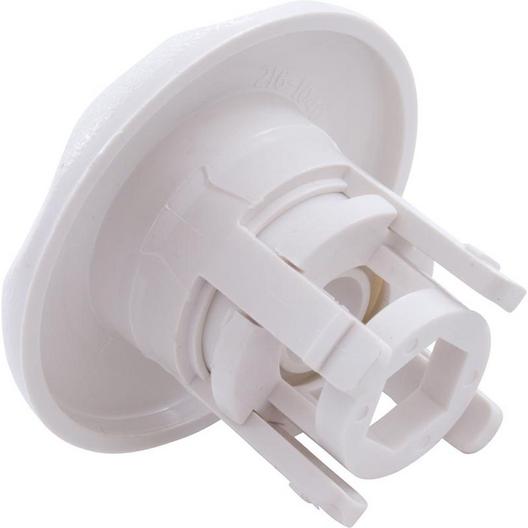 Waterway Mini Pulsator Snap-In Spa Jet Eyeball Internals with Five-Scallop Textured Escutcheon - White - 212-1260
More Details
Earn at least 10 in points for this item by joining Pool Perks.
Description
Waterway Mini Pulsator Snap-In Spa Jet Eyeball Internals with Five-Scallop Textured Escutcheon - White - 212-1260
---
Details
Mini Jets by Waterway are an ideal way to retrofit and redesign your existing spa or hot tub. Perfect for precision hydrotherapy, they install into a 1 3/4 hole and are available in 1-15/16, with a 1-7/16 diffuser. Mini Jets are available in Pulsator, Adjustable, and Whirly styles, designed to deliver high-quality performances and dynamic water flows. Featuring easy installation, Mini Jets are great for all types of spas.
---
Warranty
Three (3) Year Limited Warranty on Product, see Owner's Manual for a full description of warranty claims and coverage details.