Watkins - Hot Spring Spas Moto Massage Jet Assembly, 73307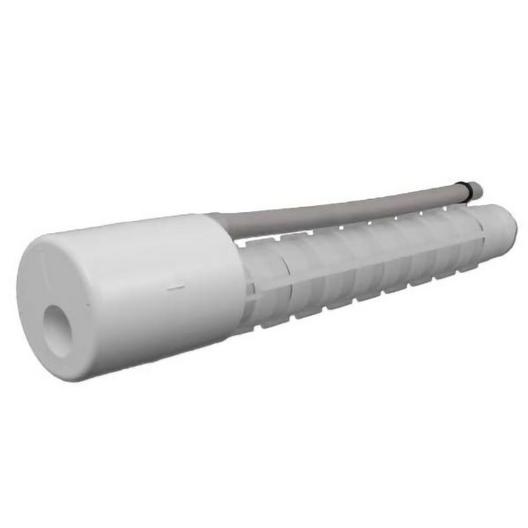 Membership Available
Store Pickup
Pickup In Store
Earn at least $7 in pool perks for this item by joining Pool Perks.
Join/Sign In Now
Hot Spring Spas with Moto Massage jets use this replacement jet insert, 73307, in warm gray color. Moto Massage jets sit behind a plate with 4 vertical holes used to target the center back area in a Hot Spring bench seat. This is the internal, adjustable jet assembly.
Moto Massage Jet Kit includes the moto massage cap, water tube with flex spine, and silicone air tube. Fits all Hot Spring models that have a Moto Massage feature. Warm Gray color can be used to replace other unavailable Moto Massage Jet colors, 71897, 71262, 70319.