Pool Service Temporarily Offline
POOL EQUIPMENT & REPAIR SERVICES
---
Call 1-800-537-5437 for support scheduling an appointment today.
Leslie's Service Technicians are:
Available 6 days a week
Licensed, bonded, & insured
Expert technicians
Available at most locations
Leslies does not service hot tubs. If you purchased a hot tub from Leslie's, please see your local store for assistance
Online Scheduling Temporarily Unavailable
The service scheduling system is undergoing maintenance from 9/29/2023 until 10/2/2023. For support with scheduling new service appointments or managing your current service appointment, please contact our service department at
1-800-537-5437
. We apologize for any inconvenience.
LESLIE'S NATIONAL SERVICE DEPARTMENT
From fixing simple leaks to complete replumbing jobs, Leslie's is your repair and installation expert. Our courteous service technicians are professionally trained and your satisfaction is guaranteed every time. If you make an appointment with a service professional, it will be a qualified Leslie's employee, not a third party representative like other pool stores offer. We have service professionals across the country, ready to help. So whether you're thinking of buying a new piece of equipment and want it installed, or you've just got a problem with existing hardware, make the call that thousands of pool owners make every year: call Leslie's!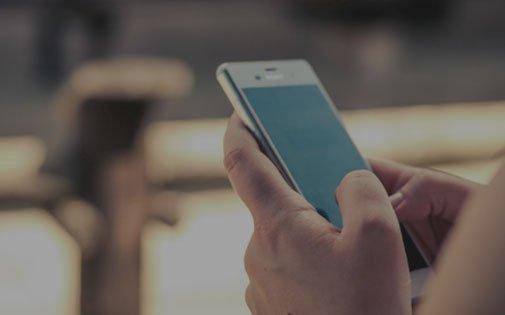 One Call Does It All
By calling 1-800-LESLIES (1-800-537-5437), you can schedule one of our service professionals to solve any installation or repair need. We offer service in most areas; to see if we offer service in your area, see our store locations.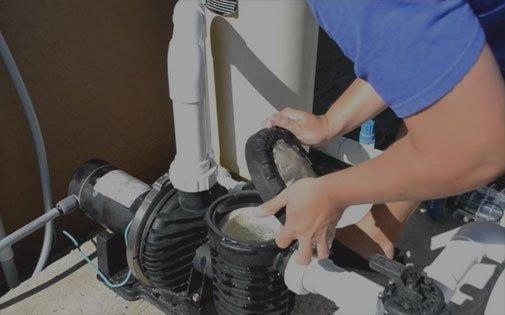 Expert Pool Equipment Technicians
All Leslie's service professionals are trained experts in the installation and repair of all major pool equipment, old or new. We're also licensed, bonded, and insured; don't trust your investment to anyone who's not!
INSTALLATION SERVICES
When your installation needs become too overwhelming, a call to the Leslie's Service Department can answer all your questions and more. Experts in every major piece of pool hardware, our technicians will meet all of your installation needs. Whether you need to install a pump to clean and circulate your water, or a gas heater to warm your pool and extend your swimming season, Leslie's has you covered. No matter what pool equipment you need installed, Leslie's Service Department is up to the task.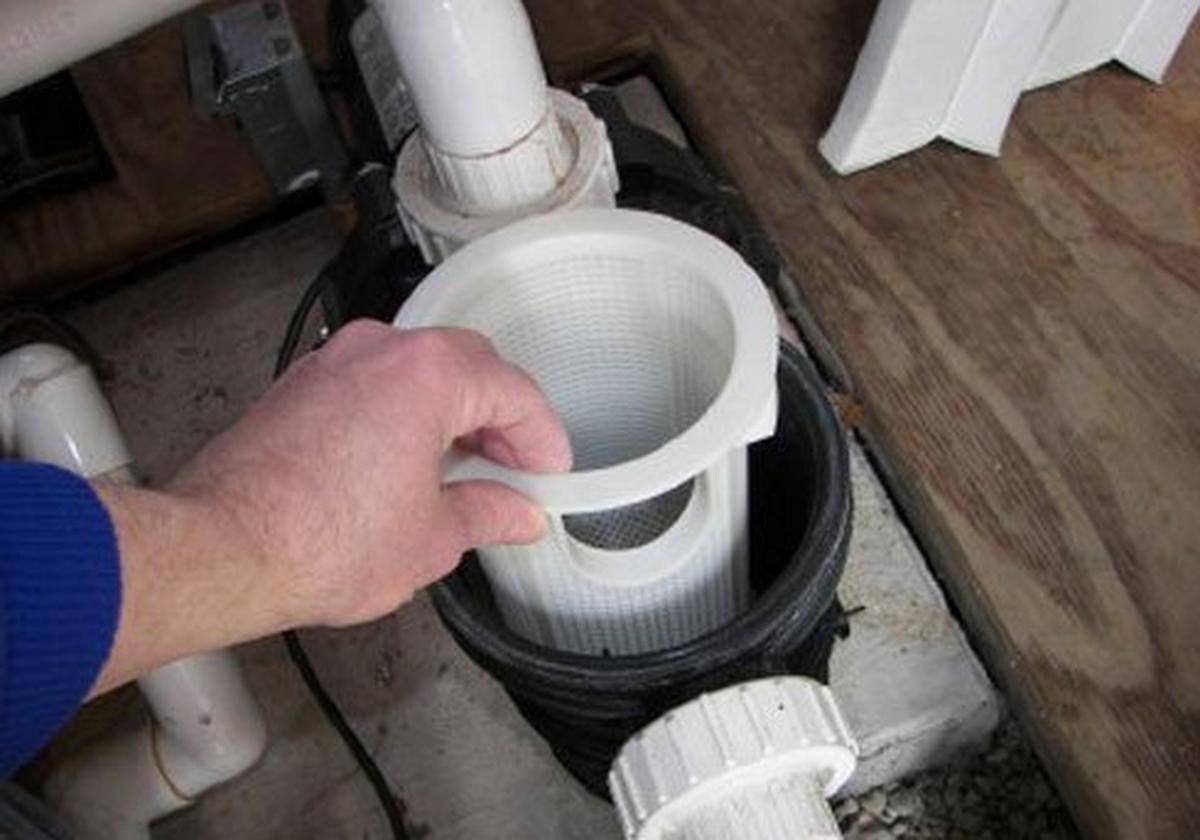 REPAIR SERVICES
The experts at Leslie's are always on-call to repair all major equipment. They're also ready, willing, and able to take care of other maintenance duties associated with owning a pool. Do you need your pool drained to make repairs to the surface? Leslie's has you covered. Ready to open up your pool for the summer after a long winter? We're ready to go. Need your filter cleaned? Whether cartridge, sand, or diatomaceous earth, just give us a call. Large or small, there's no pool repair job too tough for the technicians at Leslie's.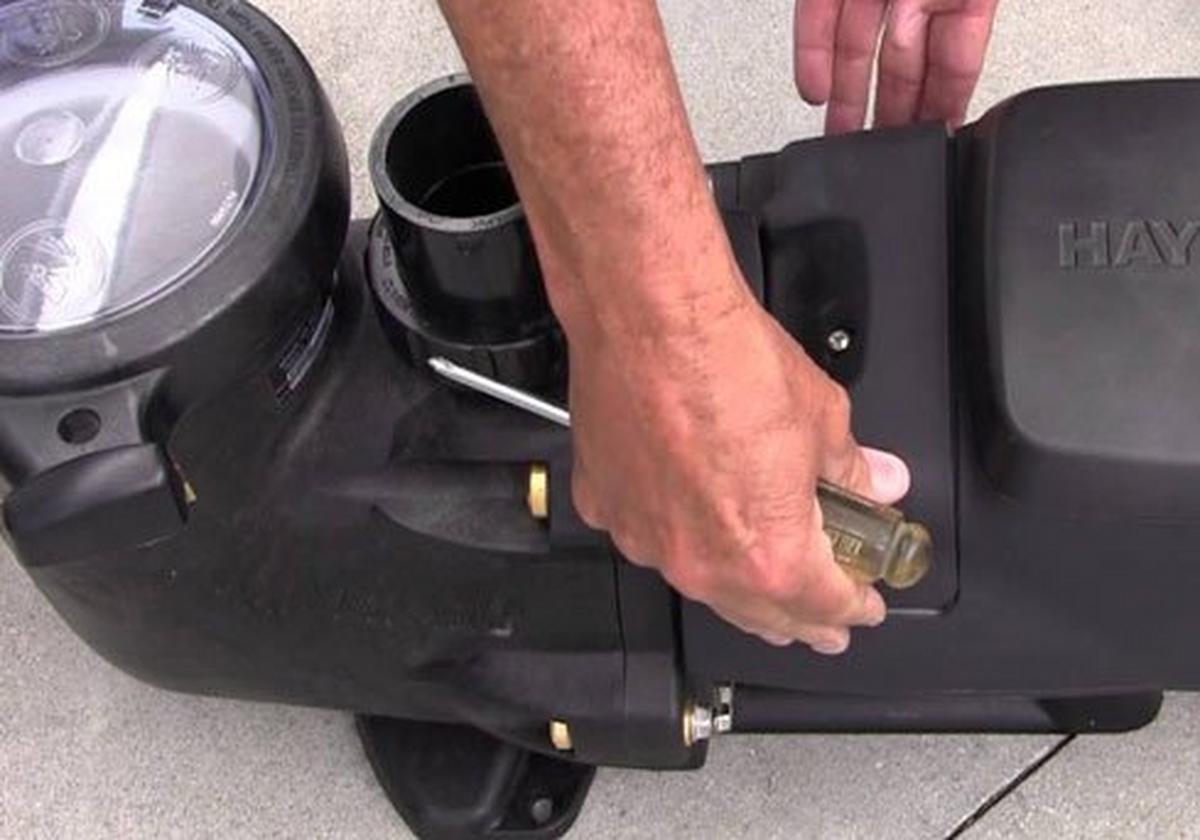 CONTRACTOR LICENSE NUMBERS
*Regulated by The Texas Department of Licensing and Regulation, P. O. Box 12157, Austin, Texas 78711, 1-800-803-9202, 512-463-6599; website: www.license.state.tx.us/complaints
| | | |
| --- | --- | --- |
| California | 755161 | C-53, C61/D35 |
| Nevada | 35903 | A10E |
| Arizona-Res | ROC122732 | L-06 |
| Arizona-Comm | ROC256424 | A-09 |
| Florida | CPC1460082 | Contractors License |
| Florida | 26806 | Specialty Installer C |
| CT | PLM.0284528-SP | Plumbing & Piping Limited Contractor |
| NY-Suffolk County | 44003-H | Home Improvement Contractor |
| PA | PA067663 | Home Improvement Contractor |
| N. Carolina | 28806-SP-SP | SR Swimming Pool Classification |
| New Jersey | 13VH04768200 | Home Improvement Contractor |
| *Texas | TICL232 | Residential Appliance Installer |