Leslie's - 3 in. Jumbo Chlorine Tabs 35 lbs. Bucket and Power Powder Plus 73 Pool Shock 12 x 1 lb. Bags Bundle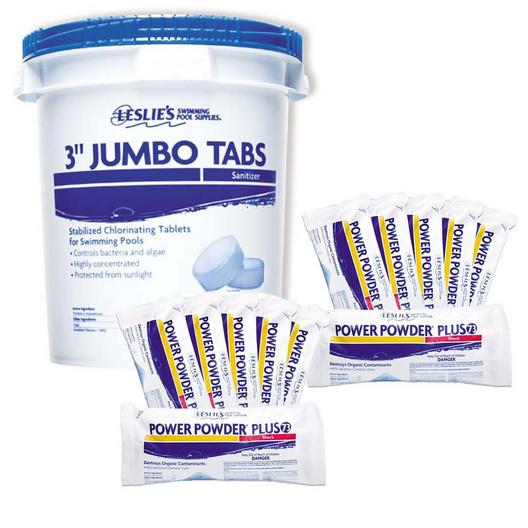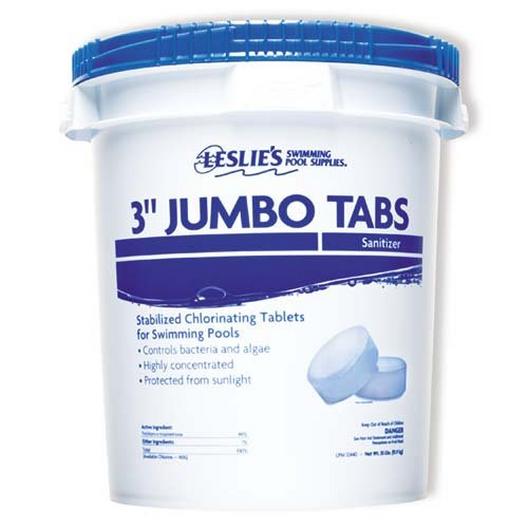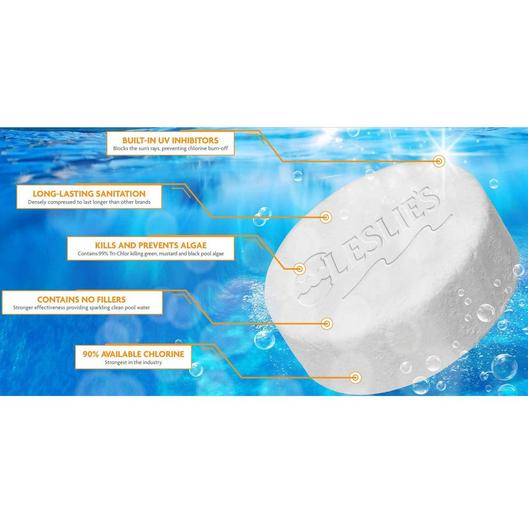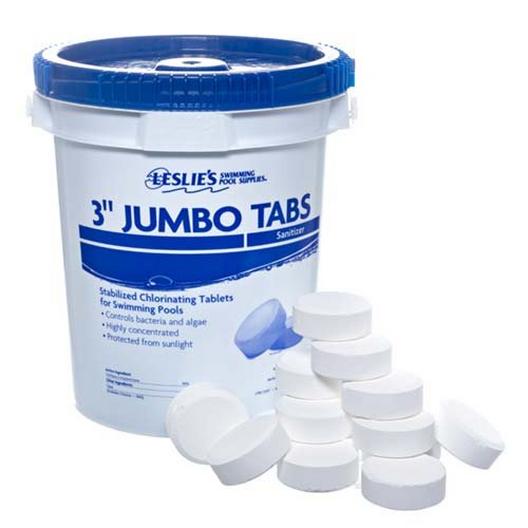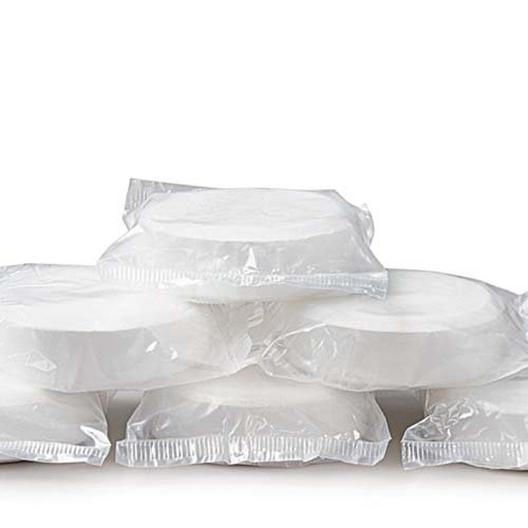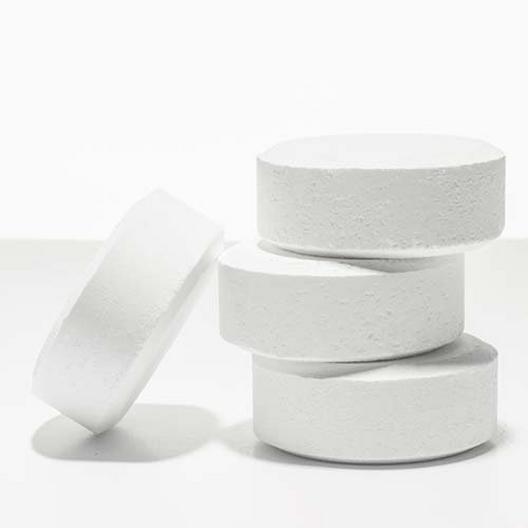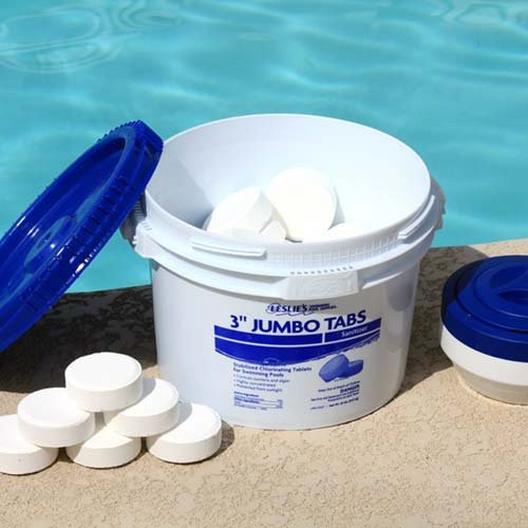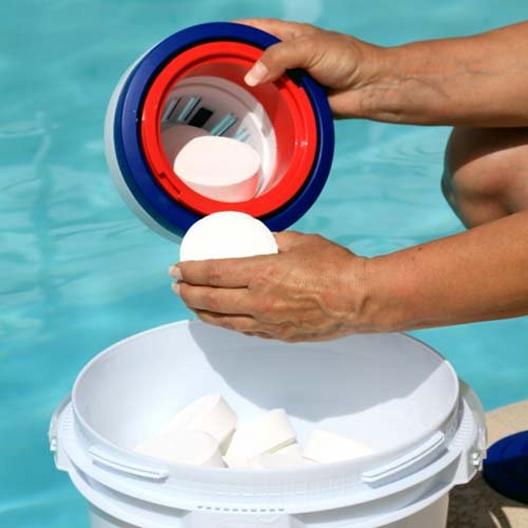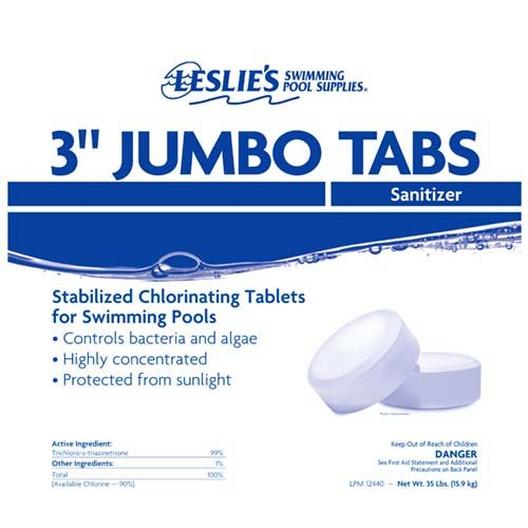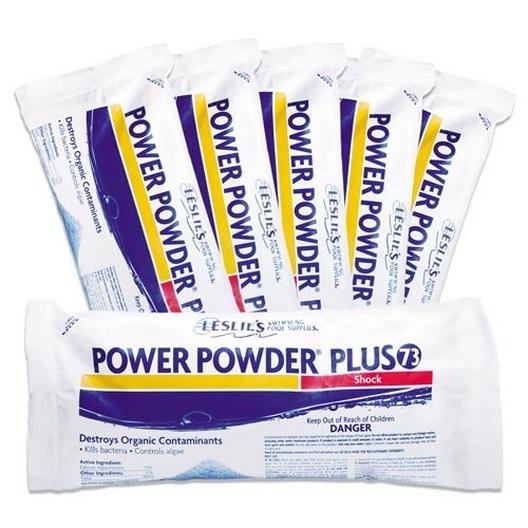 Leslies 3 in. Jumbo Chlorine Tabs 35 lbs. Bucket & Power Powder Plus 73 Pool Shock 12 x 1 lb. Bags Bundle will help keep your pool water clean and sanitized. More Details
Please note: This item is only available for in-store pickup and the selected store is out of stock. Please select a nearby store with available inventory to process your order.
Store Pickup
Pickup In Store
Standard Shipping
- Ship To Home
Pick up on Tuesday, Mar 28
- Pickup at Chantilly, VA 13932 Lee Jackson Memorial Hwy Ste
Check nearby in-stock stores
---
Description
Leslies 3 in. Jumbo Chlorine Tabs 35 lbs. Bucket & Power Powder Plus 73 Pool Shock 12 x 1 lb. Bags Bundle will help keep your pool water clean and sanitized.
Bundle includes:
Leslie's 3 in. Jumbo Chlorine Tabs 35 lbs. Bucket
Leslie's Power Powder Plus 73% Calcium Hypochlorite Pool Shock 12 x 1 lb. Bags (12-Pack is shipped as two (2) 6-Packs)
---
Details
Not all tabs are created equal. We have the highest quality chlorine tablets available for controlling algae, bacteria, germs, and other microorganisms. For more than 50 years in the United States, we've produced and controlled our proprietary formula which is highly compressed into our tabs for a slower, more even dissolve rate -- providing long-lasting sanitization.
To get rid of the toughest of algae and solve other pool problems fast, look no further than Leslie's Power Powder Plus 73. With 73% Calcium Hypochlorite active ingredient and a minimum of 70% available chlorine, it's the strongest pool shock available. The highest percentage of Calcium Hypochlorite active ingredient to destroy organic contaminants, kill bacteria and control algae.
---
Specs
| | |
| --- | --- |
| Product Type: | Pool Chemical |
| Chemical Type: | Chlorine and Pool Shock |
| Manufacturer: | Leslie's |