Leslie's - 3 in. Jumbo Chlorine Tabs 35 lbs. Bucket and Fresh N Clear Pool Shock 12 x 1 lb. Bags Bundle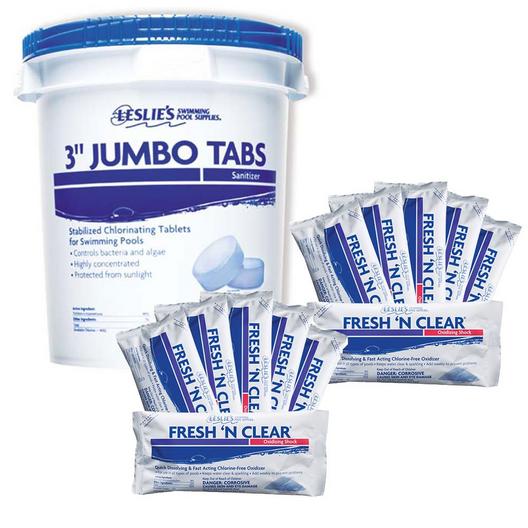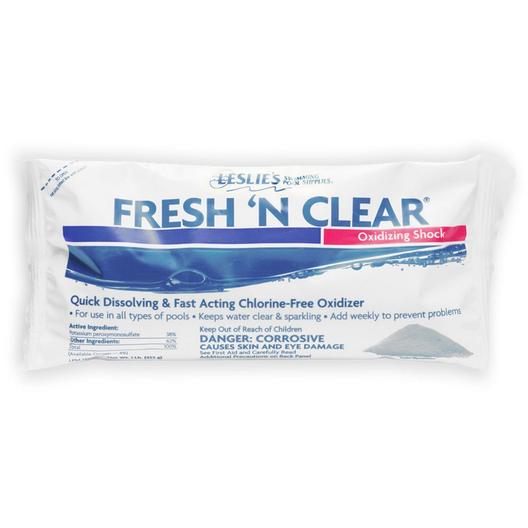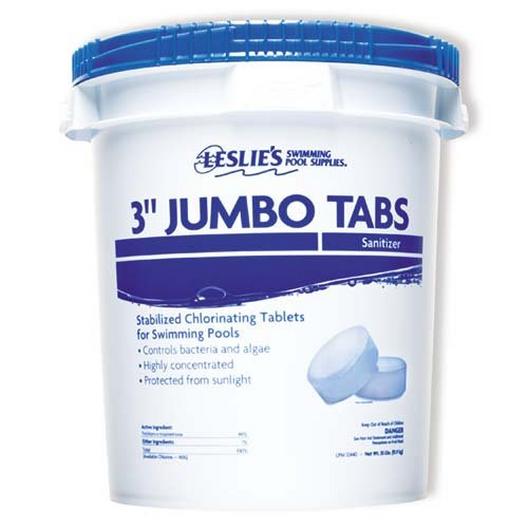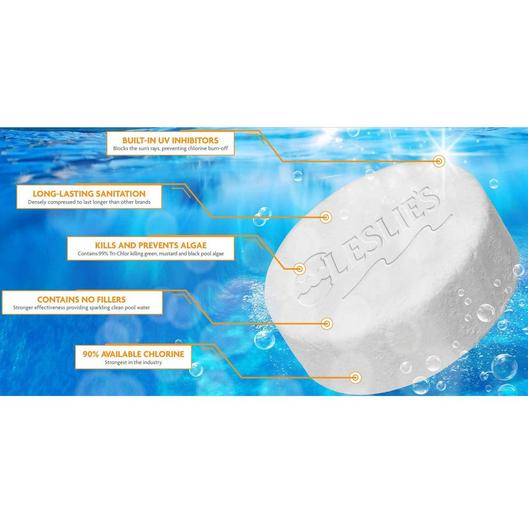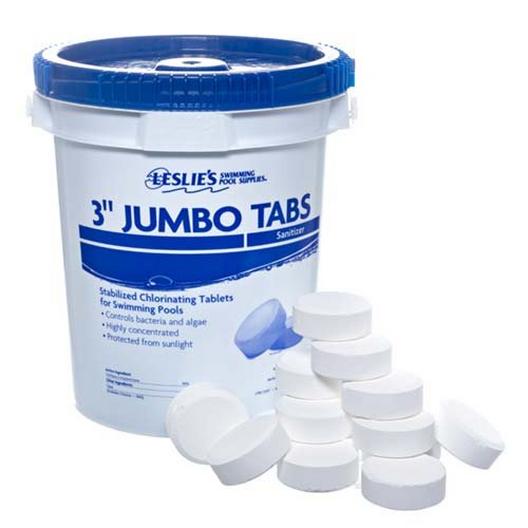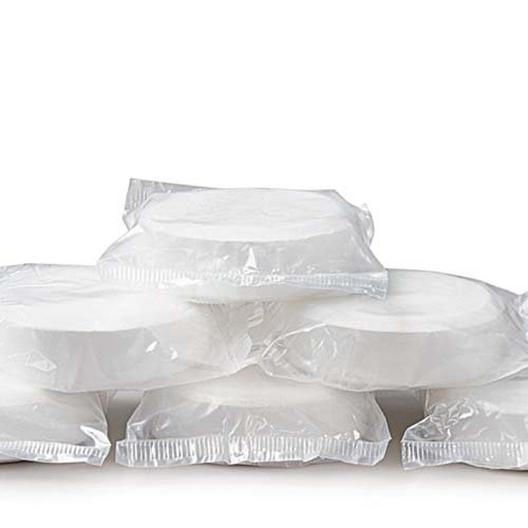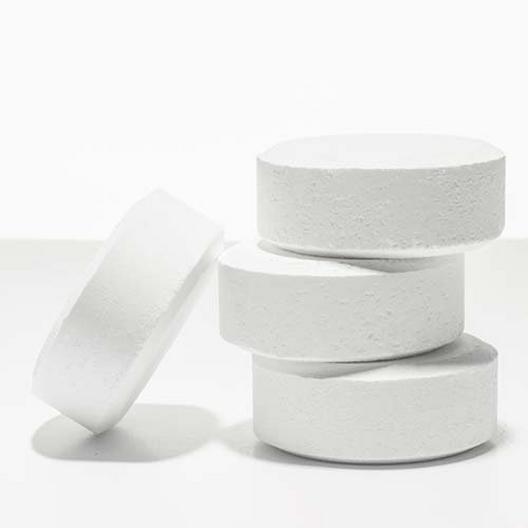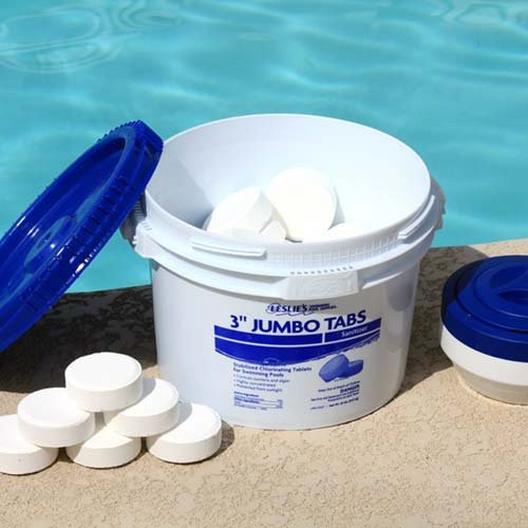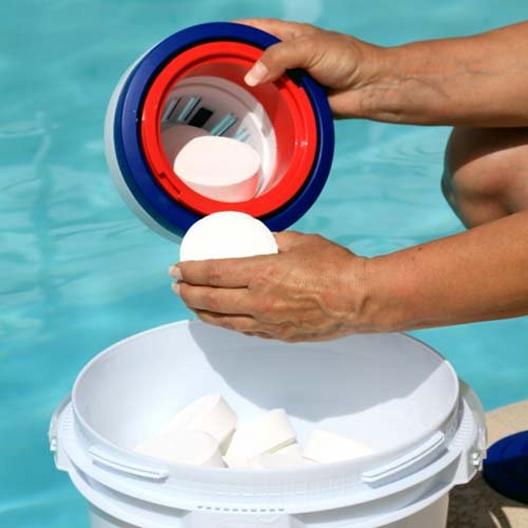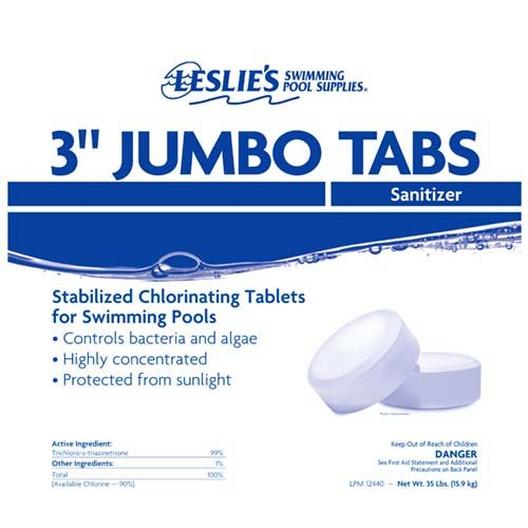 Leslies 3 in. Jumbo Chlorine Tabs 35 lbs. Bucket and Fresh N Clear Pool Shock 12 x 1 lb. Bags Bundle will help keep your pool water clean & sanitized. More Details
Store Pickup
Pickup In Store
Earn at least $15 in pool perks for this item by joining Pool Perks.
Join/Sign In Now
Leslies 3 in. Jumbo Chlorine Tabs 35 lbs. Bucket and Fresh N Clear Pool Shock 12 x 1 lb. Bags Bundle will help keep your pool water clean & sanitized.
Bundle includes:
Leslie's 3 in. Jumbo Chlorine Tabs 35 lbs. Bucket
Fresh 'N Clear Non-Chlorine Oxidizing Pool Shock 12 x 1 lb. Bags
Not all tabs are created equal. We have the highest quality chlorine tablets available for controlling algae, bacteria, germs, and other microorganisms. For more than 50 years in the United States, we've produced and controlled our proprietary formula which is highly compressed into our tabs for a slower, more even dissolve rate -- providing long-lasting sanitization.
Oxidizing your pool and spa is a crucial part of routine water treatment and maintenance. Non-chlorine shock provides all the oxidizing strength that you get with a chlorine shock, only without actually using chlorine. With Leslie's Fresh 'N Clear Chlorine-Free Pool Shock Oxidizer, 15 minutes is all you need for a "fresh and clear" pool or spa! Using 4% Available Oxygen, Leslie's Fresh 'N Clear eliminates non-living organic contaminants and prevents combined chlorine, or chloramines.
| | |
| --- | --- |
| Product Type: | Pool Chemical |
| Chemical Type: | Chlorine and Pool Shock |
| Manufacturer: | Leslie's |