inSPAration - Liquid Spa & Bath Aromatherapy, Tropical Island, 9 oz, 2-for-1 Deal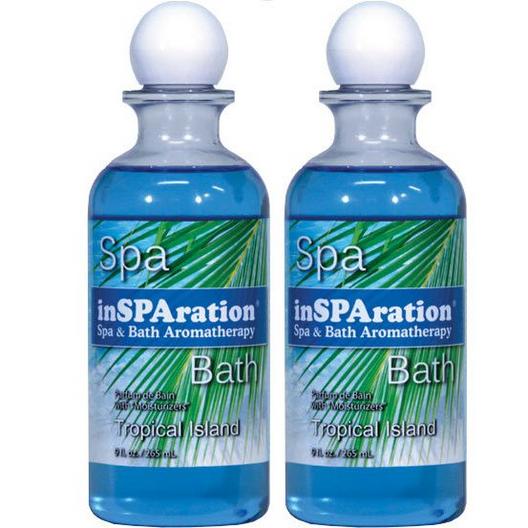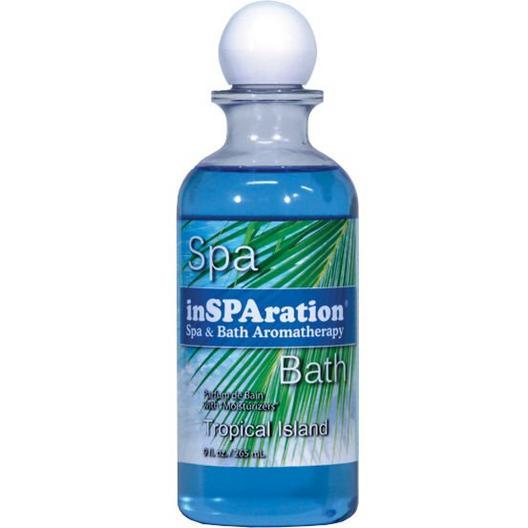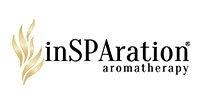 inSPAration Liquid Spa & Bath Aromatherapy, Tropical Island, 9 oz, 2-for-1 Deal, relax and rejuvenate while you soak in hot water with the soothing fragrance. More Details
Please note: This item is only available for in-store pickup and the selected store is out of stock. Please select a nearby store with available inventory to process your order.
Store Pickup
Out of stock
Available at store in 1-2 weeks
Store Pickup
Pickup In Store
Standard Shipping
- Ship To Home
Select a store to check stock
Bundle contains:

inSPAration - Spa Fragrance, Tropical Island, 9oz
---
Description
inSPAration Liquid Spa & Bath Aromatherapy, Tropical Island, 9 oz, 2-for-1 Deal, relax and rejuvenate while you soak in hot water with the soothing fragrance.
Moisturizes and softens skin.
Specially formulated for use in any hydrotherapy environment and spas, hot tubs, Jacuzzi's, and Whirlpool Baths.
Masks unwanted chemical odors.
Proven safe for all motors, jets, and acrylic surfaces.
Alcohol Free and Fully Water-Soluble.
Creates the ultimate spa experience!
---
Details
Get 2 for the price of 1! Combined with vitamins, minerals, and natural extracts, this liquid aromatherapy blend promotes skin care and relaxation.
inSPAration Liquid Aromatherapy, Tropical Island takes the stress of the day away. Specifically formulated, this liquid aromatherapy blend provides you with the most luxurious escape in your hot tub, bath or spa with just a cap-full poured into your bath or a few cap-fulls into your hot tub or spa.
The inSPAration Liquid Aromatherapy, Tropical Island makes a great gift for anyone seeking relaxation and a greater sense of wellness, including yourself!