inSPAration - HydroTherapies Sport Rx Protect Crystals, 19 oz, 2-for-1 Deal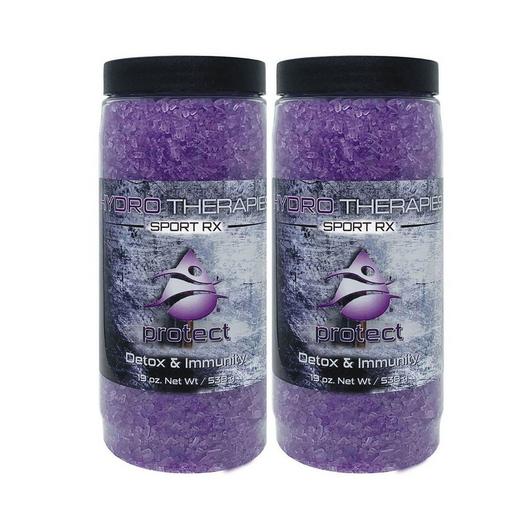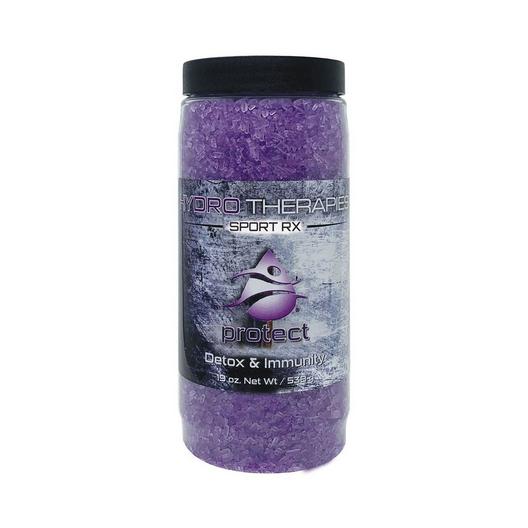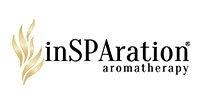 inSPAration HydroTherapies Sport Rx Protect Crystals, 19 oz, 2-for-1 Deal, experience the next level in medicinal body treatment in your hot tub or spa. More Details
Please note: This item is only available for in-store pickup and the selected store is out of stock. Please select a nearby store with available inventory to process your order.
Store Pickup
Out of stock
Available at store in 1-2 weeks
Store Pickup
Pickup In Store
Standard Shipping
- Ship To Home
Select a store to check stock
Bundle contains:

inSPAration - Protect Crystals, 19oz
---
Description
inSPAration HydroTherapies Sport Rx Protect Crystals, 19 oz, 2-for-1 Deal, experience the next level in medicinal body treatment in your hot tub or spa.
Suitable for use in any hydrotherapy environment and spas, hot tubs, Jacuzzi's, and Whirlpool Baths.
Proven safe for all motors, jets, and acrylics.
Alcohol Free and Fully Water-Soluble.
Detoxes and promotes immune system health.
Optimize your spa experience!
---
Details
Get 2 for the price of 1! Packed with Vitamins, Minerals, and Natural Extracts, these high performance crystals removes toxins from the body and strengthens your immune system.
The inSPAration HydroTherapies Sport Rx Protect Crystals contains Lavender and Rosewood blended together with Magnesium Sulfate(Epsom Salt), Solar Sea Salt, Vitamins, and Natural Extracts to optimize your active lifestyle.
A bottle of the inSPAration HydroTherapies Sport Rx Protect Crystals makes a great gift for anyone seeking to optimize their active lifestyle!