DEL Ozone - Mazzei Liquid Gas Mixer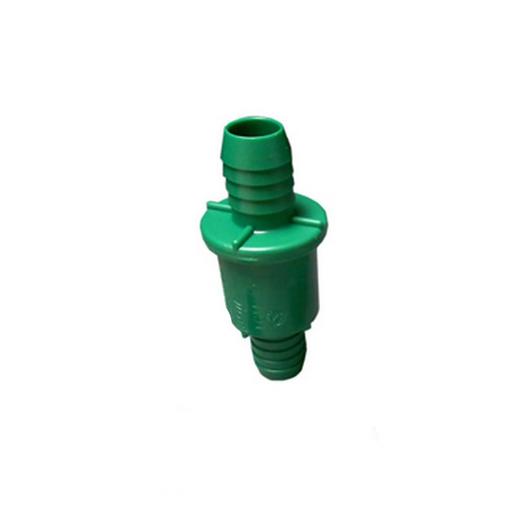 Membership Available
Store Pickup
Pickup In Store
Earn at least $2 in pool perks for this item by joining Pool Perks.
Join/Sign In Now
Ozone injectors infuse only about 60% of the Ozone produced from generators. The remaining 40% is wasted. With the addition of an Liquid Gas Mixer (LGM) the remaining 40% is re-infused back into the water, making your Ozone Generators more efficient. 3/4"" Ribbed Barb fittings connect to the 3/4 inch ozone hose, installed after the Mazzei Ozone Injector.
If your ozonator is producing large ozone bubbles that quickly float the surface, mix-it up again with the Liquid Gas Mixer, which breaks up large ozone bubbles into tiny, and much more effective, champagne bubbles. Del Ozones 7-1392-01 liquid gas mixer makes any ozonator more effective and efficient, with increased efficacy.