In The Swim - Cloud-Out Shock Treatment for Pools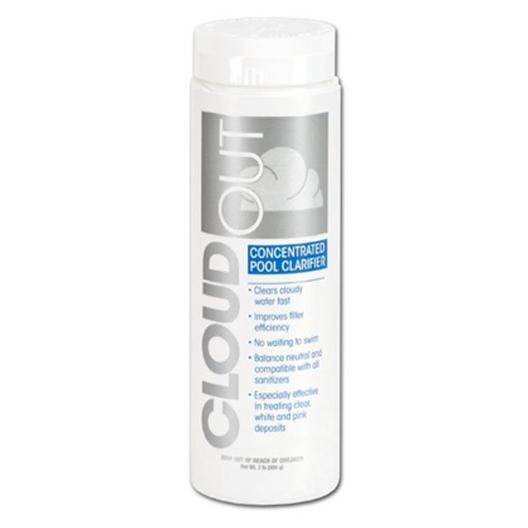 Membership Available
Store Pickup
Pickup In Store
Ship To Home
- Not Available for this item
Earn at least $1 in pool perks for this item by joining Pool Perks.
Join/Sign In Now
Cloud-Out Shock Destroys Cloudy Pool Water Quickly
Solve the problem of cloudy pool water fast and with minimal effort. Cloud-Out Shock is an oxygenating water treatment offering the only available sustaining oxidizer and clarifier combination. This innovative and pioneering pool product stays active for seven to 10 days while continuously delivering powerful oxidation and clarification.
You'll see water that's brighter and clearer while enjoying the benefits of a shock treatment that's easier to use than potentially harsh and dangerous alternatives. Any swimming pool water will be cleared rapidly with a formula that's safe, gentle for swimmers and non-bleaching. Cloud-Out Shock won't upset your water balance and continues to maintain clear, pristine water even while you're swimming. Using Cloud-Out is comparable to adding two entire gallons of peroxide to your water, and it's much stronger than non-chlorine shock while remaining unaffected by heat and UV rays.