Jacuzzi: Commercial-Grade Equipment for Your Home Pool

The Jacuzzi® brand is known for spas and hot tubs — and for good reason. But the premier retailer offers a variety of top-quality products that cover virtually all swimming pool needs too.
From variable speed pumps, to heaters, to salt systems, and much more, Jacuzzi delivers commercial-grade equipment for use in your home pool.
Jacuzzi understands that water quality and energy efficiency are a main focus for consumers, which is why it remains committed to producing technology that will maintain a fresh, clean, and clear pool. For more than 50 years, Jacuzzi has provided the best quality and innovative equipment, including: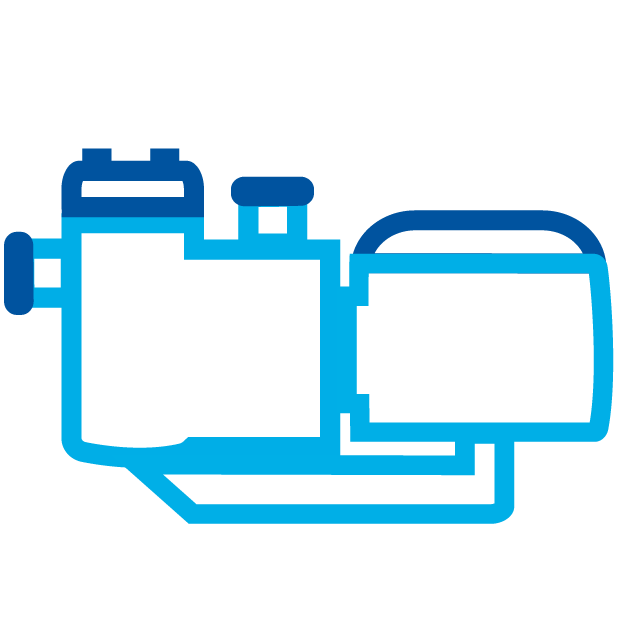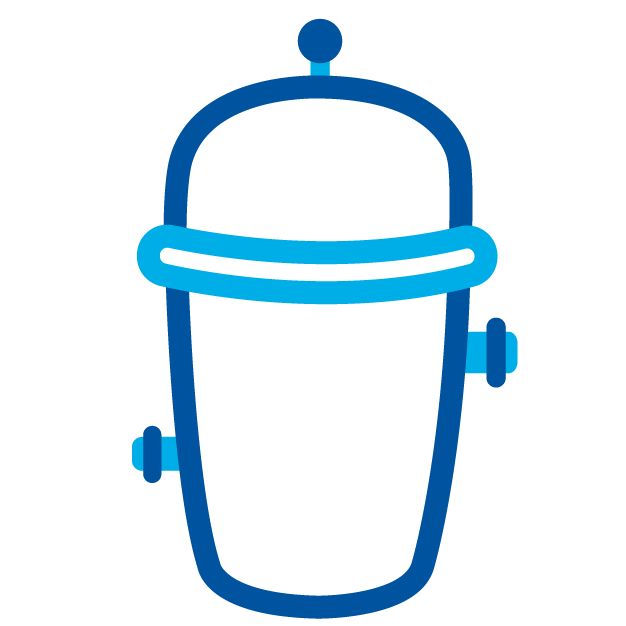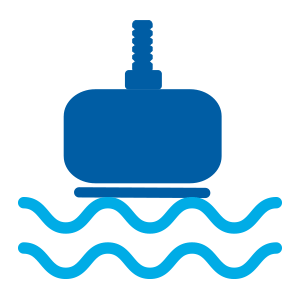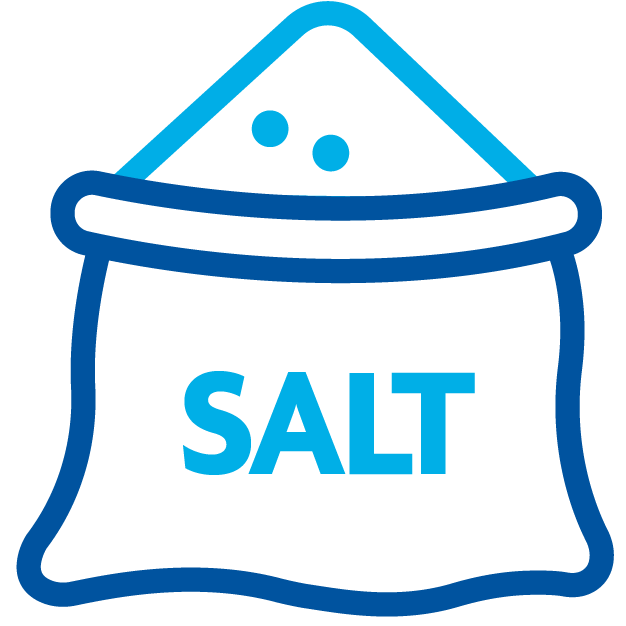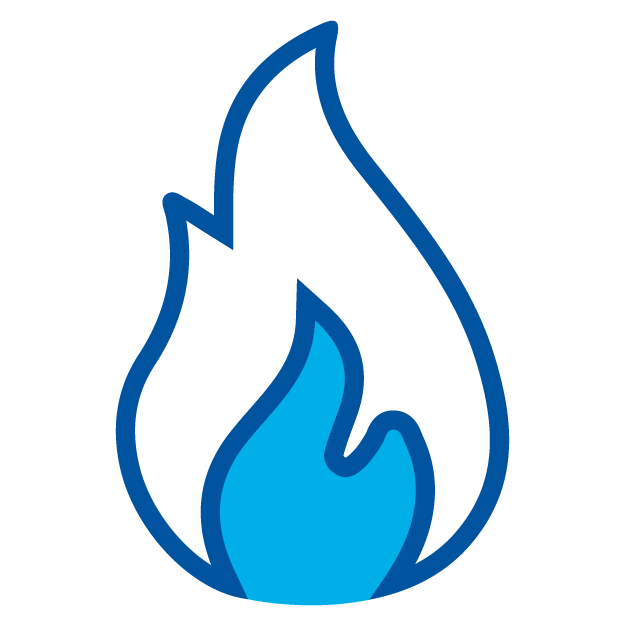 Having commercial-grade products that are designed for your residential pool allows you to enjoy the same quality construction and elite performance as the professional-grade commercial pools, in addition to longevity and dependability.
On top of Jacuzzi's other benefits, Leslie's Rewards members receive a free Leslie's Equipment Protection Plan, which provides extended warranties on all Jacuzzi items. Not a Leslie's Rewards member yet? Sign up here!
Let's take a look at some of the innovative products now available.
Jacuzzi® JVX300 Pro Grade Variable Speed Pool Pump
Reduce electricity costs while providing your family with a clean and clear swimming pool when you install the Jacuzzi J-VX300 Professional-Grade Variable Speed Pool Pump. This pool pump is most suitable for use on high-demanding applications for larger in ground swimming pools.
Energy Star Certified: Save up to 80% on energy costs.
Full control from the smartphone app.
Decreases run time and energy use while still working at a professional-grade level.
Resists cracking and leaking for a longer lasting and more durable pump.
as low as:

Jacuzzi® J-DEQ80 80 sq. ft. D.E. Quad In Ground Pool Filter
The J-DEQ80 is a professional-grade Diatomaceous Earth (D.E.) Pool Filter that's designed to combine the highest water clarity with all the easy-maintenance features of a cartridge filter. D.E. is a natural substance that captures dust, dirt, and debris as small as 5 microns. It also removes body oils, suntan lotions, pollens, and dust, leaving you with a pool that stays clean and healthy.
Energy Efficient – Creates lower pump pressure and uses less water to clean.
Ensures optimal performance in all weather conditions.
No Backwashing – Simply take out the four cartridges and rinse them with a hose.
as low as:

Jacuzzi® J-D300 Suction Side Pool Cleaner
Offering you strong cleaning power with as few moving parts as possible, this pool cleaner installs in just minutes without any tools and no booster pump required. The J-D300 includes 40 feet of installation hose and a free replacement diaphragm for your convenience.
Covers more pool area in less time than standard cleaners.
Saves you on maintenance and installation time with only one moving part.
Includes 40' of hose and a free replacement diaphragm.
as low as:

Jacuzzi® J-SS40 Pool Salt System
The J-SS40 is a professional-grade Salt Chlorinating System for swimming pools up to 40,000 gallons. It's a 7-Series Salt Chlorinator designed to offer you outstanding and reliable chlorination, reverse polarity self-cleaning technology, and low maintenance with ease of use and installation.
Automatically disinfects and sanitizes pool and spa water.
Clear Salt Cell allows you to inspect the cell for corrosion or other wear-and-tear.
Self-Cleaning and low maintenance with durable construction and long-life cooling fan.
as low as:

Jacuzzi® JHN Atmospheric Natural Gas Pool Heater

Engineered to quickly heat your pool or in-ground spa while working with today's energy efficient variable speed pumps through high and low speeds. The JHN Atmospheric Natural Gas Pool Heater uses 266K BTUs (JHN266)/399K BTUs (JHN399) and a cupro-nickel heat exchanger with a self-cooling design, fan heat induction, stainless steel components, and pre-mixed combustion for low emissions.
Microprocessor-controlled thermostat for precise temperature control at the press of a button.
Self-diagnostic feature easily identifies what is going on with the heater at all times.
Run time and cycle meter provides a report of how long the Jacuzzi JHN heater has run and how many times it has fired.
as low as:

For more information on any Jacuzzi product, contact or stop in to your local Leslie's store, or call us at 1-800-LESLIES.